NEWS
Peer Mediation and Peer Support
February 22, 2019
Peer Mediation and Peer Support Training
VIEW POST
---
---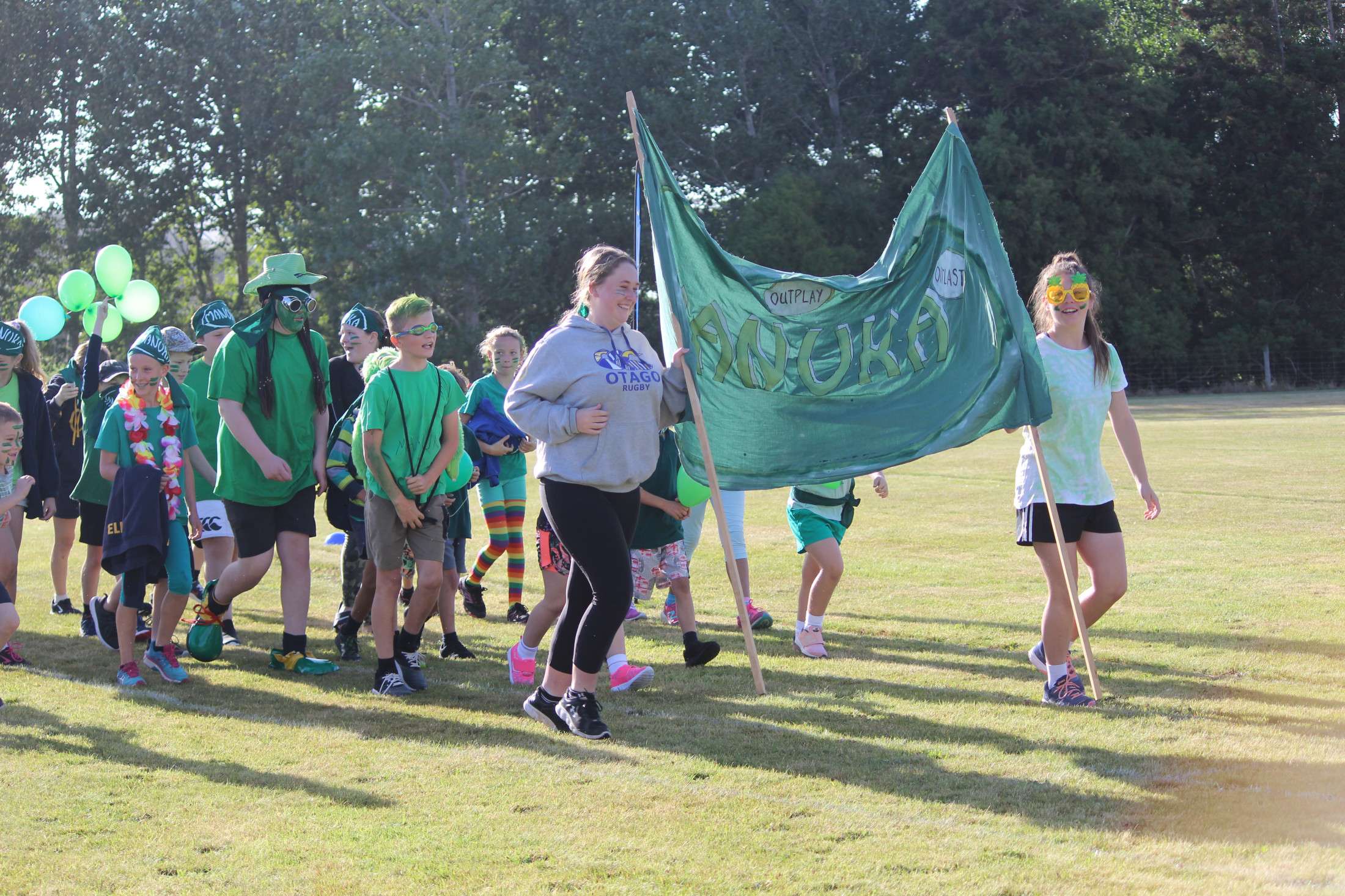 Athletics Day
February 22, 2019
Congratulations to our athletes and those from Romahapa and Tahakopa Primary Schools. We were very proud of the participation rates and the displays of support for others during the course of Athletics Day.
VIEW POST
---
---
Settling-in Reports
February 22, 2019
Settling - In Reports Settling-in reports have been handed to all students today, please have a check in their bag if you haven't received it! Our follow-up Parent Meeting and Mentoring Sessions will be held on Thursday 4th April from 9am-7pm.
VIEW POST
---
---
Trail Ride
February 22, 2019
Trail Ride Don't forget The Catlins Wisp Hill Trail Ride on Saturday! There are two main loops (40km and 30km) along with a Pee Wee Track. Lunch is included in the ticket price, but there will be other food available for purchase on the day too. Contact Stu Dreaver (03 4158265) for more information if required, or see the attached flier or advert pinned to the top of our Facebook page.
VIEW POST
---
---
Welcome BBQ
February 14, 2019
Welcome BBQ - at the school gym from 5-7pm tonight - see you there!
VIEW POST
---
---
Spirit of Adventure
February 14, 2019
Logan Bird's voyage on The Spirit of Adventure - have a look at the video from his trip...
WATCH VIDEO
---
---
Back to School 2019
January 25, 2019
Welcome to 2019! The main office will be open for inquiries from Monday the 28th of January, 10am-2pm. Wednesday the 30th and Thursday the 31st are Teacher Only Training Days, the main office will be open from 9am-3.30pm. Students return to school on Monday, February 4th (with the exception of Years 10-11 who attend school from 9.30-3 on Friday 1st February). The schol day starts at 8.50am with a quick roll call, then Assembly in the Hall.
VIEW POST
---
---
Stationery Lists 2019
December 13, 2017
Stationery Lists 2019 for 2019 are now available. If you wish to purchase these items online and have them delivered to your home, you can go to: myschool.co.nz and search for the pre-made lists for The Catlins Area School. You can add and remove items as necessary.
VIEW POST
---
---