ALiM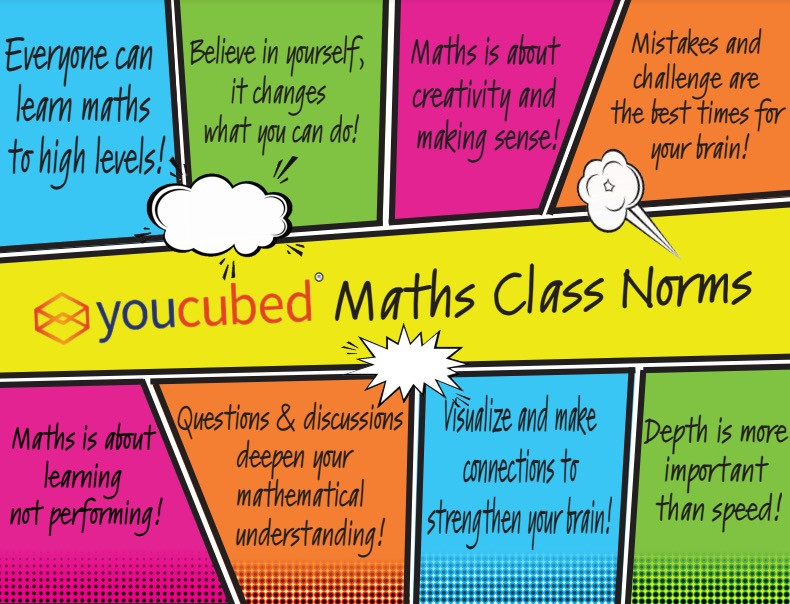 A special thank you from the school to Emma Longmore and Taylor Pennell. Both teachers have been working throughout the year to support our young Maths learners with the ALiM programme (Accelerating Learning in Mathematics).
ALiM is a programme provided by the Ministry of Education that schools can request to participate in and be funded for. The programme targets students who have small 'gaps' in their mathematical knowledge that can easily be filled to bring them at or above curriculum expectations within a very short period of time. Both Emma and Taylor identified small groups of students (either 3 or 4) who had similar 'gaps', then within the classroom provided them specific support to match their needs. The teachers were supported in the programme design and delivery by specialist Averil Lee. All the students involved in this project have surpassed curriculum expectations. Ka pai te mahi!

In 2020, The Catlins Area School has applied to continue our ALiM support, diversifying into more classrooms and age groups. In addition, we have made an application to receive ALL (Accelerating Literacy Learning) training in 2020.