Junior Syndicate after Lockdown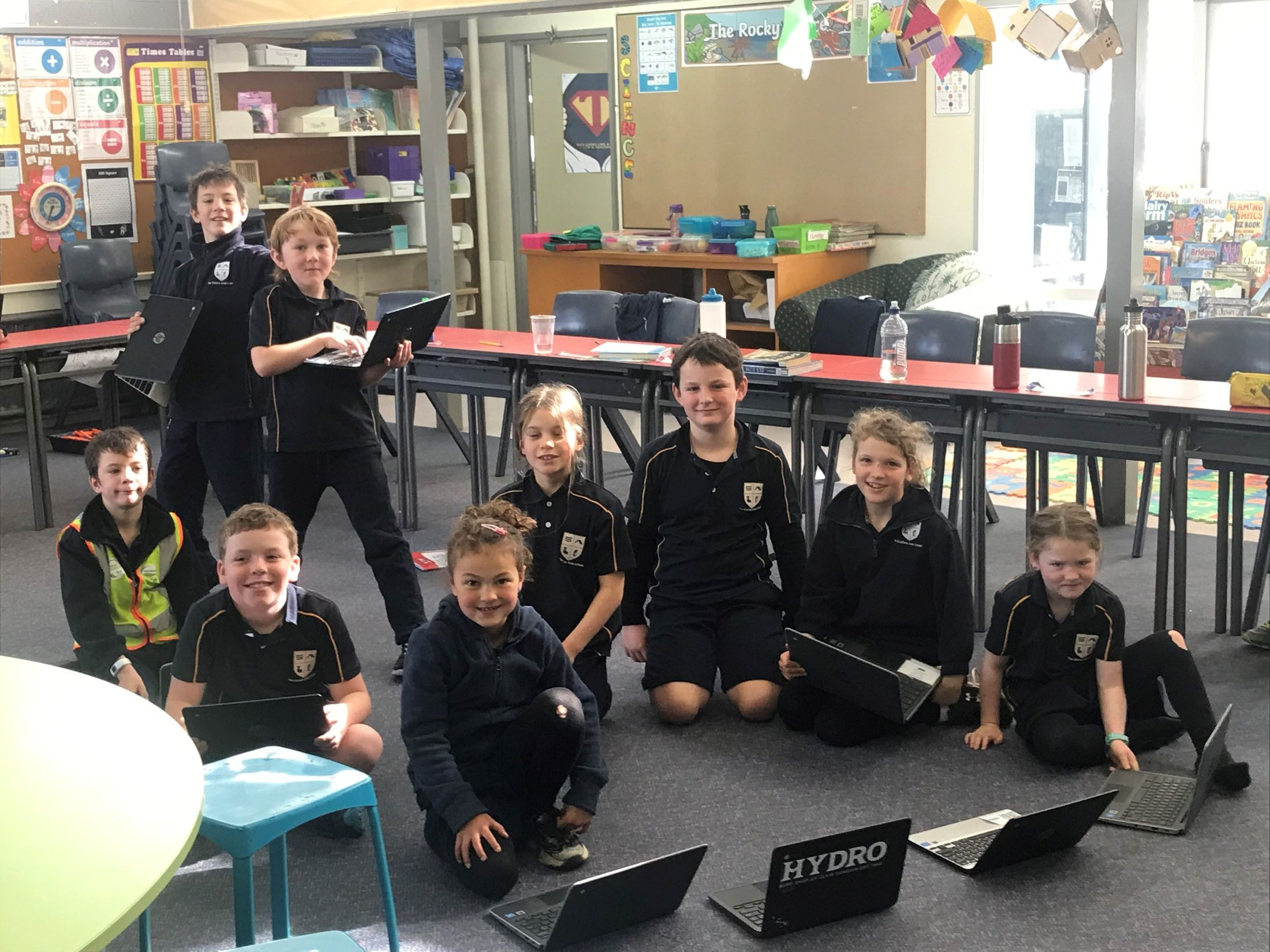 The Junior Whanau classes settled back into school yesterday after we were suddenly placed into lockdown over three weeks ago.
Each Whanau class spent the morning talking and writing about their different lockdown experiences and playing some games.
It was a nice time to come back together in the classroom and share and listen to the variety of experiences had by students.