TCAS students earn Chinese language excellence awards!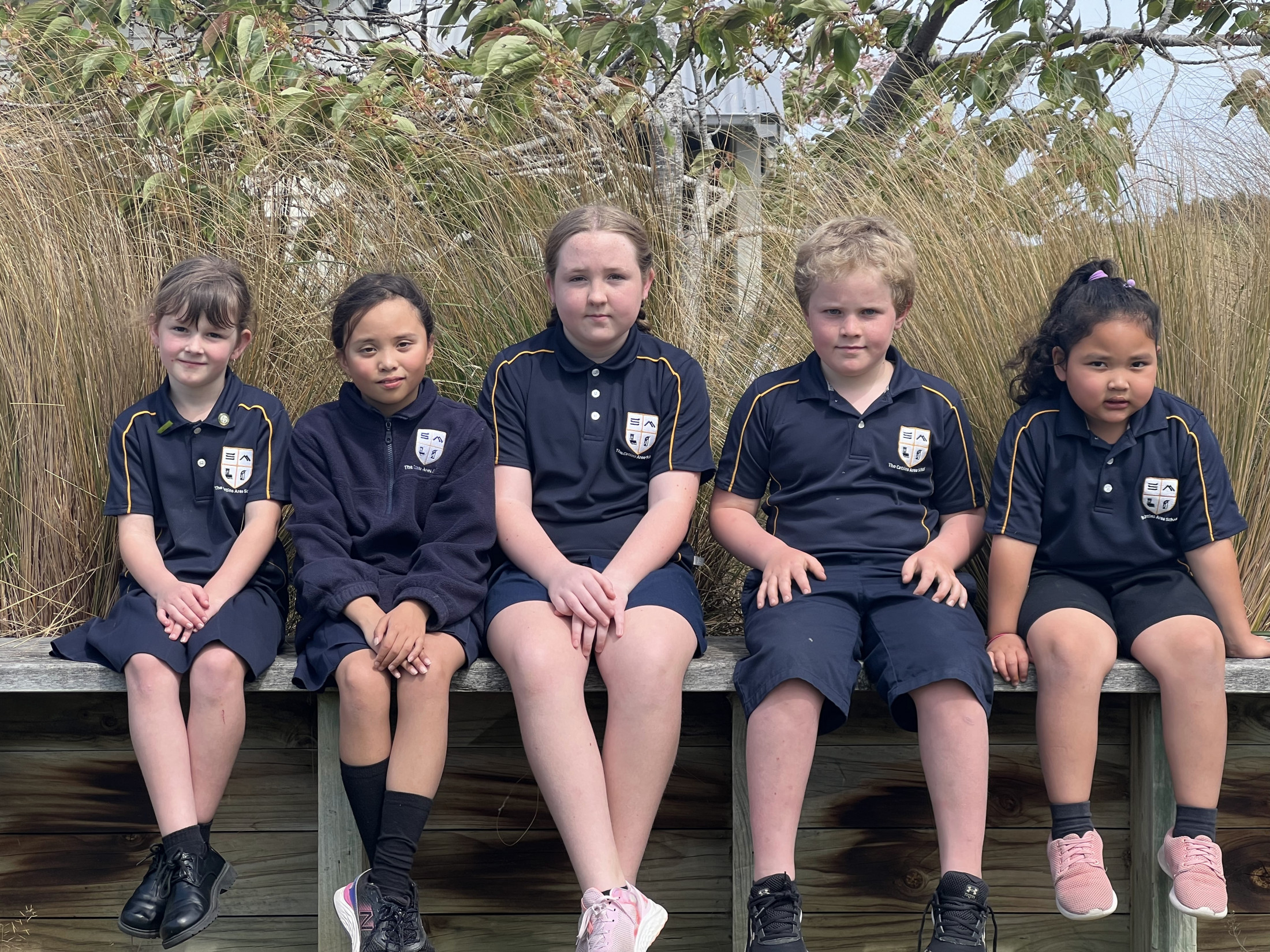 Five learners were invited to attend a ceremony in Dunedin to be awarded Chinese language excellence awards.
Five students were identified and recognized and have been awarded the title of "Excellent Learner". Our outstanding individuals were Baiyok Sawatrsri (Year 1), Ava Sellars (Year 2), Lachlan Cairns (Year 3) Mika Nakajima (Year 6), and Kat Cameron (Year 7) and were invited to attend a Prize-Giving Ceremony of the Confucius Institute of the University of Canterbury (CIUC) in Otago. Students and their families travelled to Columba College where they were formally recognized for their achievement. The ceremony included a Taiji Fan, Taiji Sword and Guzheng performances, speeches from the Director of the Confucius institute and presentations of Excellent learner awards for Primary and Secondary and New Zealand Chinese Calligraphy awards. Ava and Lachlan were able to attend this ceremony and receive their awards and it was an inspiring display of Chinese culture and celebration.
These students were chosen by our Mandarin Teacher Mya Wu who currently teaches classes every Wednesday for half an hour, and includes language basics, informative videos and crafts. Each lesson is targeted for the age group taking part. Mya is studying for her Masters Degree in linguistics at Huazhong University of Science and Technology in China.
So far students have been taught some basic greetings, sentences to introduce themselves and family members, some animals, and also some Chinese cultural activities. Congratulations to these students who demonstrated achievement and excellence when learning another language.