Sports News - 9th August 2019

Hockey, Netball & more
Hockey
Draw for Monday 12th August 2019 - please be at the courts 10 min prior to games.
Team
Time
vs
Court
Referee
Year 5/6 TCAS
5.30
Rosebank 2
2
Robbie
Year 7/8 TCAS Blue

6.00

6.30

Lawrence

Kailanders

5

2

Melanie/Robbie

Robbie

Year 7/8 TCAS Gold
5.30

Warepa Eagles

5
Tania/Stu
Seniors - OWAKA
6.45
South Otago 6
3&4
N/A
Cross Country
The TCAS Cross country is to be held Monday 12th August, in the paddocks behind the Catlins Inn. The whole school will walk down at 1:45 in house groups with the first race commencing at 2pm.
Race order and estimated start times with both boys and girls running together:
2:00pm Race 1 - Year 1 and 2
2:10pm Race 2 - Year 7 to 13
2:25pm Race 3 - Year 3 and 4
2:35pm Race 4 - Year 5 and 6
Students are to attend school in full uniform then change into house colours and appropriate footwear during the lunch break. PLEASE NOTE: it will be muddy and wet so any old sneakers are highly recommended. A decision will be made by 12:30pm on Monday, regarding any postponement and parents will be notified by email and posted on our Facebook page.
Students will be able to leave the grounds at the completion of their race ONLY if accompanied by
their parents AND have informed Mr Tim Samson who will be at the exit gate.
Netball
On Thursday, three Year 5-6 teams competed in the Balclutha Primary Schools Netball Tournament. Teams were required to have a minimum of two boys on the court at one time with the aim to involve new players to the game of Netball, but most of all to have fun. TCAS Blue and TACS White teams played six games, while TCAS Gold played eight games to progress all the way through to the FINAL, playing against St Mary's Milton. There were many positive comments on their return to school, especially how well the boys played, team sportsmanship, not to mention the big smiles on the children's faces. Thank you to Mrs Maree Parker, Mrs Lisa Given and Mrs Nicky Hartvigsen who helped with managing a team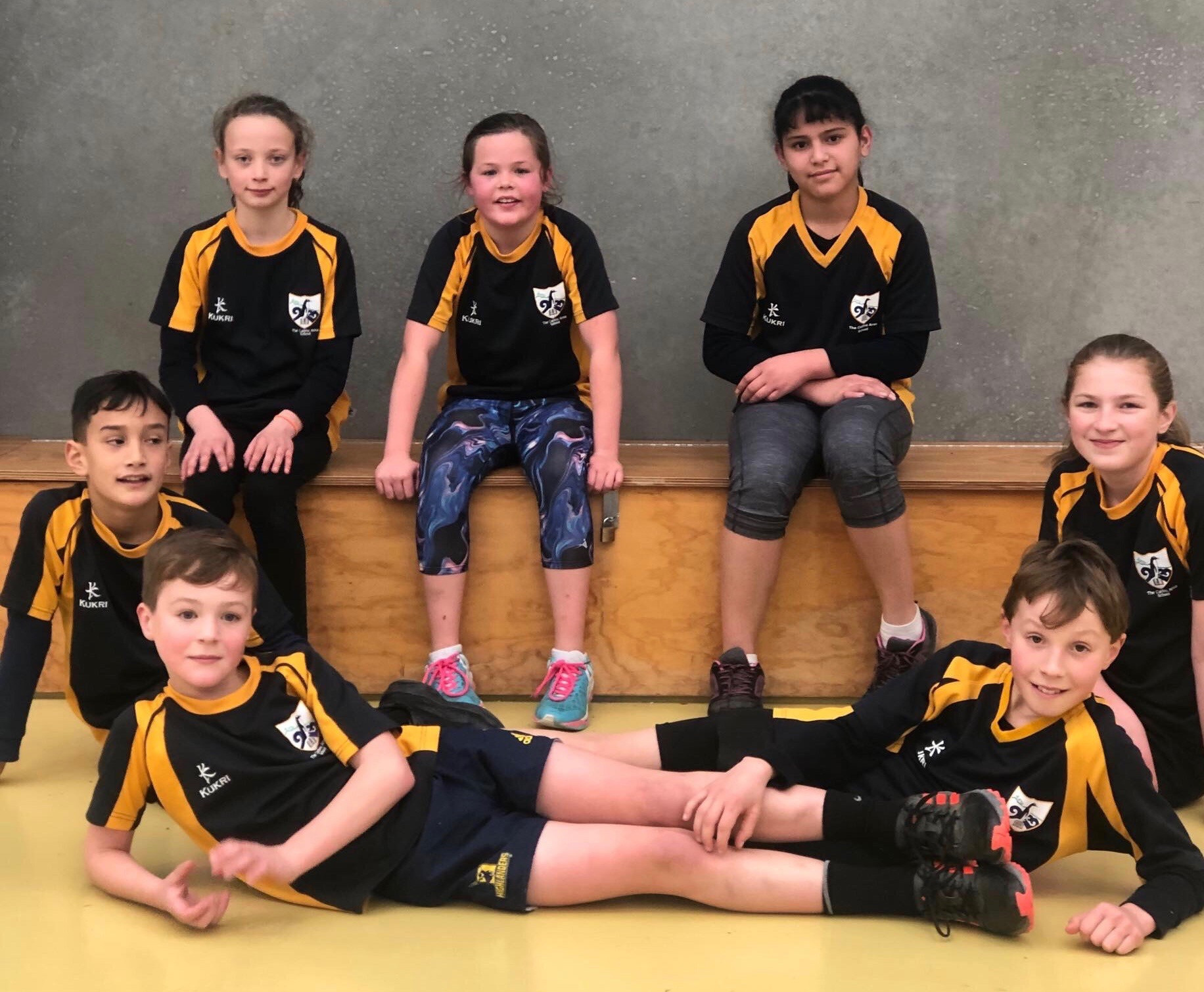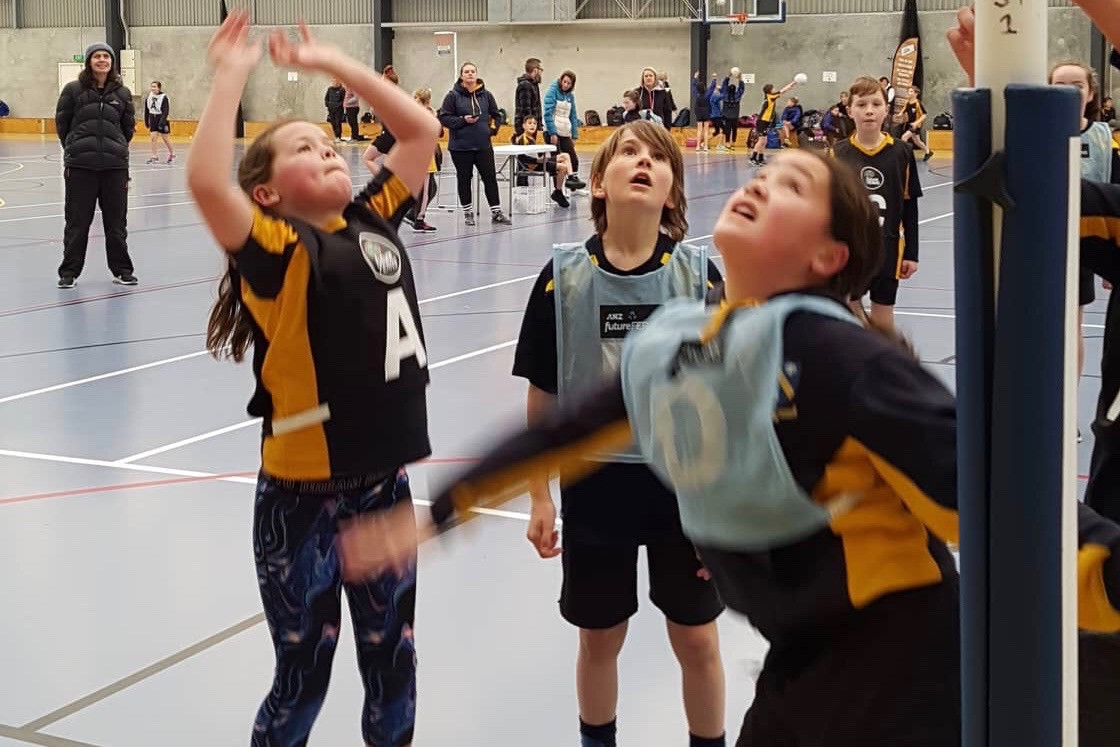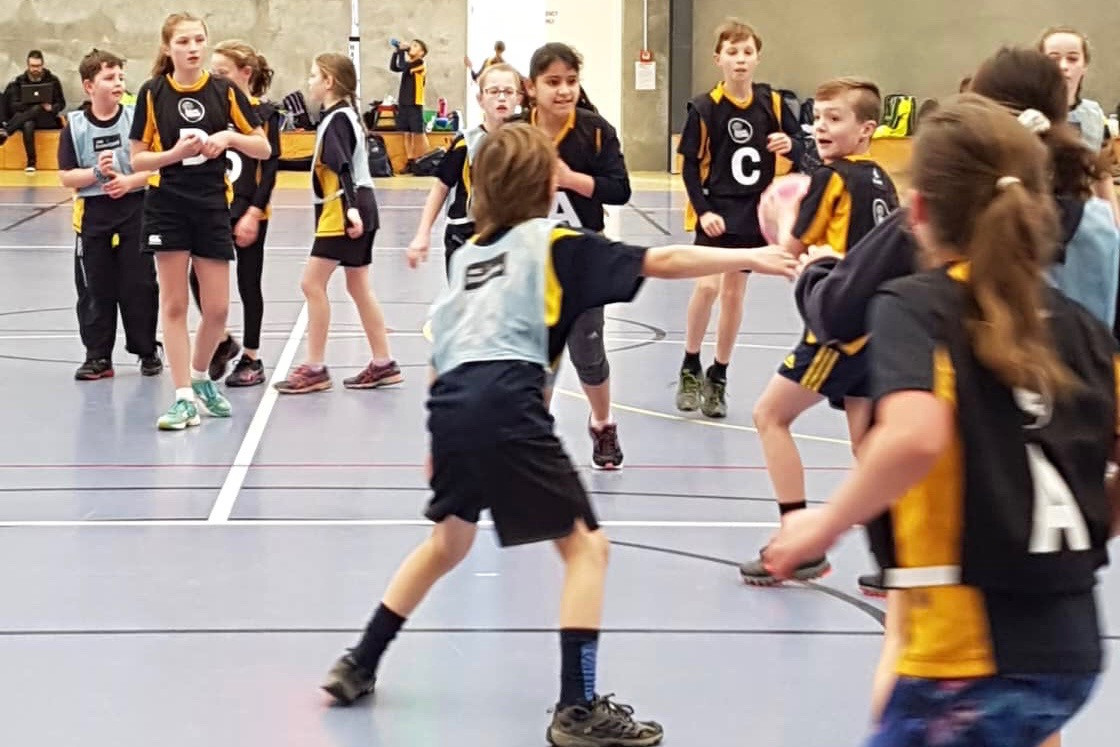 Today, nine Year 7-8 students accompanied by Tania Barr and Mrs Hartvigsen were excited to have some fun on the netball court at the 7-8 competition.
PE Sports Hoodies
The second round of orders for the PE Sports Hoodies close on 20th August. To date, only one student has shown interest so to be sure that you don't miss out, get orders in earlier rather than later. Cost is $53 per hoodie which includes names screen printed on the back.
Ski Trip
Just a reminder to those who are coming on the Ski Trip next Friday and Saturday to get their payment to the office before Wednesday of next week. Those students who are travelling in the school van have had a meeting with Mrs Wilkinson and Miss Currall today and should know what to expect. A letter outlining all the information was sent home with them, this will also be emailed to parents by the end of today.