Book Fair and Library News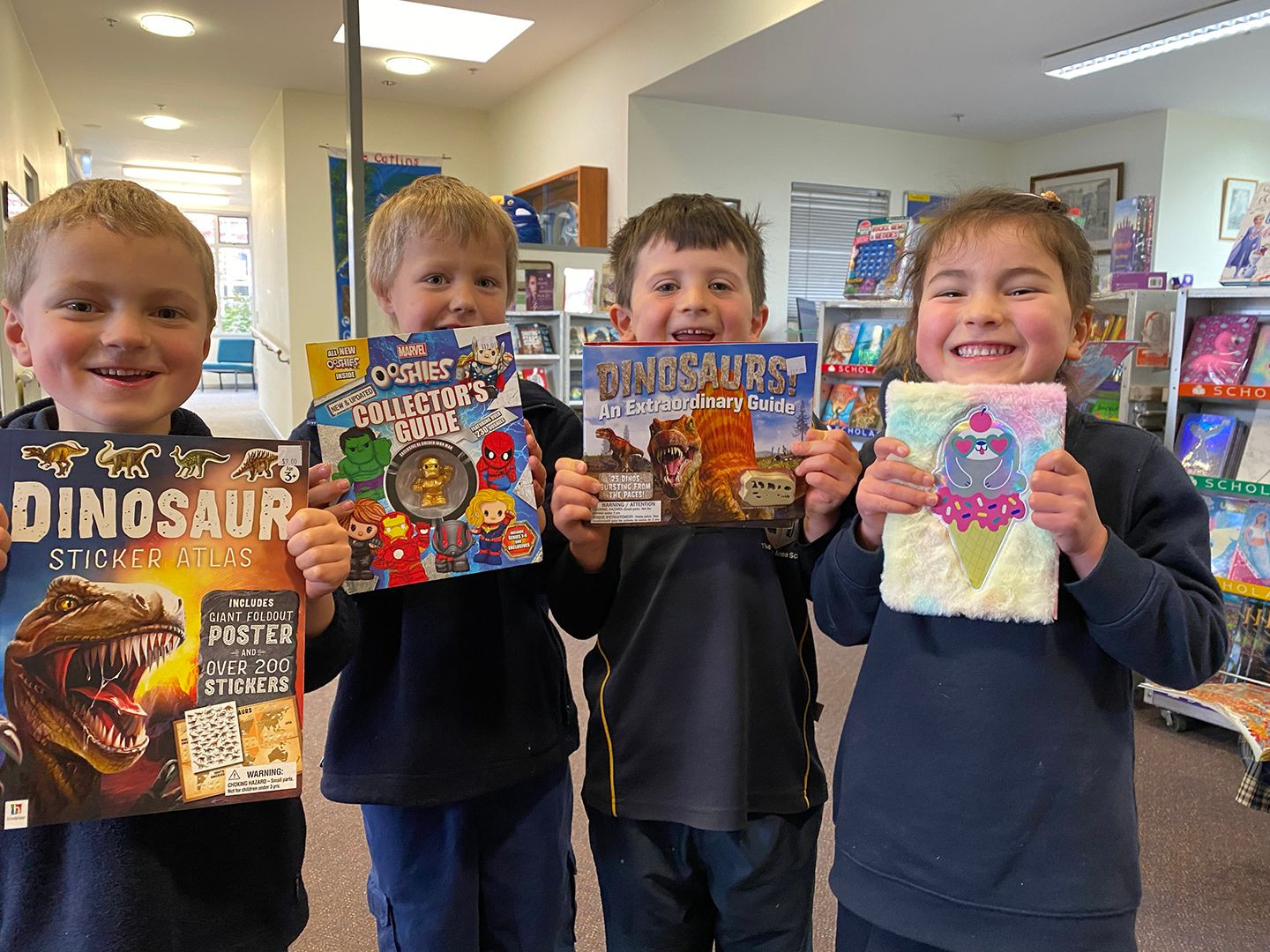 The Scholastic Book Fair has been in full flow this week. Students have been filling in their Wishlists to take home while enjoying looking at the new books and activities available.
The Book Fair will be on display in the foyer of The Catlins Area School until Thursday 24th September.
In the Library this week, students have been celebrating Māori Language Week with activites including flax weaving, word searches and colouring in. Others have been looking at 'Crime in the Library' with books such as the Famous 5 and the Secret Seven.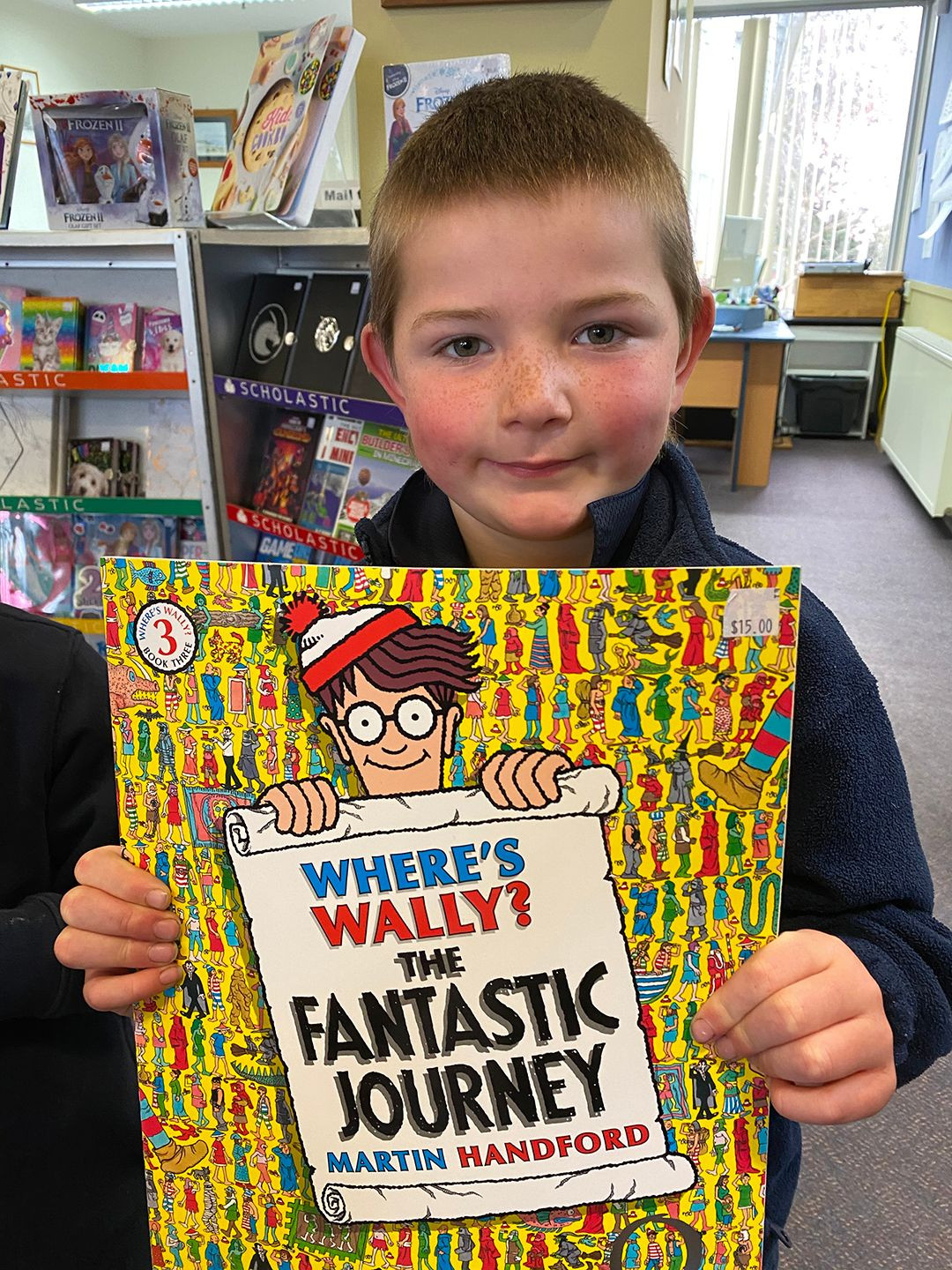 ---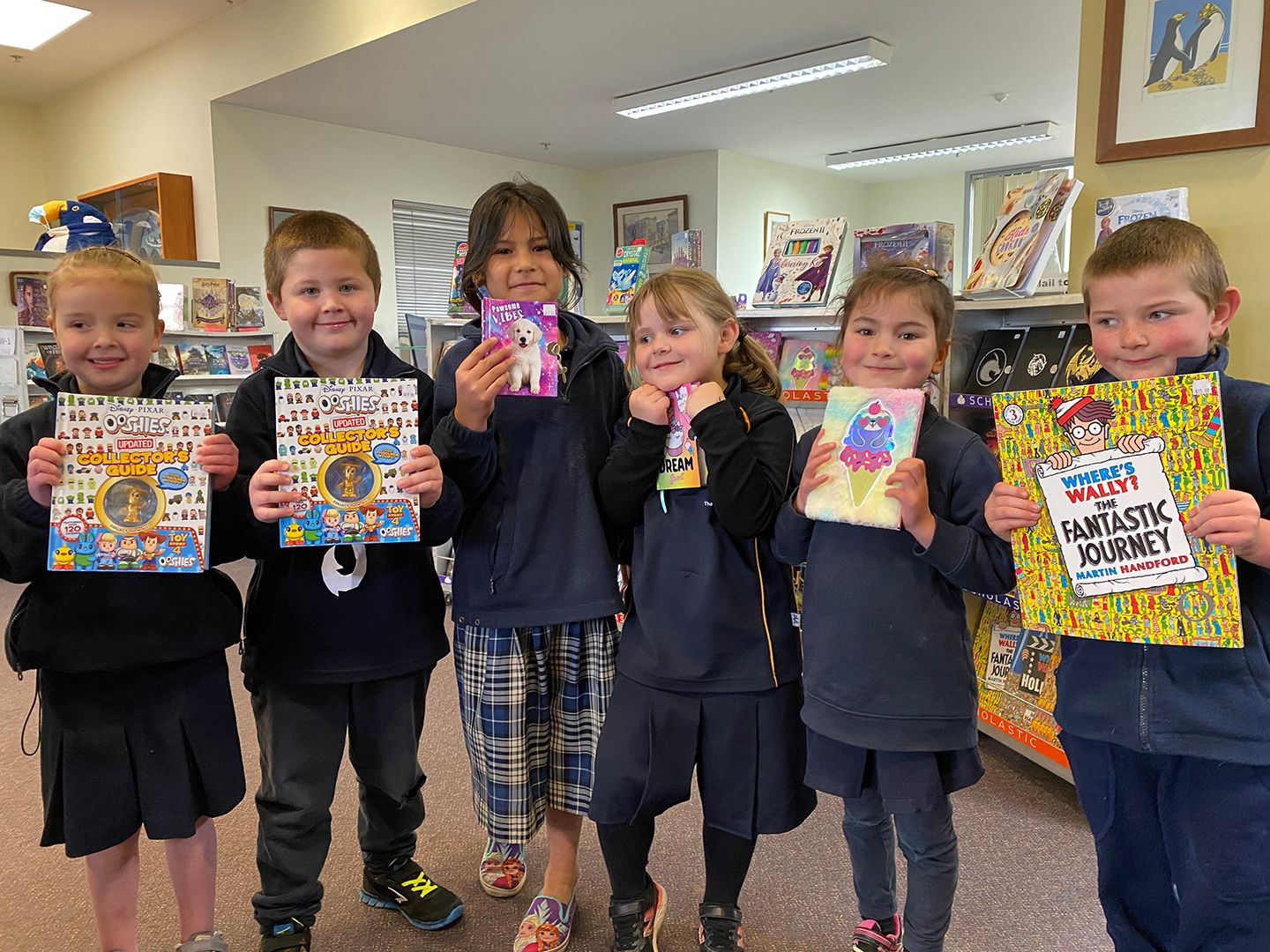 ---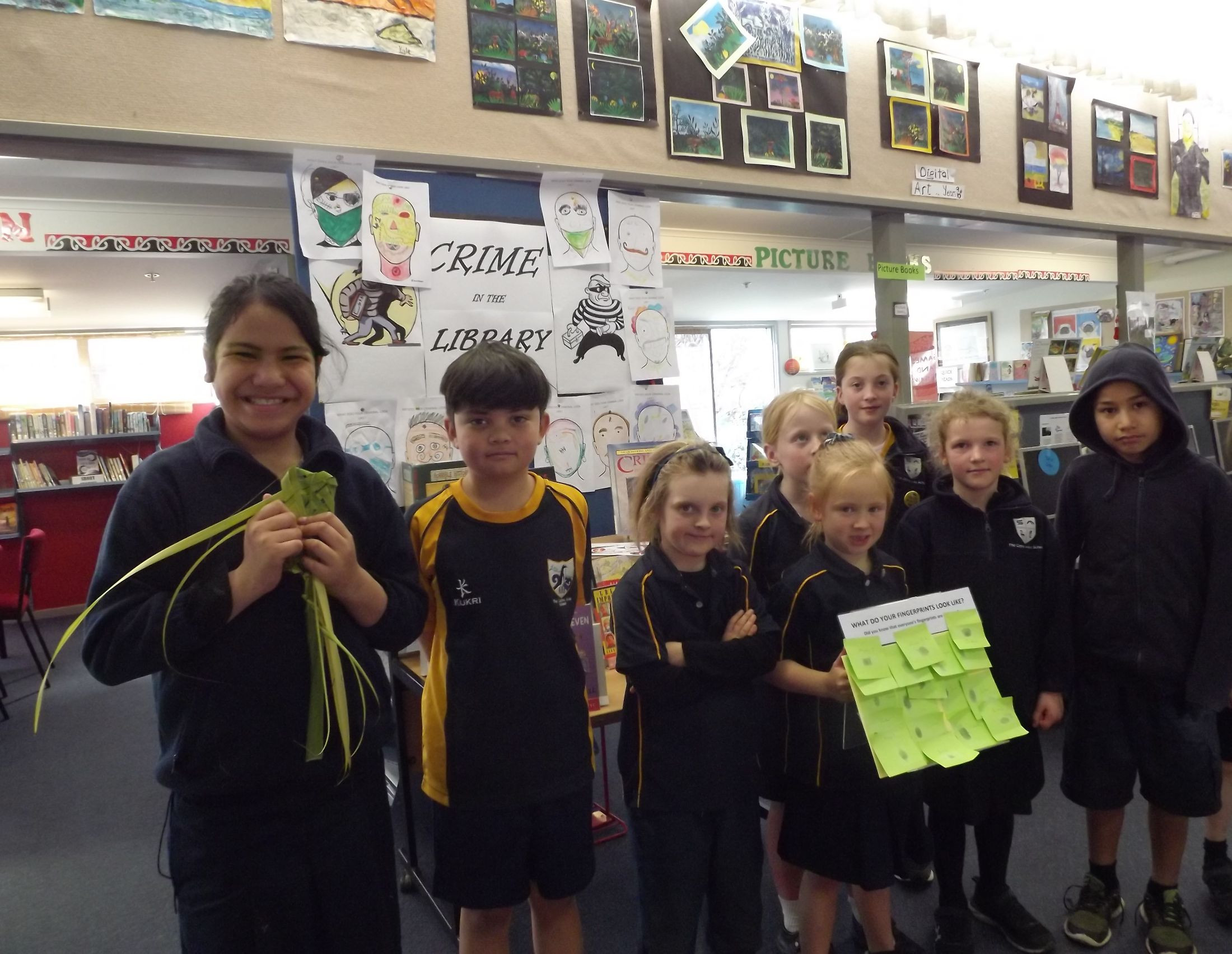 ---