Snow Day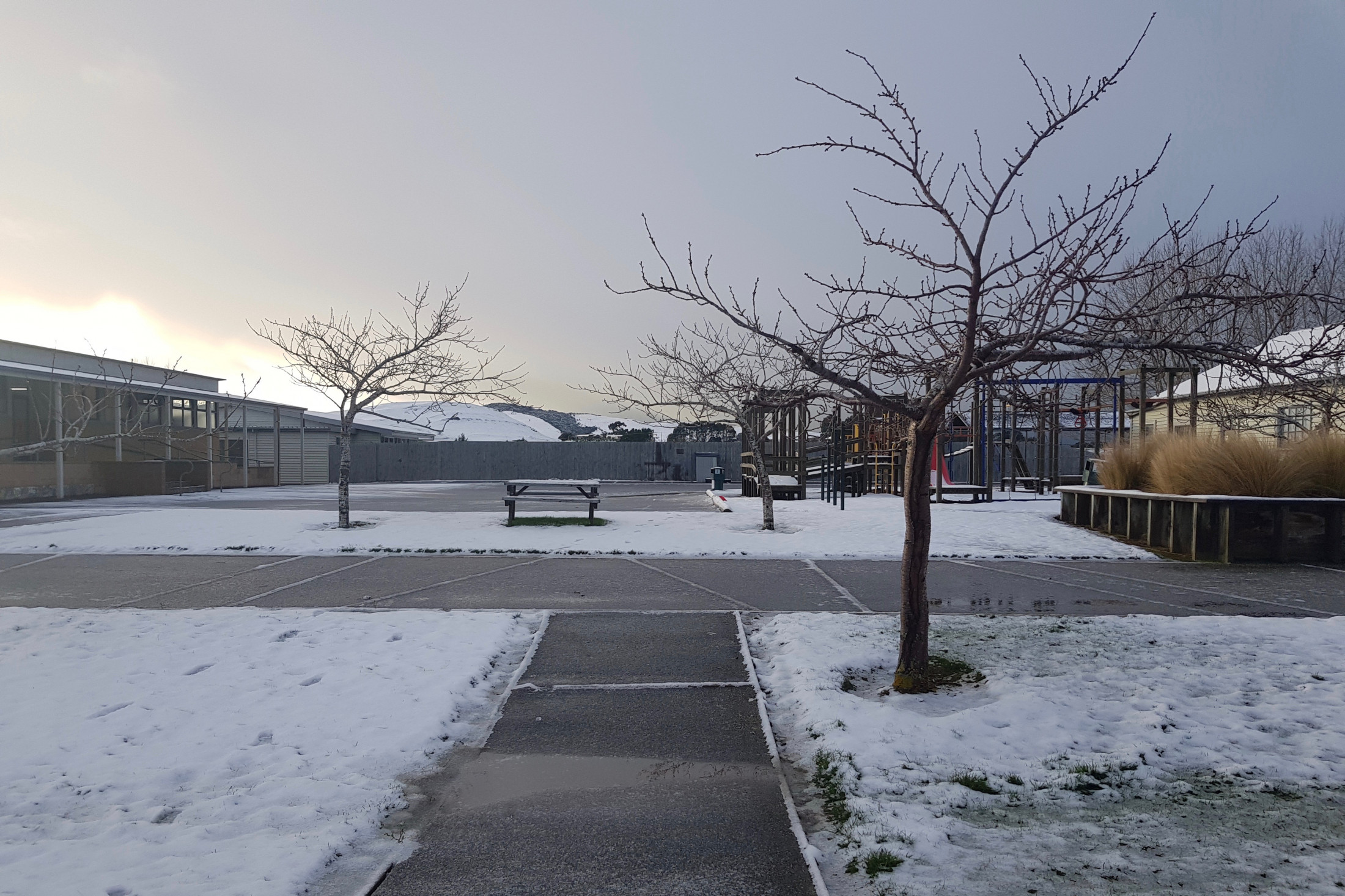 A day of snowmen and cheese toasties!
Monday was a day of sledging, snowball fights and building snowmen at TCAS!
The students who came to school were treated to a day of art, science and movies, before a lunch of homemade soup and cheese toasties (yum!). Everyone had an awesome day (including the teachers), one which will live long in their memories.