New Faces at TCAS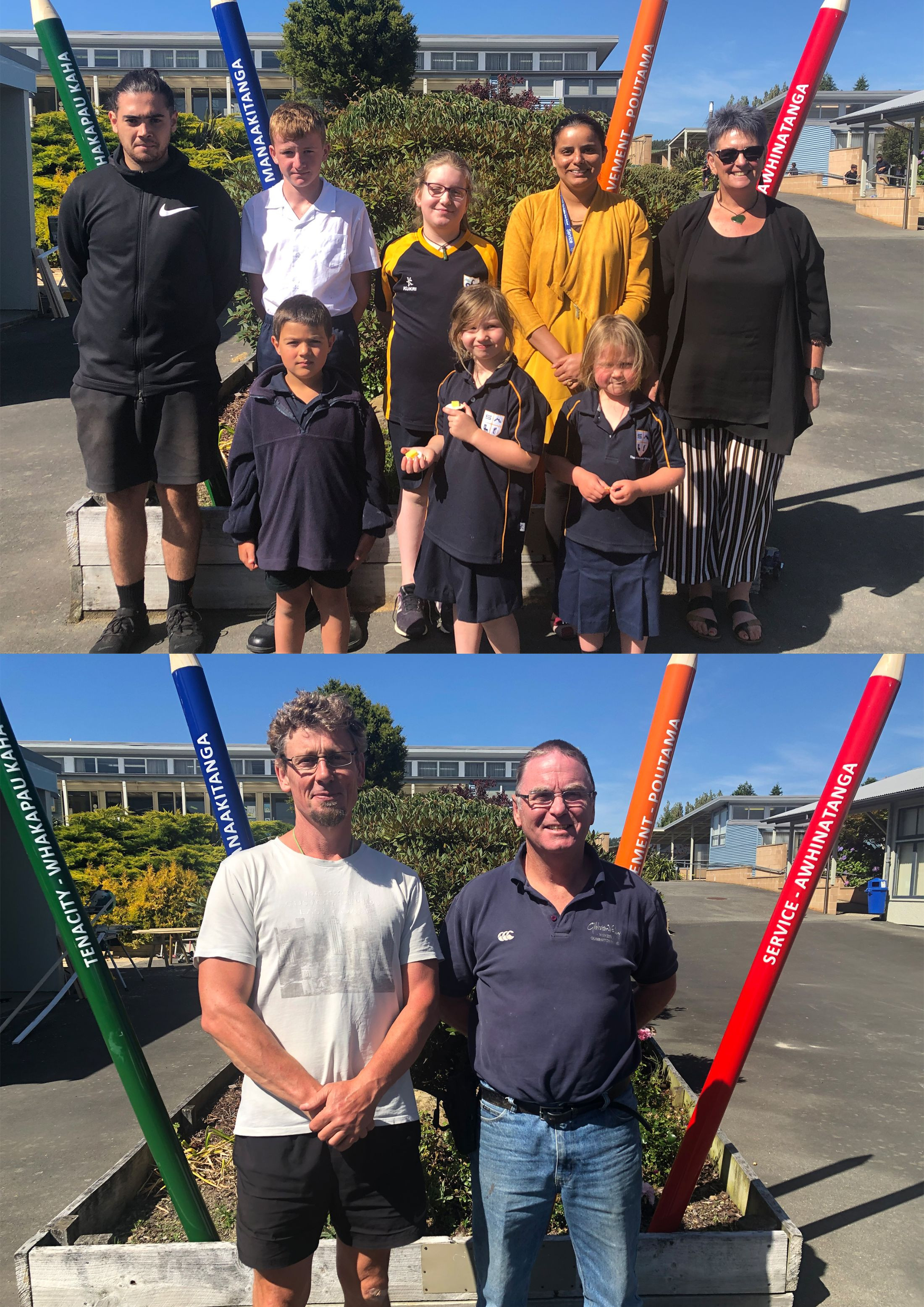 We welcome some new faces to the TCAS family!
Mikah Olsen - new entrant, Otto Magiera - Room 1 started last week of school 2020, Aleecia Fisher - Year 5 and Aria Kirk - Year 2.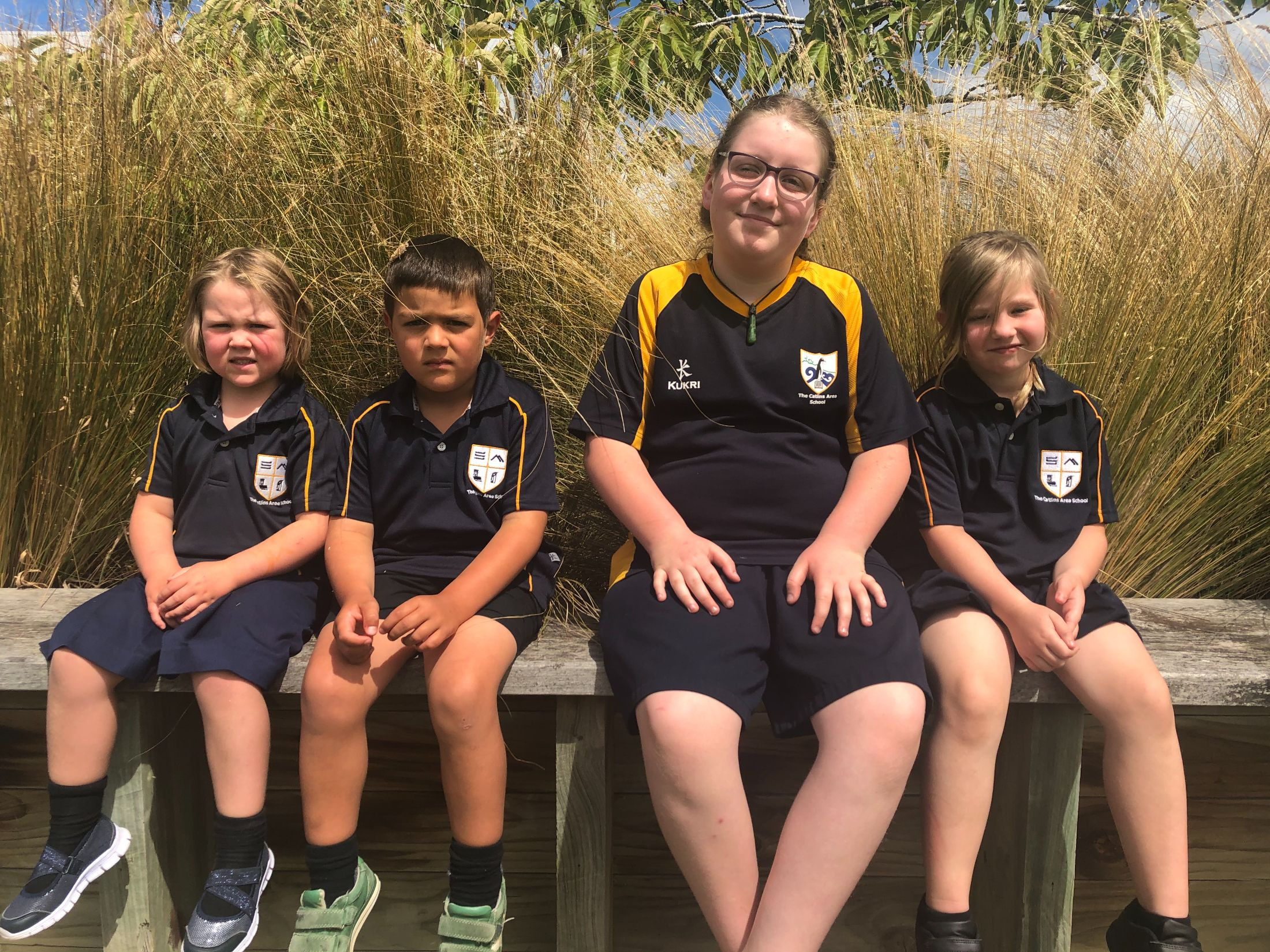 We welcome Taane Koorey-Te Huki & Jagroop Kaur, our new members of teaching staff for 2021 and also teacher aide Kaye Jopson & caretaker Ian McGimpsey to the TCAS family.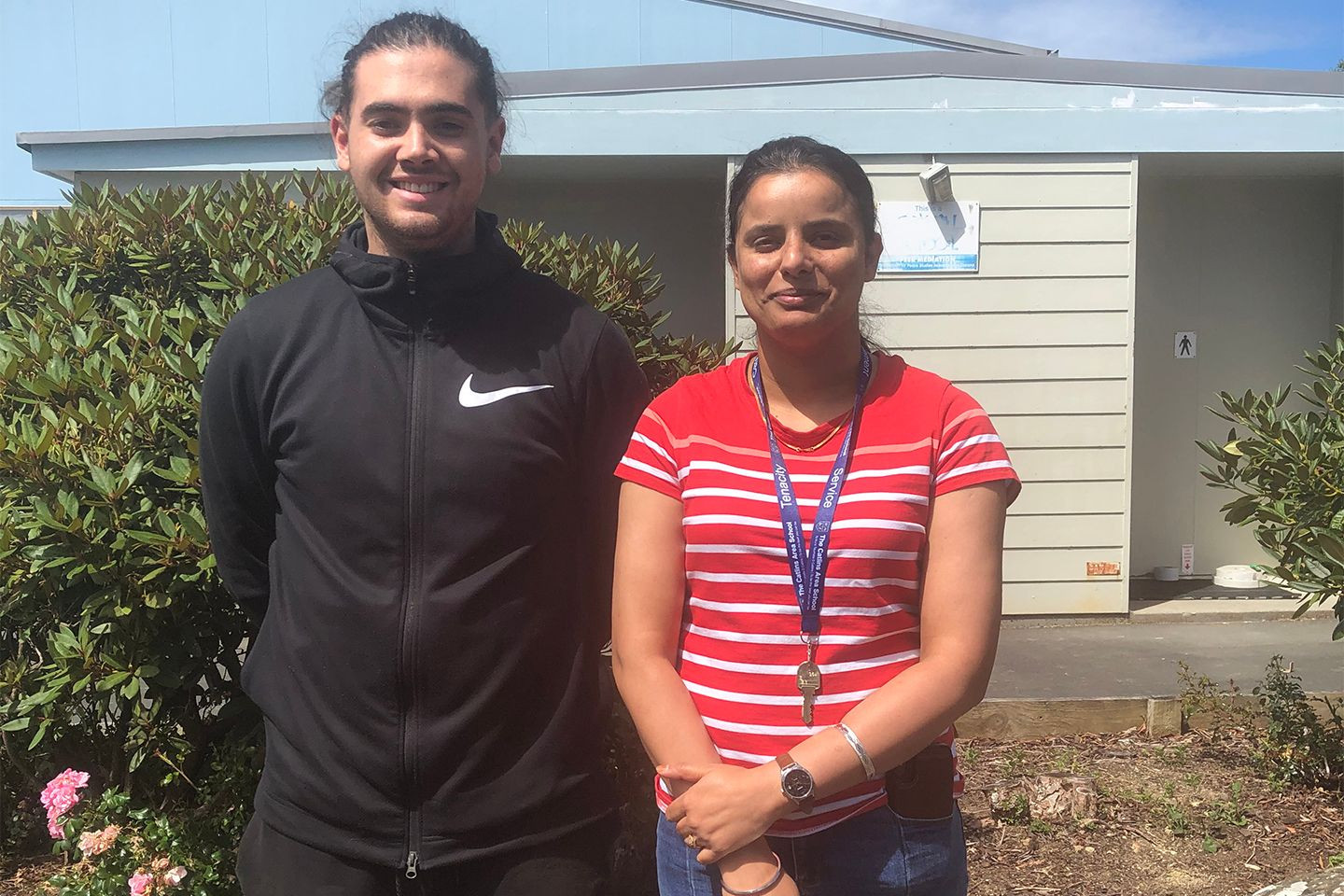 Taane is coming to us from Victoria University where he had been studying to become a health and physical education teacher. Tanne has a specific interest in the interaction between physical activity and holistic Hauora. He joins us as our secondary Hauora teacher (health, nutrition & physical education).
Jagroop joins us from Christchurch where she is a secondary Mathematics teacher. Jagroop is an experienced Mathematics and Science specialist who originates from India who now resides in Owaka with her husband. She joins us as our lead teacher of Mathematics in the secondary area.
We hope you all enjoy your time here at The Catlins Area School!