Year 13 Graduation Dinner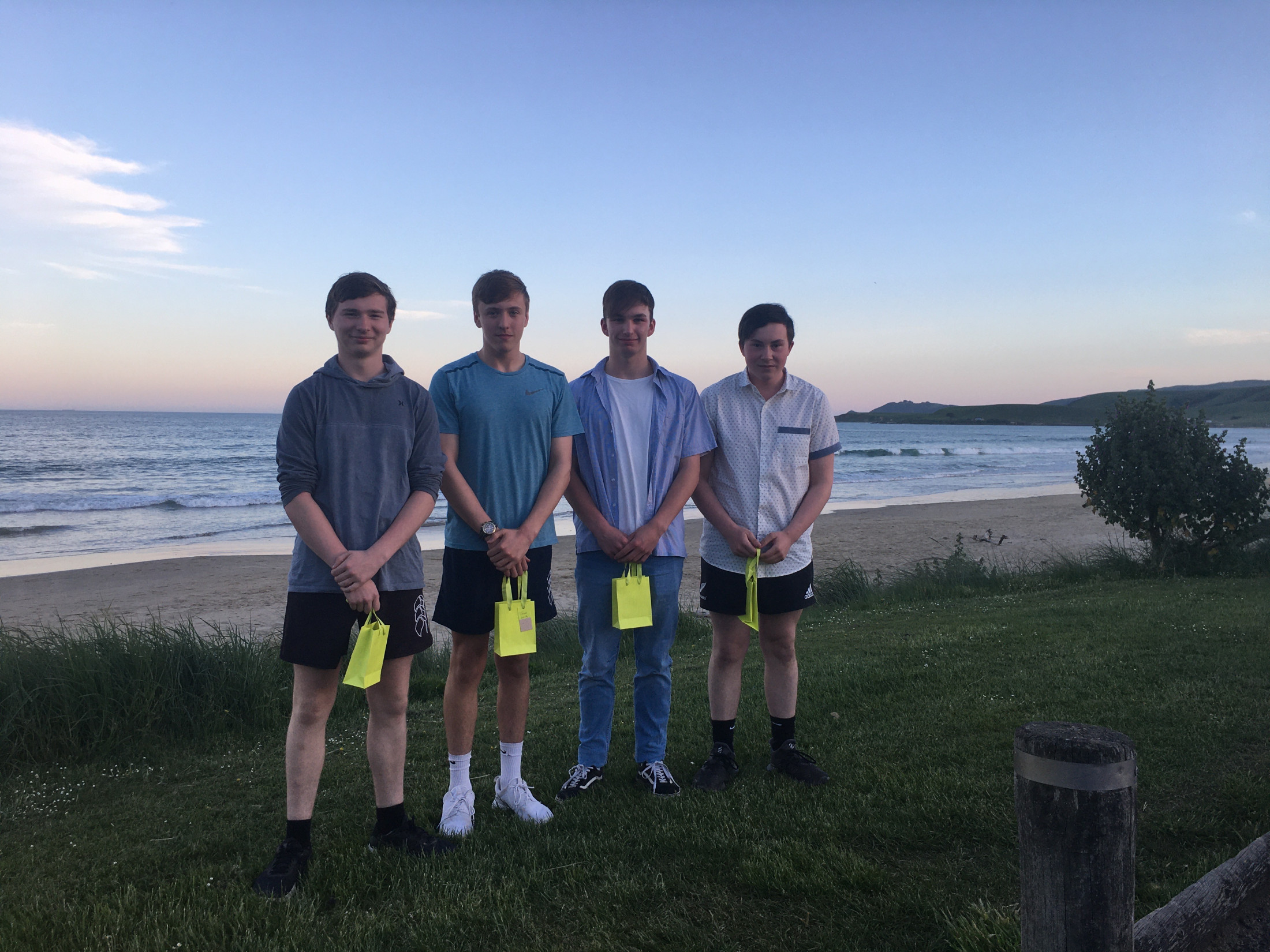 The sun set on a fabulous day in Kaka Point while we celebrated the achievements of our Year 13 Graduates.
Mr Samson prepared a tool kit of items for each student to prepare them for their transition into a post-school environment - you'll see them holding the green bags in the pictures.


Each of our Year 13 students will move, well equipped into their next stage - two intend to train as secondary teachers at Otago University, one to the Armed Forces and one to the Police Force.


We're proud of their representation of our school values, their fit to our graduate profile. Each is gaining tenacity in their approach to life and learning; each has cared for themselves and others as they progressed through their final year of school; each has achieved academically and in other avenues of their life. All have shown service to the school and will continue to serve others in their chosen careers.


Thank you Adam, Logan, John and Josh - you have been fabulous role models for 2019.