Prime day for Prime Lamb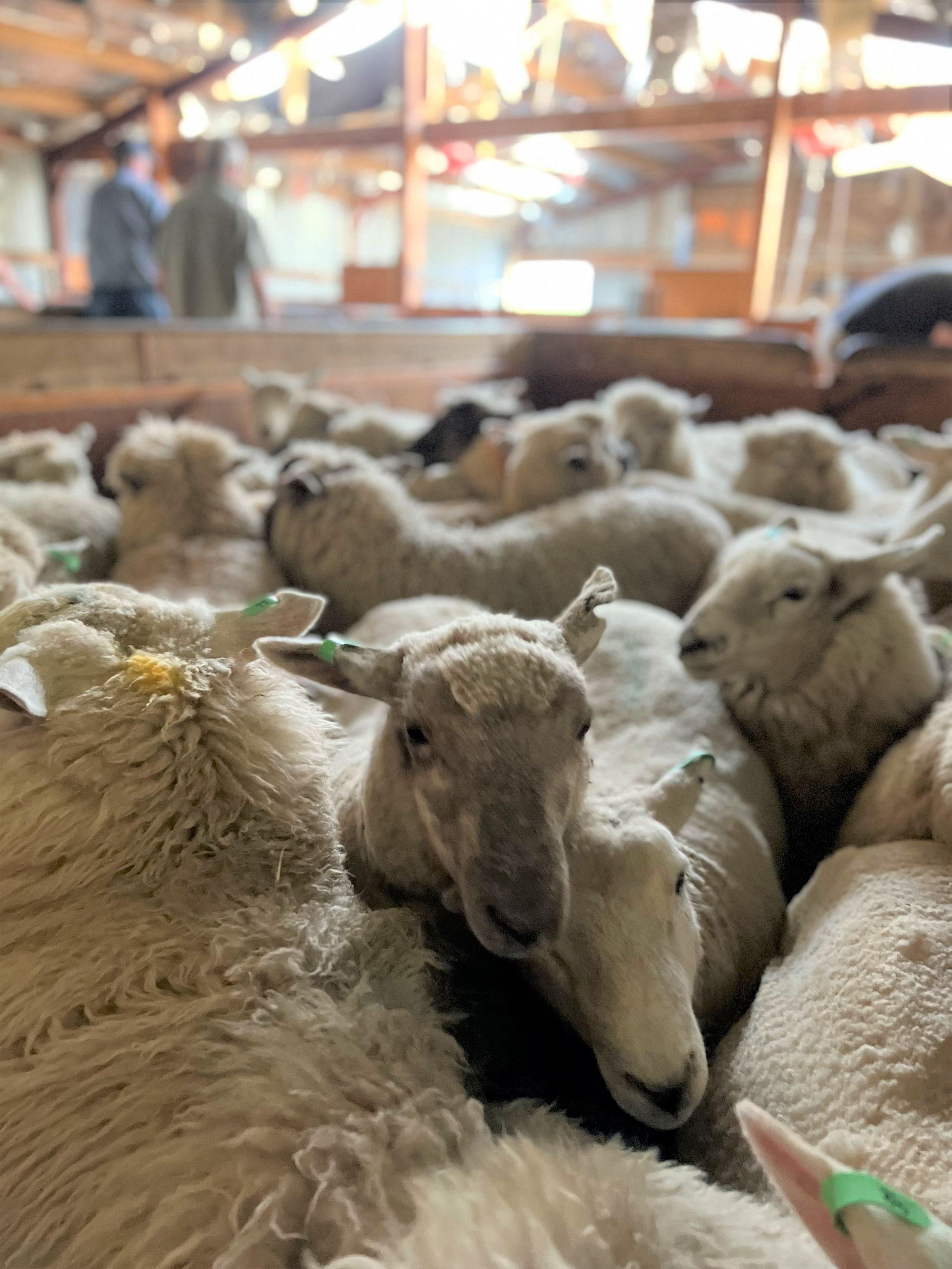 The annual Home and School Prime Lamb Competition had to virtually take a different approach this year.
2022 marks the 15th year that Prime Lamb Competition has been run by TCAS Home and School. With the challenges events face in the current pandemic, the committee had to get creative to reinvent the event! Farmers were treated to refreshments and a pie on pickup instead of a BBQ and the event was run virtually.
Parents and friends of the school collected donated lambs from around the district in the morning, dropping them off periodically to Andy Hollander's yards. The 58 donated lambs were then weighed, drafted, crutched and collected in pens for judging. We appreciated the judges Scott Young, Neville Gordon and Andy Keen helping again this year, for the hard task of deciding the winners. With a quick turn around, the lambs were loaded and sent off all before 3.30pm.
The Catlins Area School Home and School Committee again feel humbled for the generous support of the community. As a committee we would like to thank the judges Scott, Neville and Andy, Andy Hollander for the use of his yards and woolshed, donating famers, local businesses, parents, caregivers and TCAS staff for their support of this year's competition.
The winners for 2022 are:
Supreme Section
1st - Stu and Jen Affleck
2nd - Marty & Lorraine Miller
3rd - Simon & Tania Walker
Export Section
1st - Stu and Jen Affleck
2nd - Andy Hollander
3rd -Wisp Hill Station