Sports News - 7th August 2020

Netball, TCAS Sports Hoodies, Touch, Hockey and School Photos...
Netball
Saturday netball is coming to an end with Senior Netball final game being played tomorrow and Junior Netball finishing their season next Saturday, 15th August with a fun dress-up day.
This week TCAS had three teams playing in the Sport Clutha tournaments in Balclutha. On Wednesday, the Year 5-6 team played three round robin games with a draw and two wins which qualified them through to the quarterfinals playing against Valley Rockets. They won 4 - nil, with a quick turn around to semi finals against Lawrence TCAS showed great tenacity and sportsmanship and gave it their all trying to make the finals. At full-time teams were even on 4-all which required two extra times to separate them, but with only 10 seconds to go Lawrence scored!
On Friday TCAS had two Year 7-8 teams playing three round robin games in the morning with TCAS Gold progressing to the quarter-finals, narrowly losing to Blue Mountain College 5-4. The afternoon was finished off with some fun games, everyone had a great day. Thank you Mrs Lietze and Mrs Given who accompanied Tania over the two days helping with coaching and plenty of cheering and encouragement from the sideline.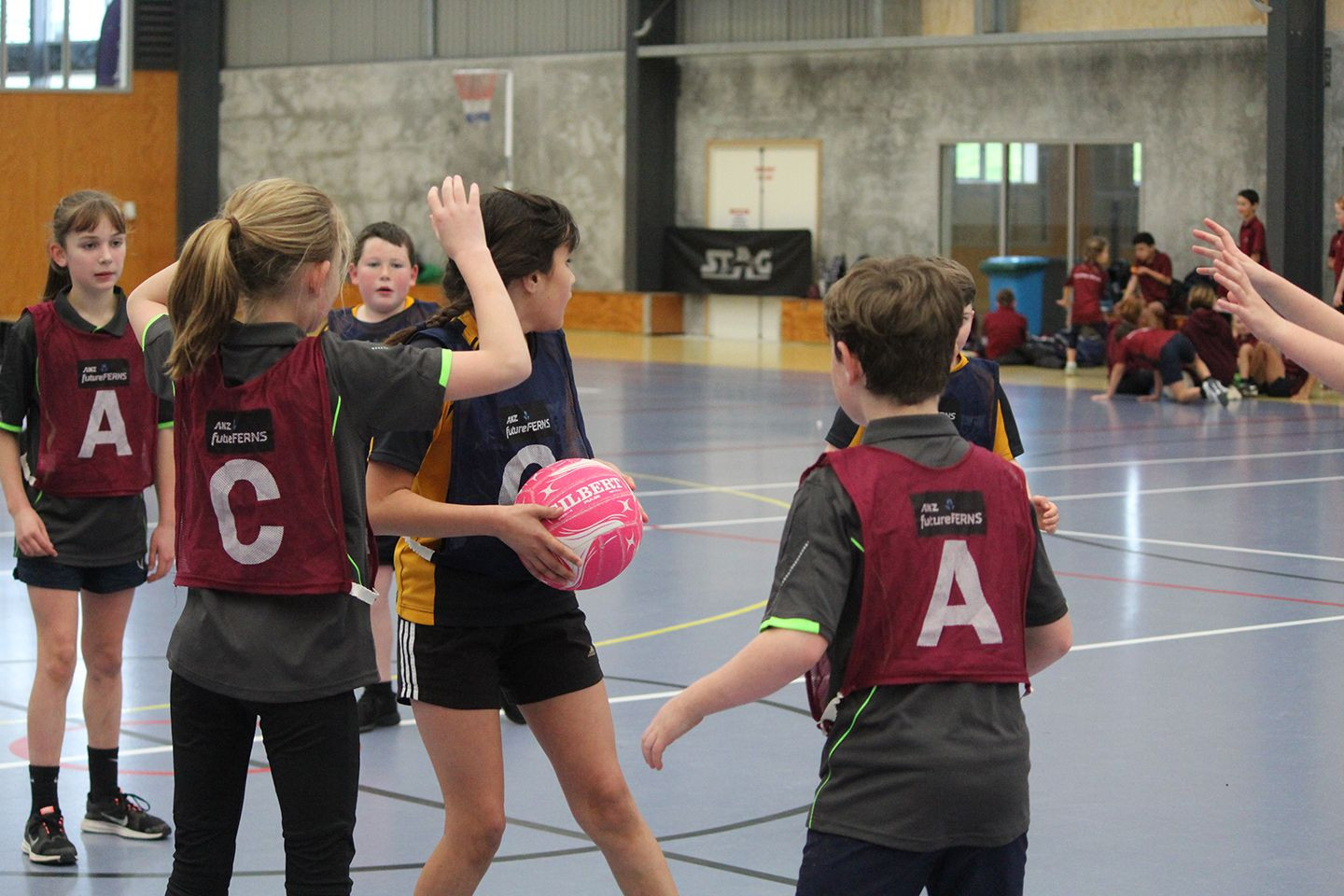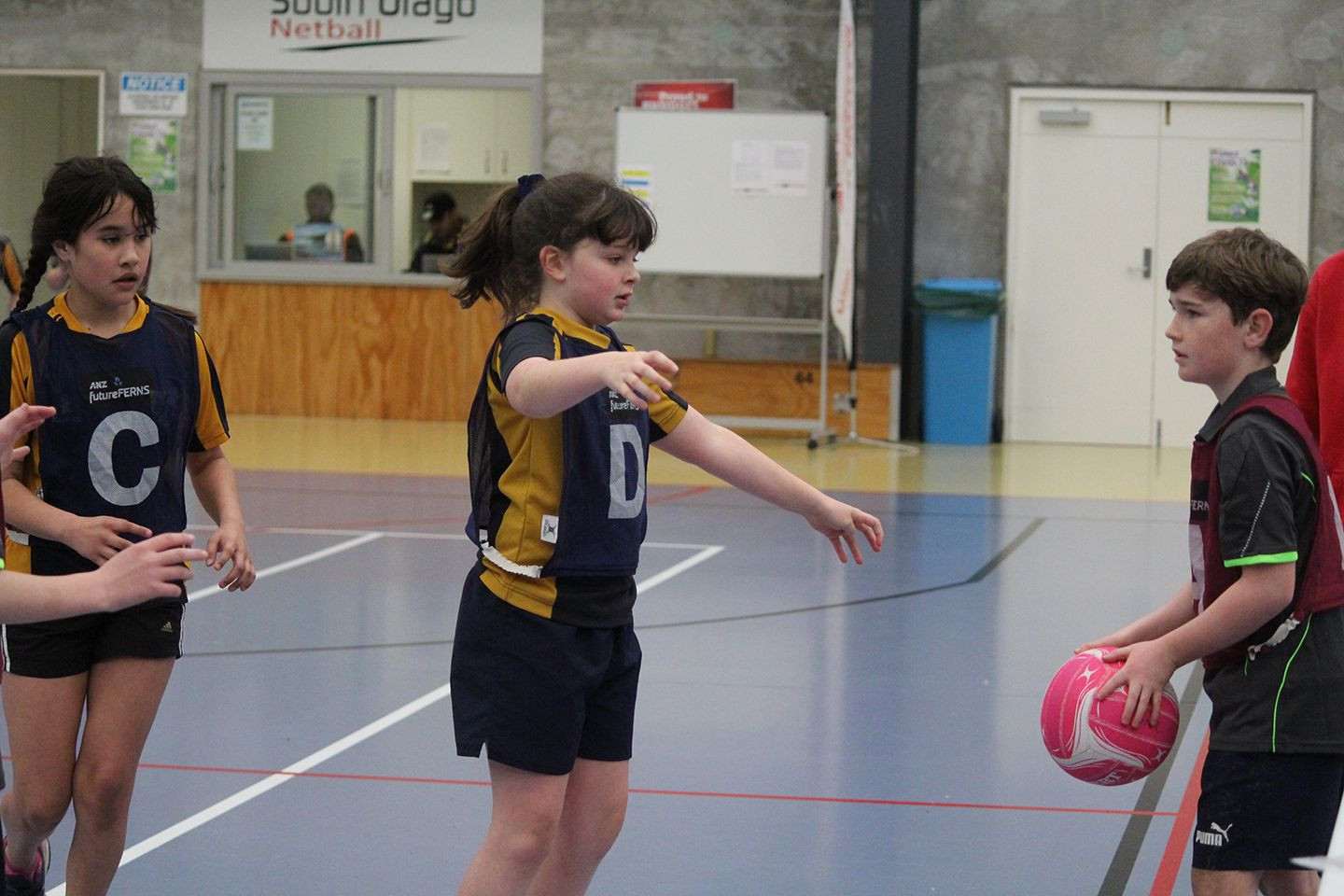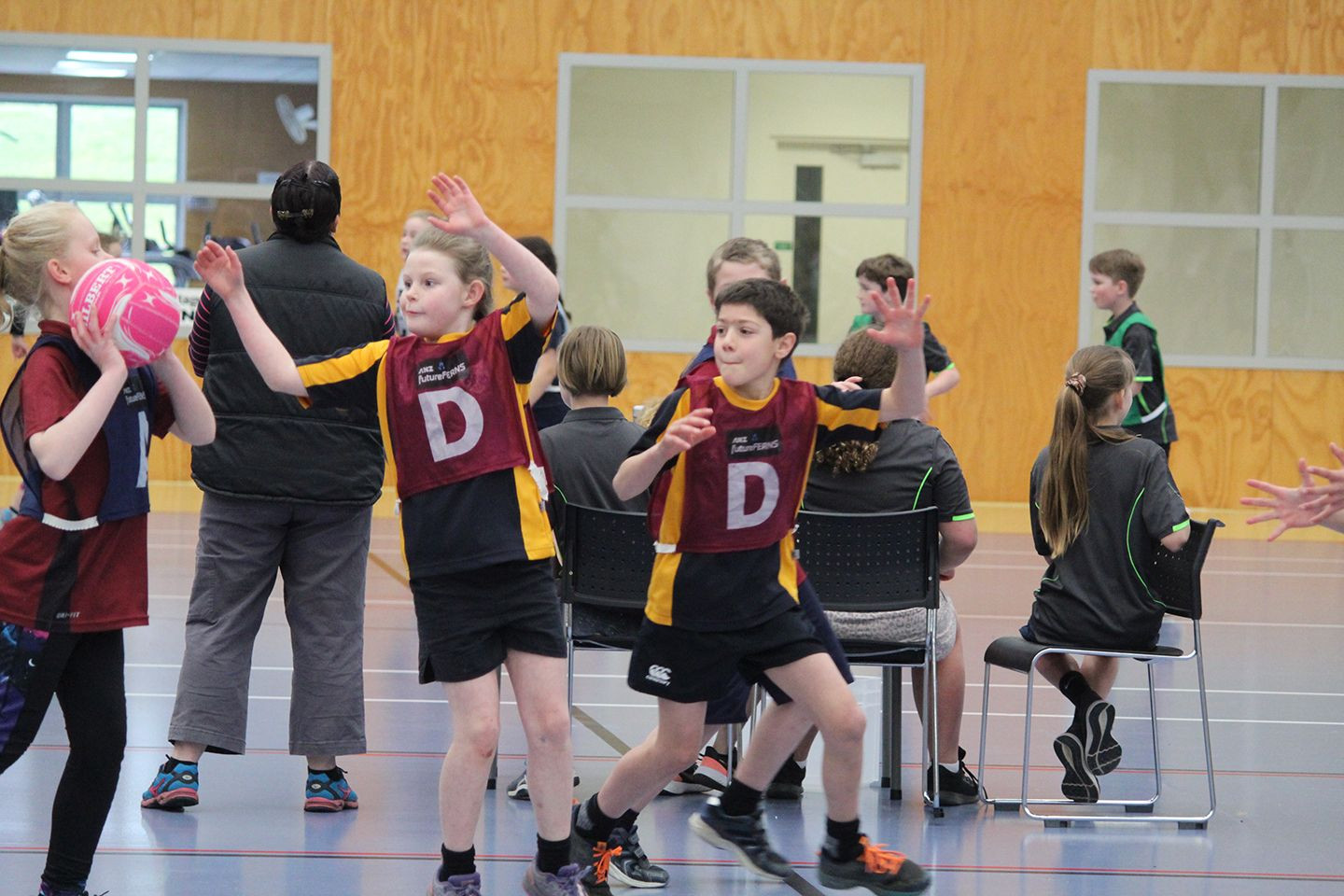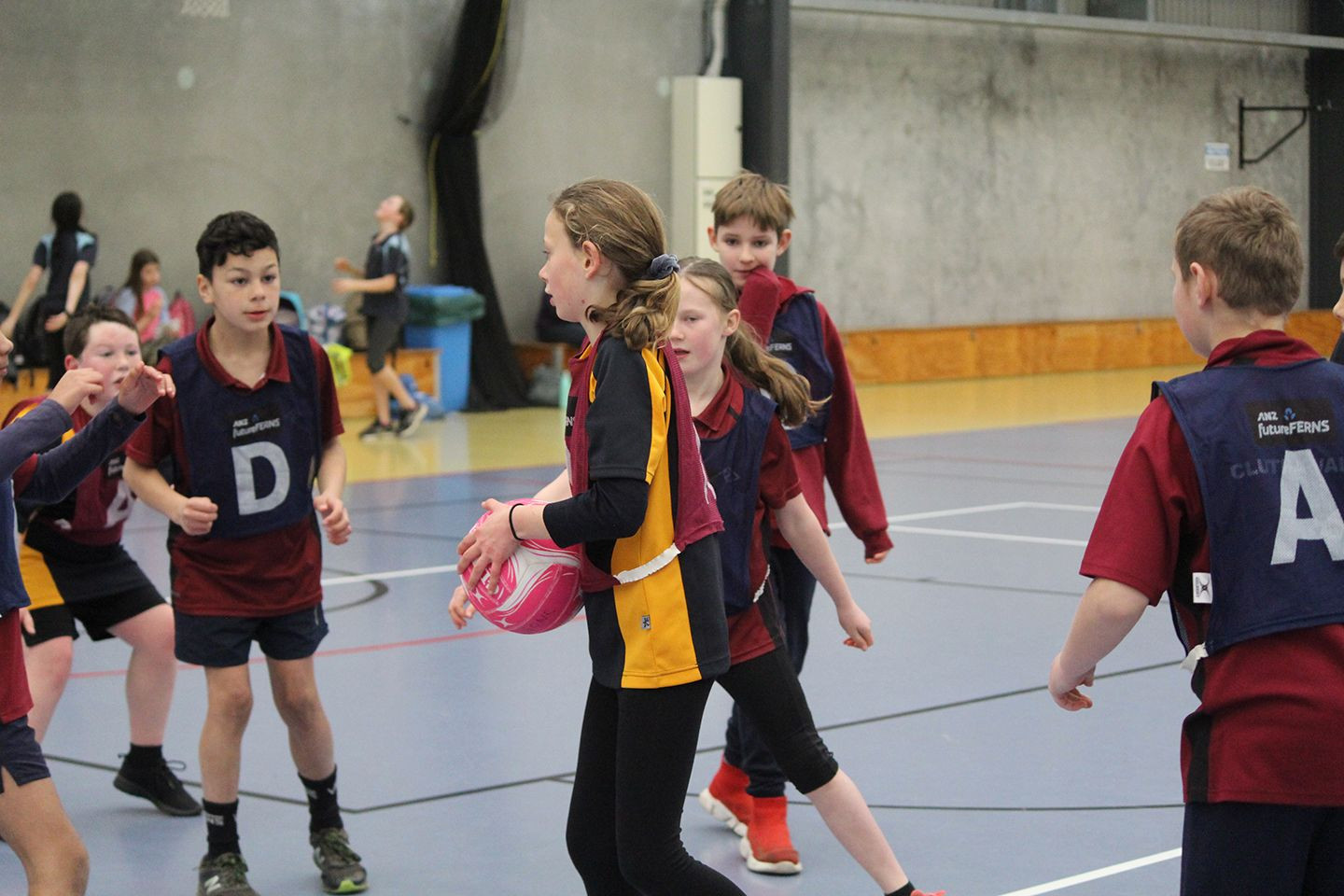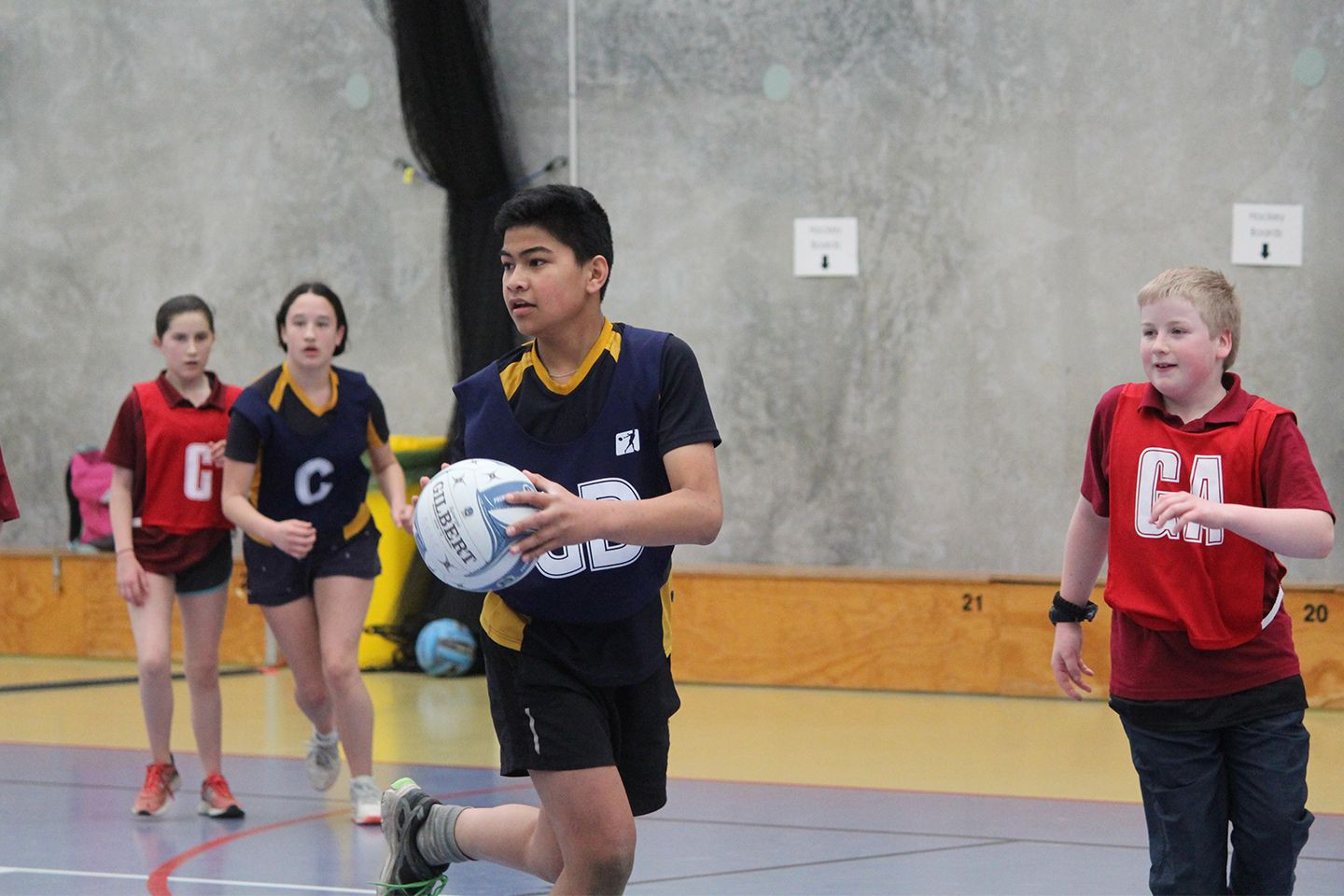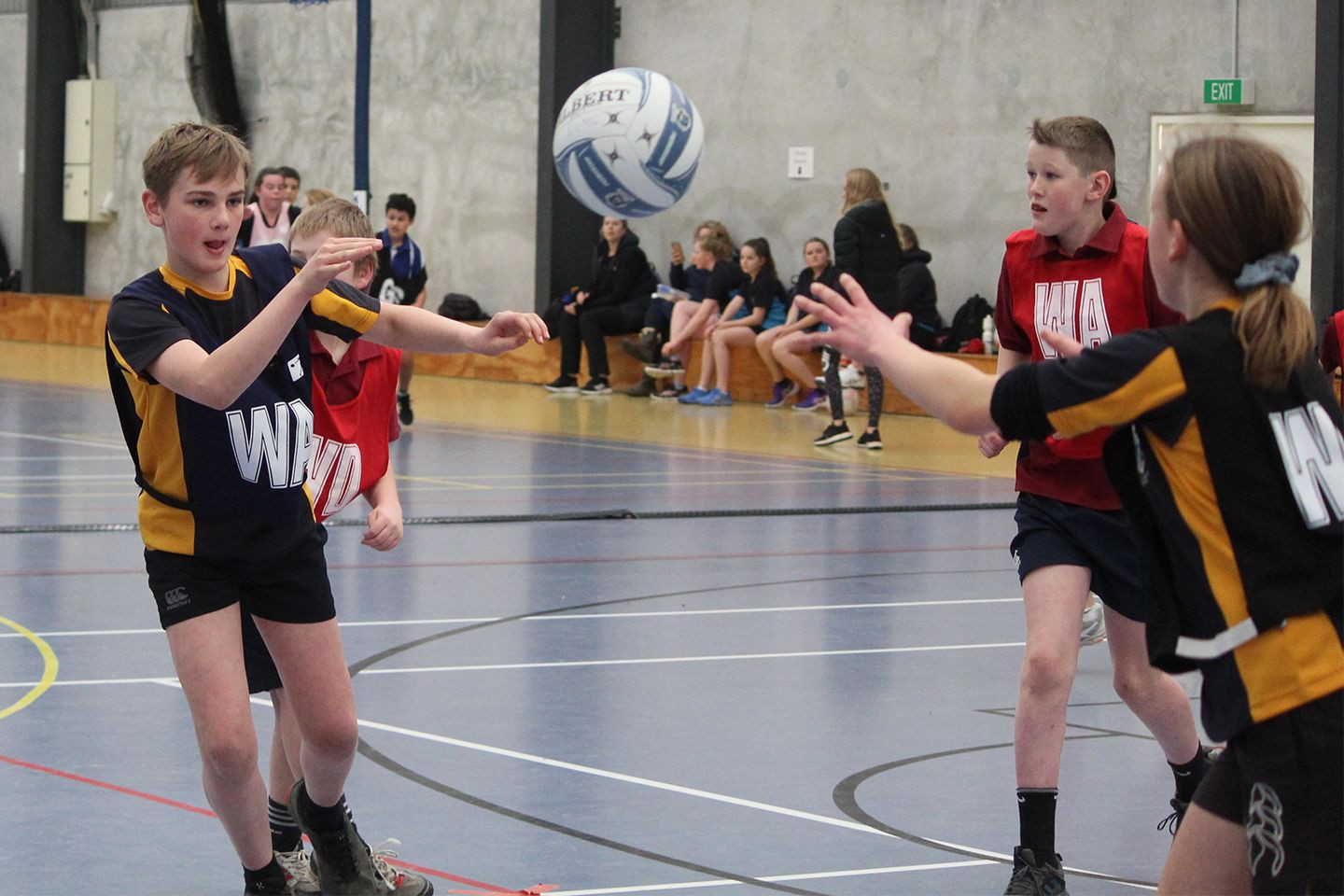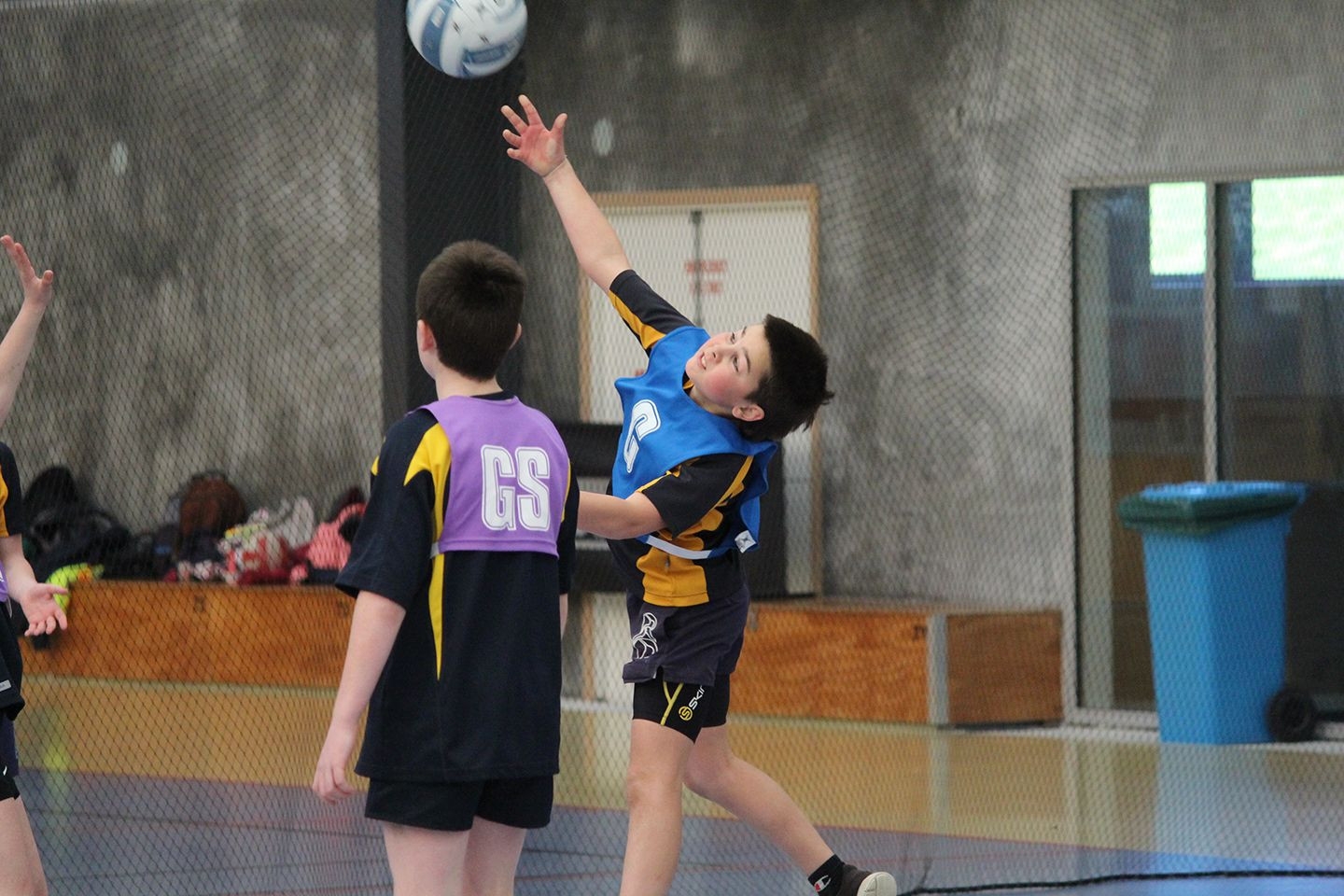 ---
TCAS Sports Hoodies
Last chance to order a TCAS Sports Hoodie with orders closing on Monday 10th August, our next order won't be placed until 2021 so now is your last chance for this year.
Hoodies are optional and can be worn to sporting events, but are NOT part of the school uniform. We have sample sizes from size 8 - LG at the Students Centre to try on.
Complete the attached form or click the link to place an order: TCAS Sports Hoodie Order Form. Please contact Tania at the Students Office on 415 8036 ext 1 or email [email protected] for more information.
---
Touch
Planning and organising of Touch is in its early stages with a lot more information to come, but first thing is we will desperately need coaches and referees this year. Touch has proved popular with our Junior Syndicate with TCAS entering six teams last year so all help is most welcome as teams CANNOT be entered without a named referee or coach. If you are able to help. please contact Tania on [email protected] or 4158 036 ext 3. There will be coaching and referee sessions held locally, so please get in touch.
---
Hockey
Term 3 hockey commences on Monday at The Cross Rec Centre in Balclutha. Families should have received the draw via email, if you haven't received it contact Tania. Thank you to Cooper Cleland and Robbie Jackson who are helping with coaching and refereeing again for term 3.
Don't forget shin guards, mouth guards are compulsory and water bottles are highly recommended to keep hydrated.
---
School Photo Day
Class, individual, sport and cultural photos will be taken on Tuesday, 18th August. Any families who would like family photos taken are to complete the following form: Photo Day Family Form
Further information including the schedule for the day will be available next week.