The Catlins Bat Project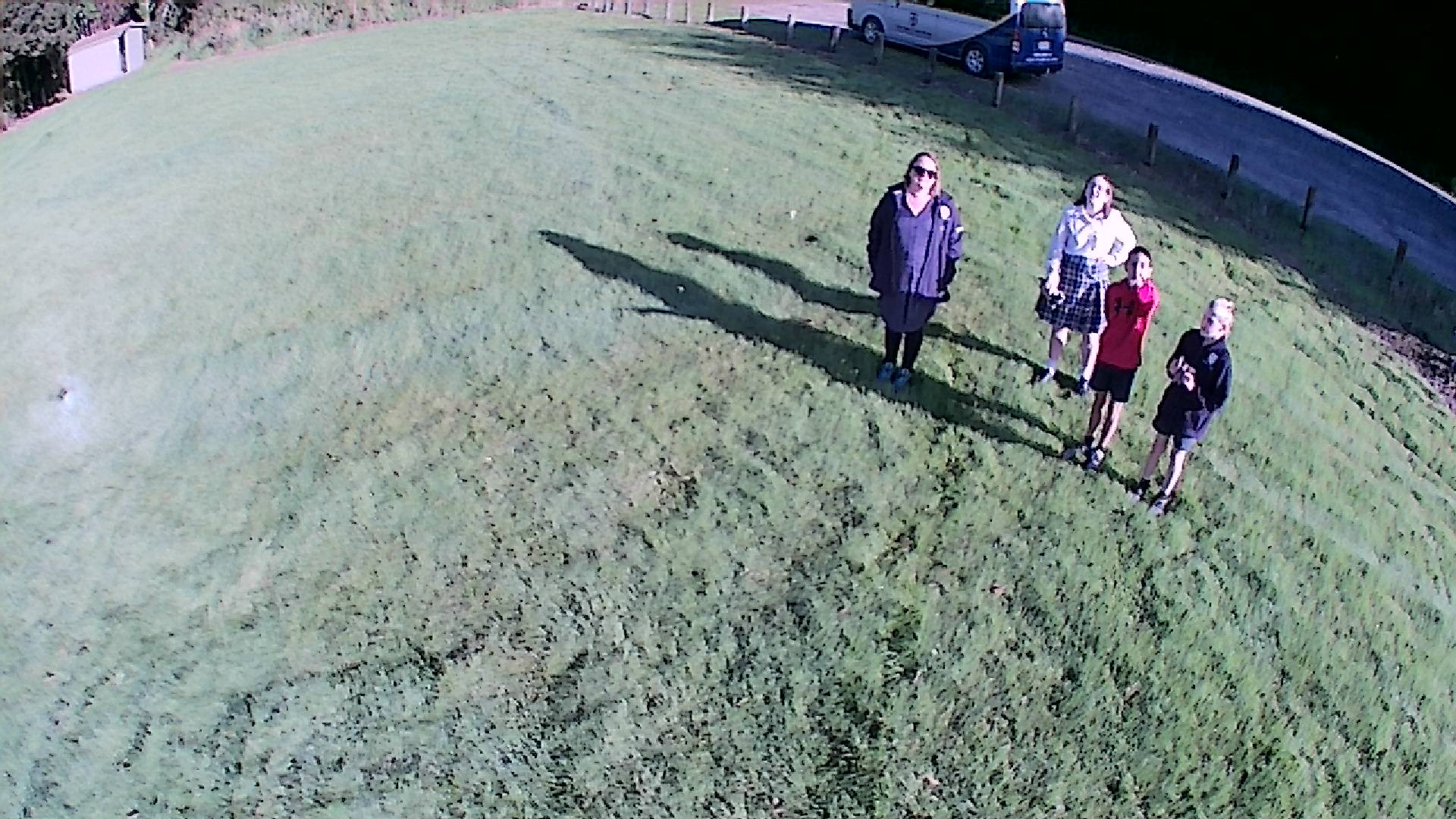 Lauren Grant has been honing her journalistic skills, working on a collaborative project with The Catlins Bat Project.
As part of her Media Studies Learning, Lauren has been developing a 3-5 minute informational video for The Catlins Bat Project. The video will be shown by Catriona Gower (lead scientist) at an international conference later this year. The conference will be hosted in Te Anau and feature the work Catriona is completing in The Catlins with TCAS students and the local community.

Lauren has been working in earnest to interview students, teachers, community members and scientists. She may approach whānau of students who attended the 2019 Bat Camp soon - look out for her emails if you'd like to be involved!

Pictured: Lauren interviews Austin Morrison and Eddie Crawford at the Catlins River: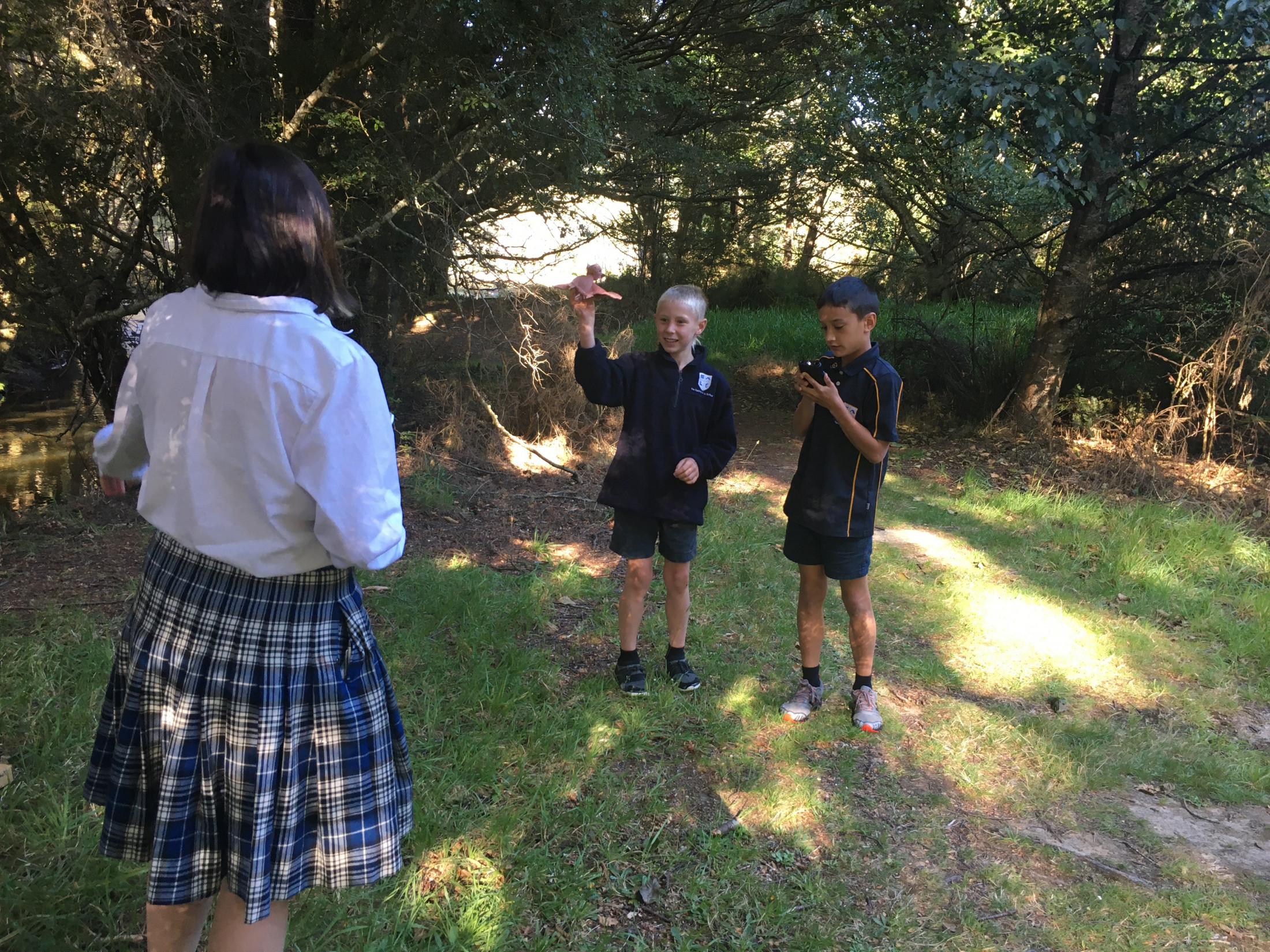 ---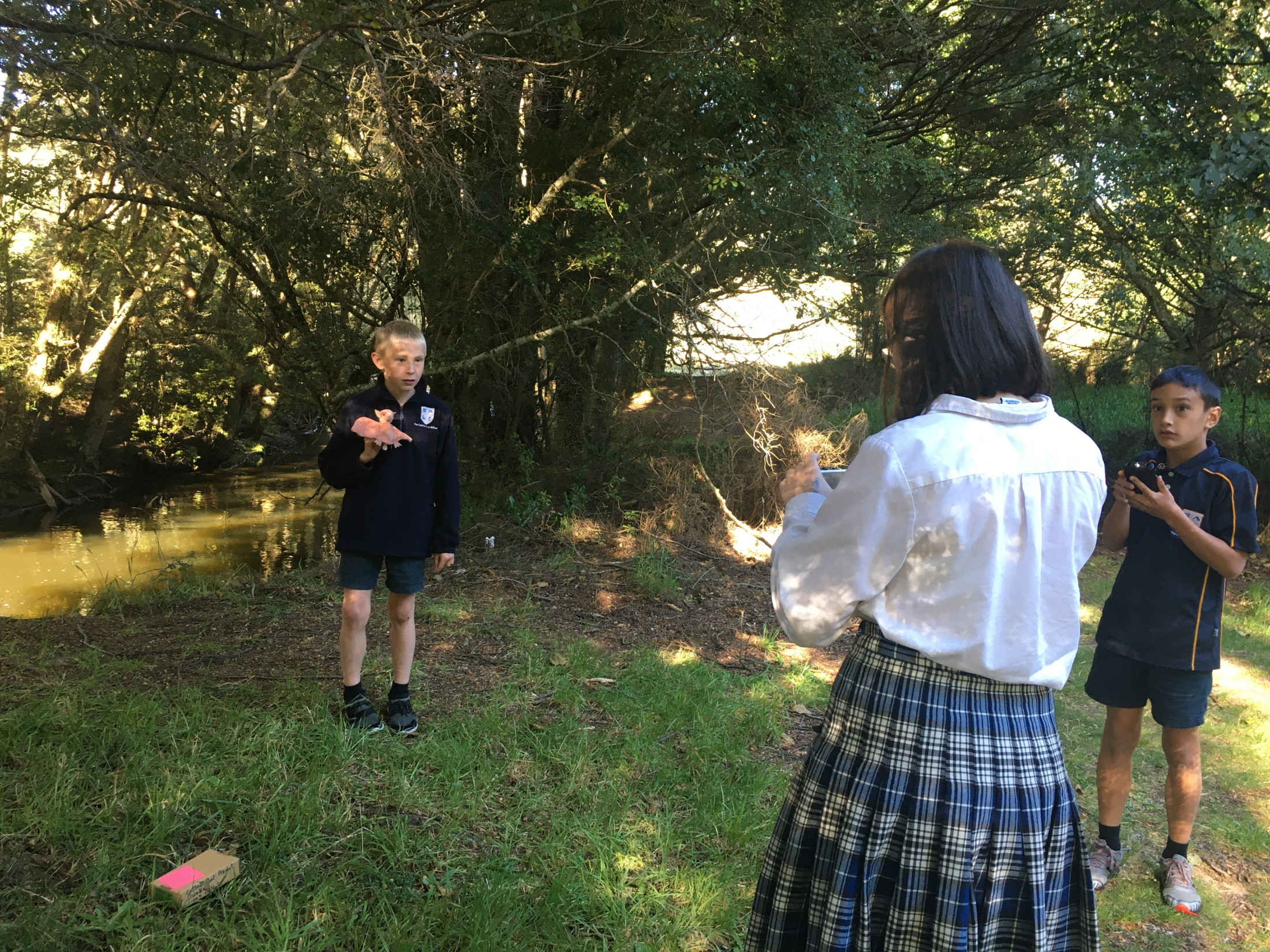 ---
Lauren's full video will be published here after the conference. Her tenacity in meeting the deadlines for this project is appreciated by both TCAS and The Catlins Bat Project.
Well done, Lauren!