Stunning sunshine for showcasing exceptional pets!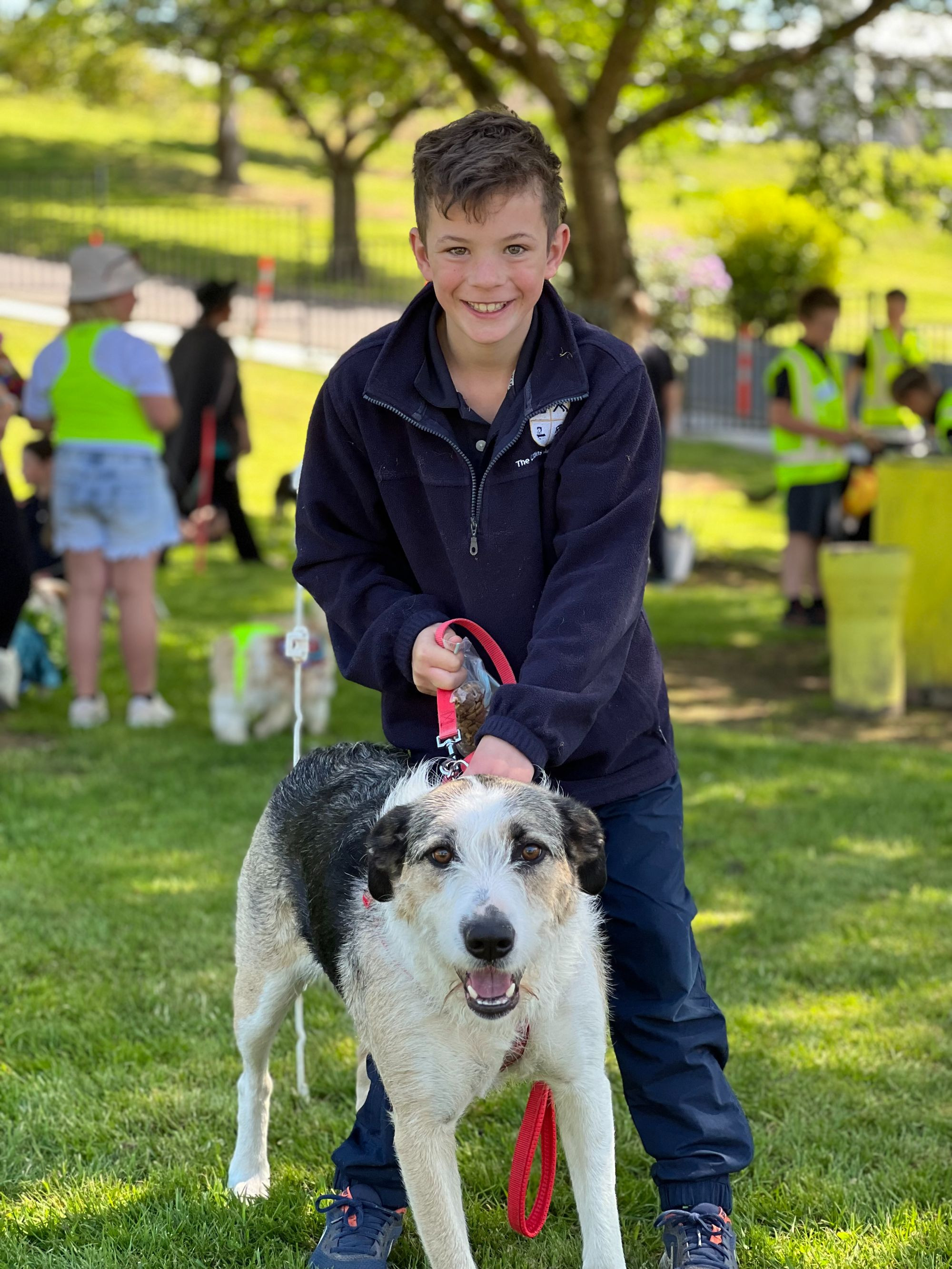 Pet Day is back for 2022 and was a huge success and enjoyed by all!
Friday the 11th of November was a significant day on the TCAS calendar as we welcomed back Pet Day after not being able to host it last year. There was an assortment of animals and students both large and small, tackling challenges such as obstacle courses, dress up, leading, grand parade and don't forget the curly questions from the judges! It was phenomenal to have the community support and to see a strong turn out in support of our animal loving students.
All the event ducks were in a row thanks to the amazing planning of Alyssa McDougall and the 2022 Catlins Area School Pet Day Committee. Thank you for your countless meetings, phone calls, organisational skills and help, it would not have been the success it was without you.
A list of complete results are available here: Pet Day Results 2022 (6)
The Catlins Area School Pet Day Committee would like to thank the following for their support;
The Judges from Clutha Vets - Darius Tan, Sam Lewis, Sam Storer and Holly Barton; Community Member Judges - Grant Bradfield, Warren Burgess, Alan Burgess, Roger Sellars, Dellys Brown, Campbell Brown, Nancy McGuire, Glenda Landreth, Steph Brunton and Denise McGill; FMG Judge - Anabel. Thanks to our sponsors - LICRibbon as well as FMG. Thanks also to Olivia Parkes (Parent Rep on the committee) who helped on the day, and Maree Parker and the parents who helped set up and provided equipment. Thank you also to the cake donators, TCAS Staff, Junior and Senior Lambs/Goats, Junior and Senior Dogs, Horses/Ponies, Other Pets, Junior and Senior Crafted Animals, Obstacle Course and Best Dressed Pet and Owner and display of class crafts. Please all take a bow, you have made 2022 one to remember!