Goldilocks and the 10 learners.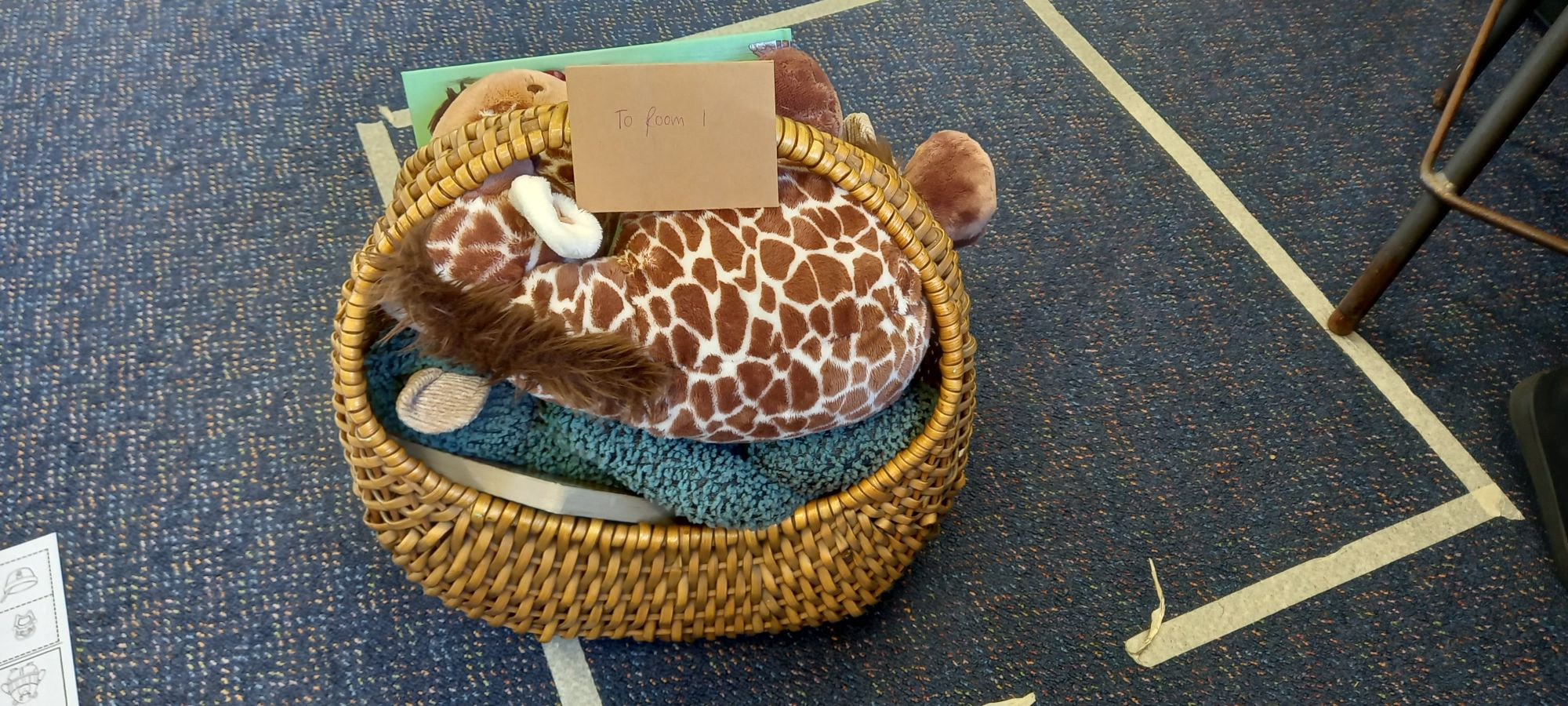 Room 1 had a surprise visit from Goldilocks this week.
Room 1 were ecstatic to discover that Goldilocks had left a basket of items at the door with a note. The note was read aloud and was asking the children to help sort the items in the basket, that she was then going to give to the three bears.
Room 1 eagerly grouped the items and then sorted them into big, medium and small. Everyone participated in writing a note back including photos. Goldilocks was very impressed with their sorting skills and left a wee thank you note the next day for the class. Mahi whakamataku!