Year 5-7 Camp Columba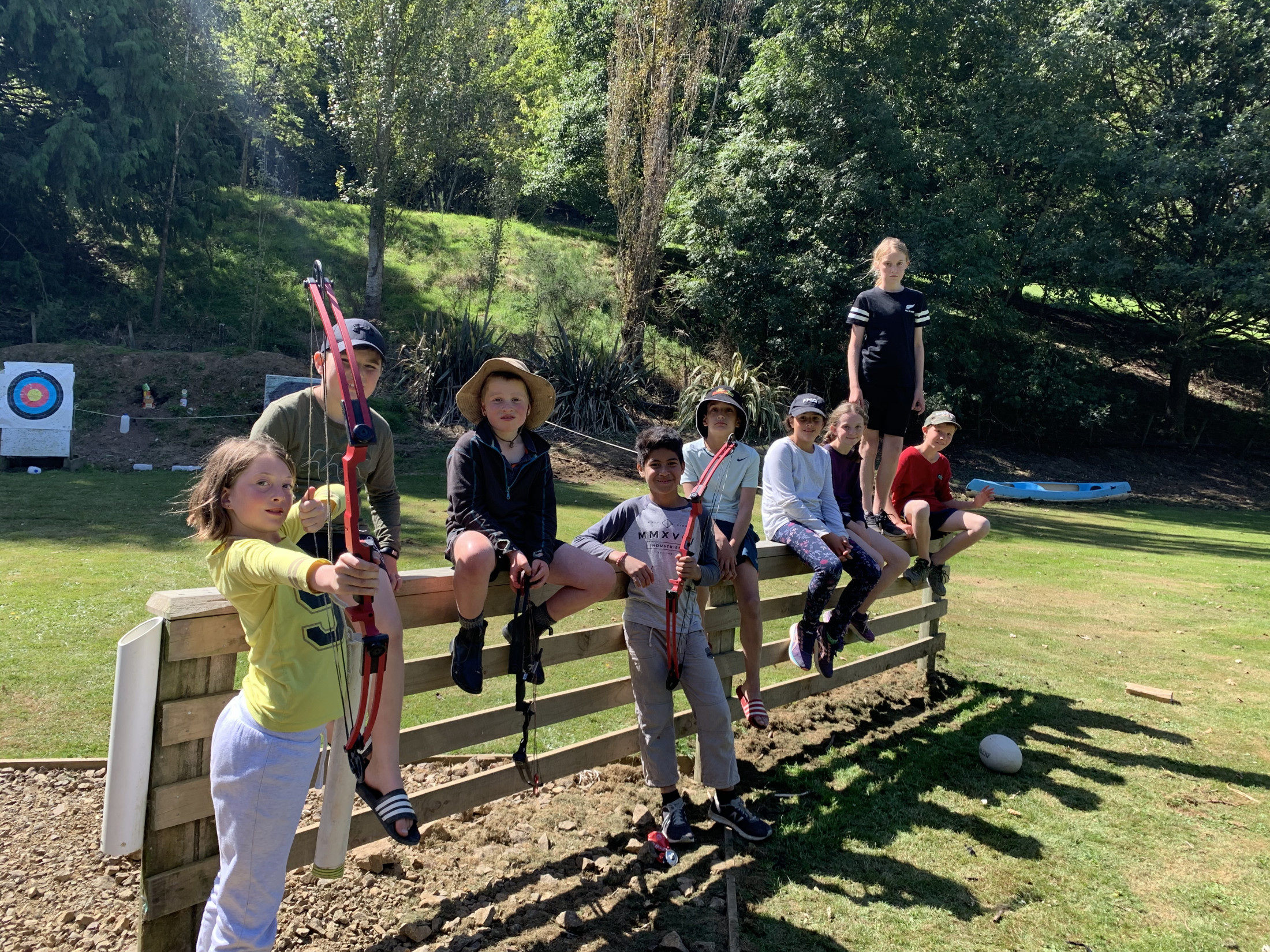 Our Year 5-7s had a great time, once again, at Camp Columba. Read what Austin, Bella & Poppy thought of their experiences...
Austin Morrison, Year 6:
We went to camp recently and I was really excited.

My favourite activity was High Ropes because I like getting the chills sometimes and when I was doing the 'jump of faith', I think that what it's called, you jump off a pole and grab a bar that's in the air...It was kind of scary!
At night time we go to our cabins, brush our teeth and get into our PJs. After we do that, we hop into our sleeping bags. The first night Jake Watt was noisy and he didn't go to sleep, but the second night he wasn't that noisy. The people in my cabin were Jake Wells, Chris, Peter. Mark, Jake Watt and Theo.
---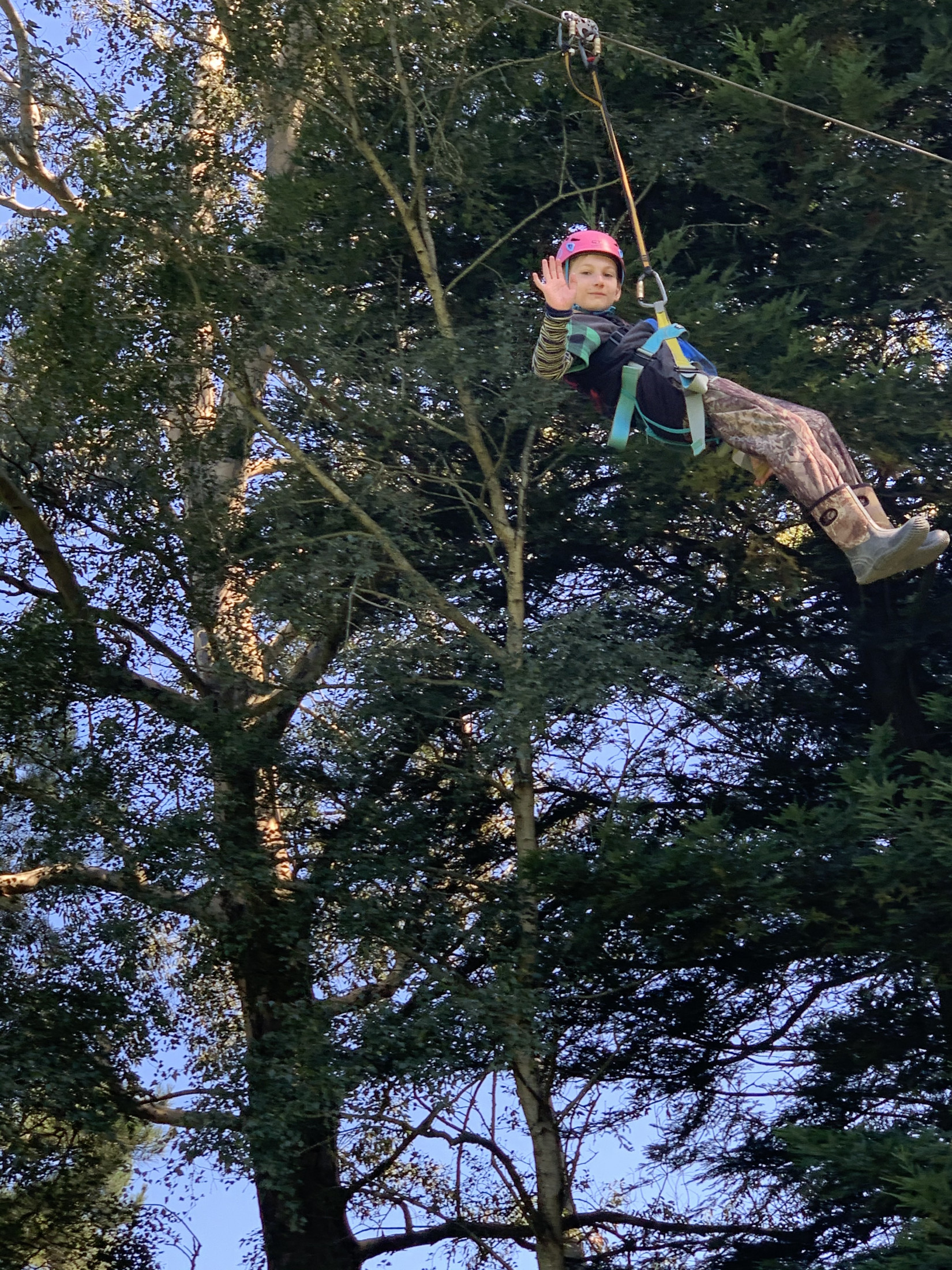 ---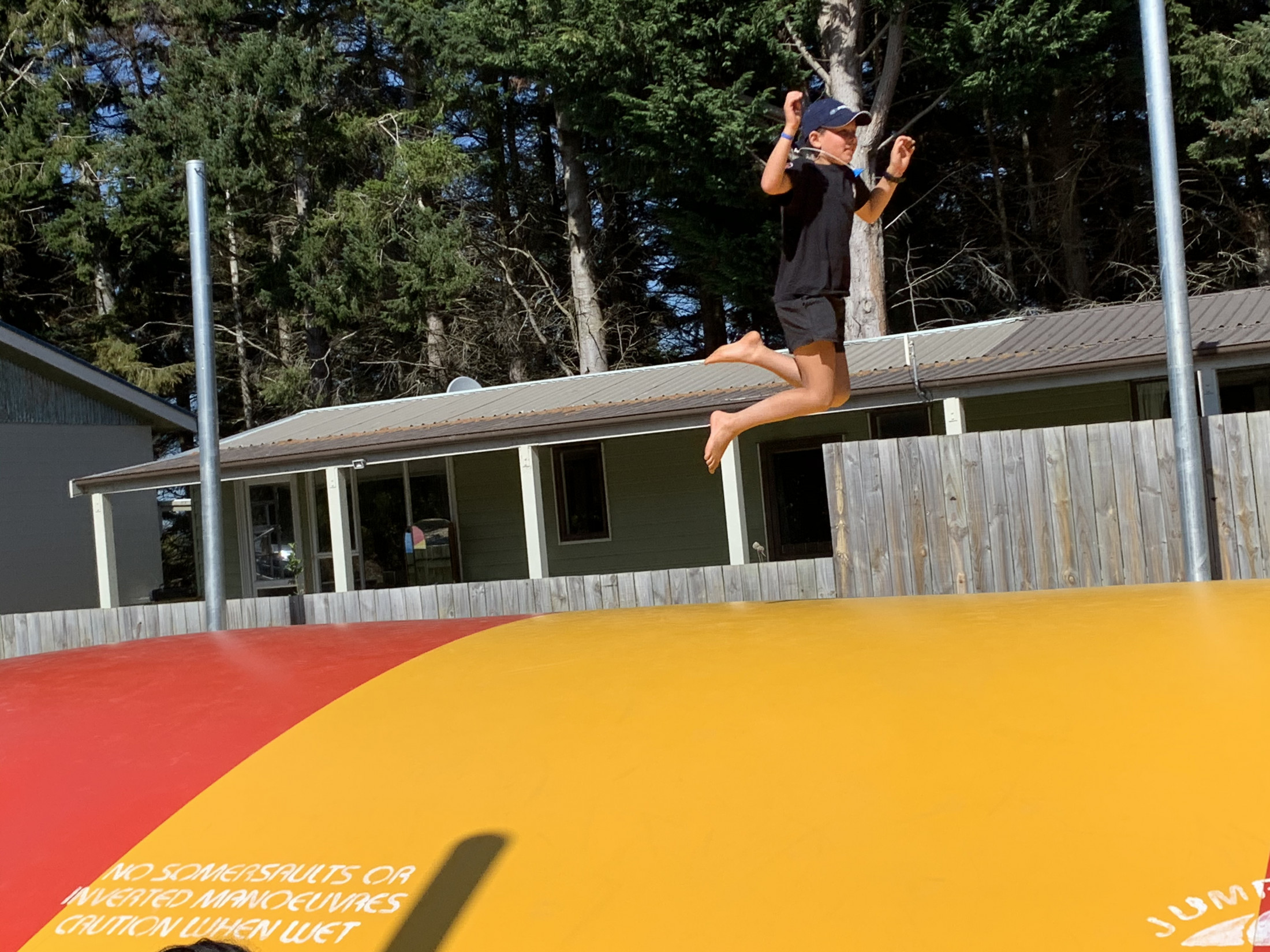 ---
Isabella Cooper-Blackie, Year 5:
We went to camp recently and the camp we went to was Camp Columba. Camp Columba was an original campfire schools to go to. Camp Columba was very popular and had heaps of activities such as abseiling, kayaking, rock climbing, raft building, flying fox, flying weka...I'm not sure what else we did.
My favourite thing we did was kayaking because I go to jump off my kayakand I got to chase Ruby all around the pond with my kayak. My kayak was pink and red. When I jumped off the kaya, the kayak flipped over. I think it's because my weight went one way and not the other!
---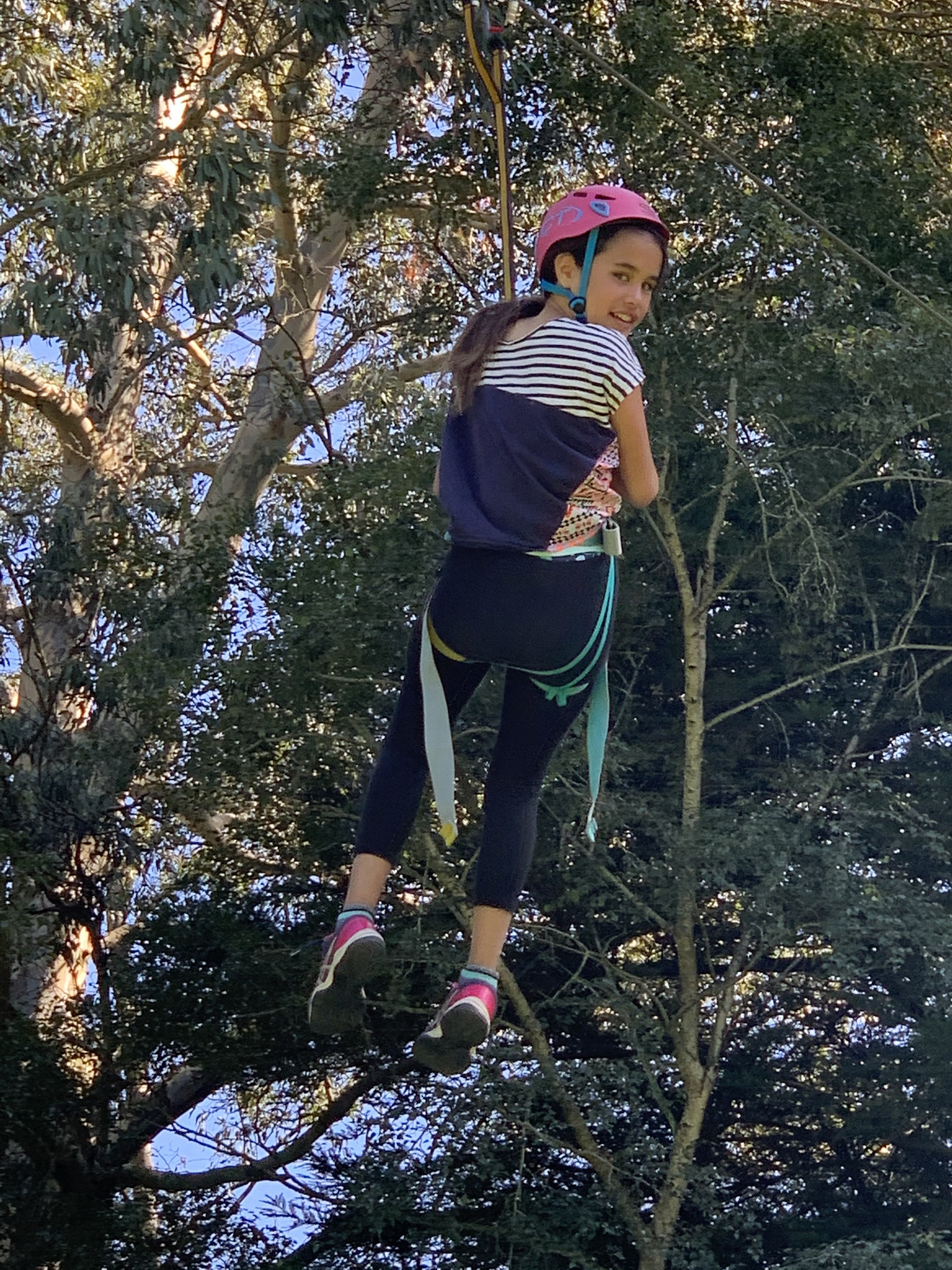 ---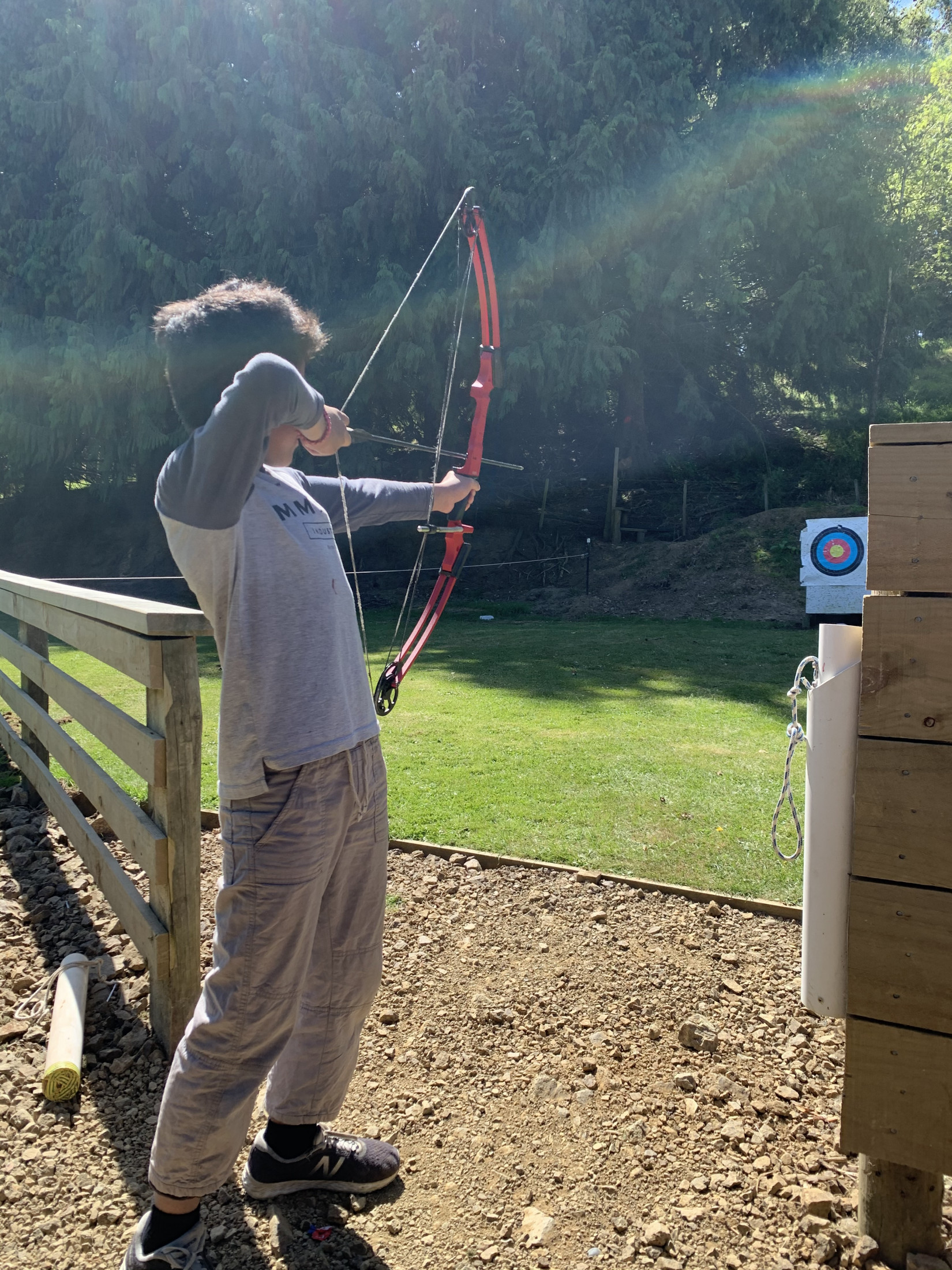 ---
Poppy Staniford, Year 6:
We went to camp recently and I had a really good time because I didn't have to do school work. I also liked it because there was lots of activities.
My favourite activity was raft building because there was lots of teamwork and fun involved. I also liked the Flying Weka because I liked flying up in the air.
---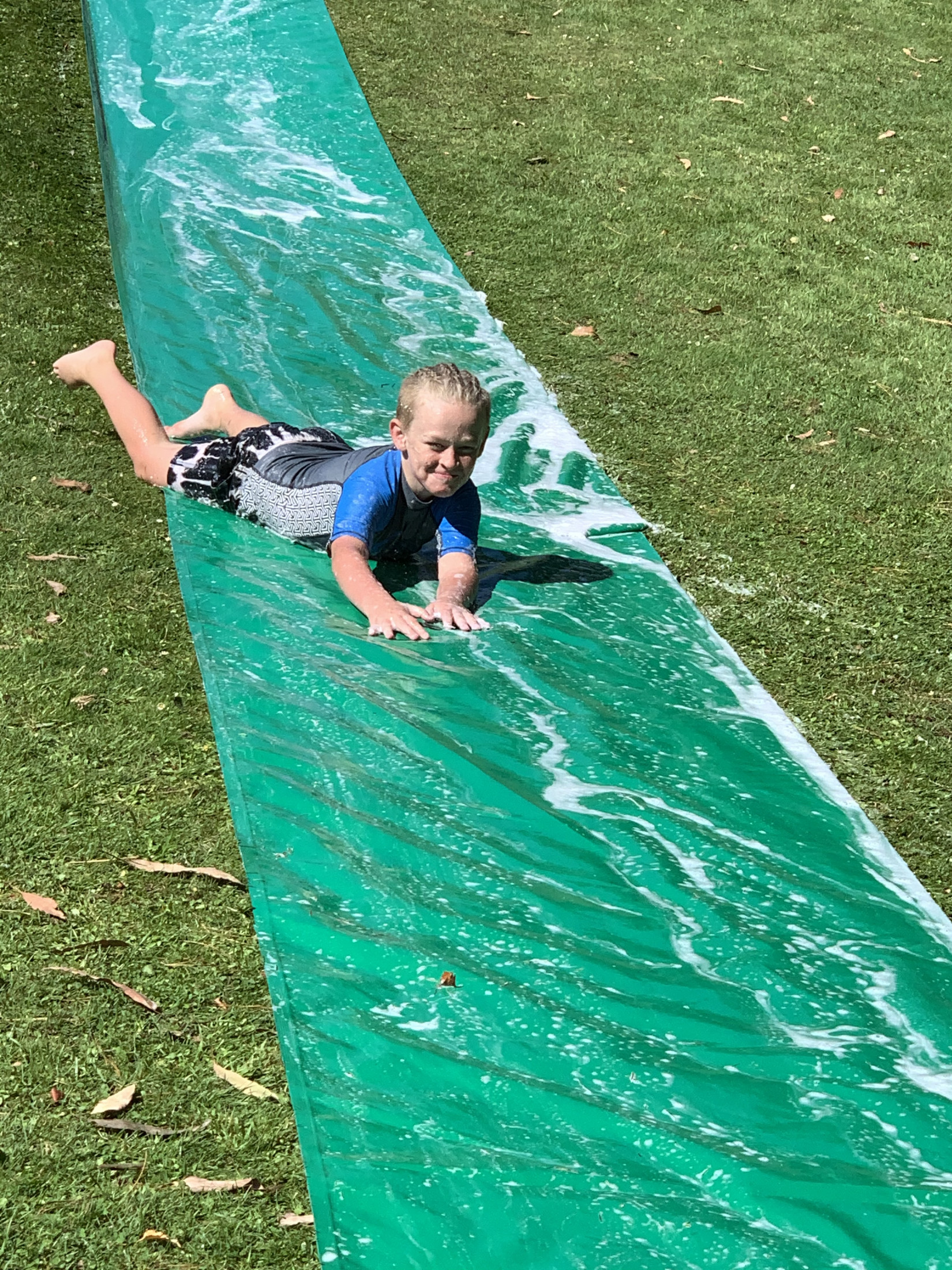 ---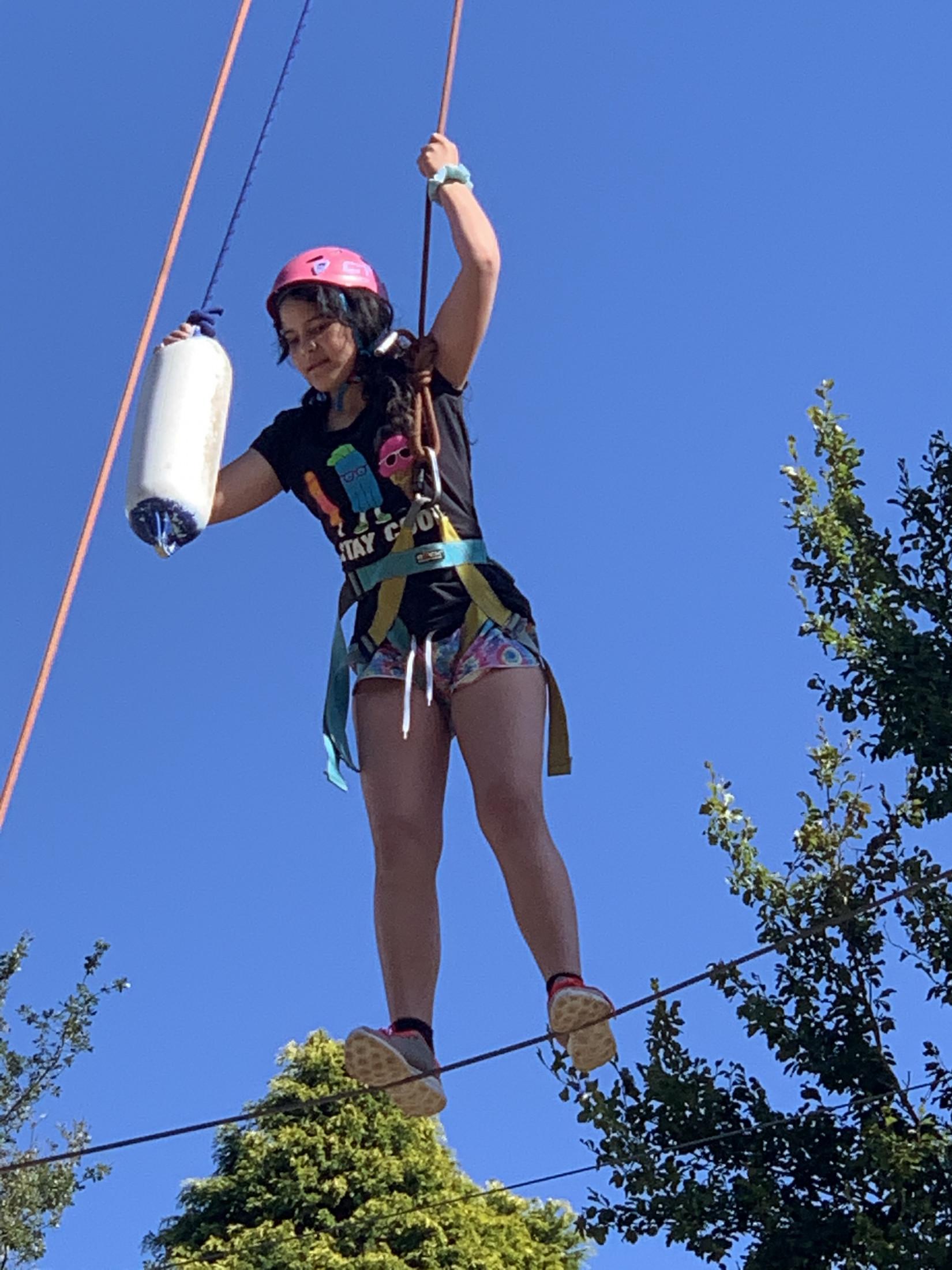 ---