Senior Syndicate after Lockdown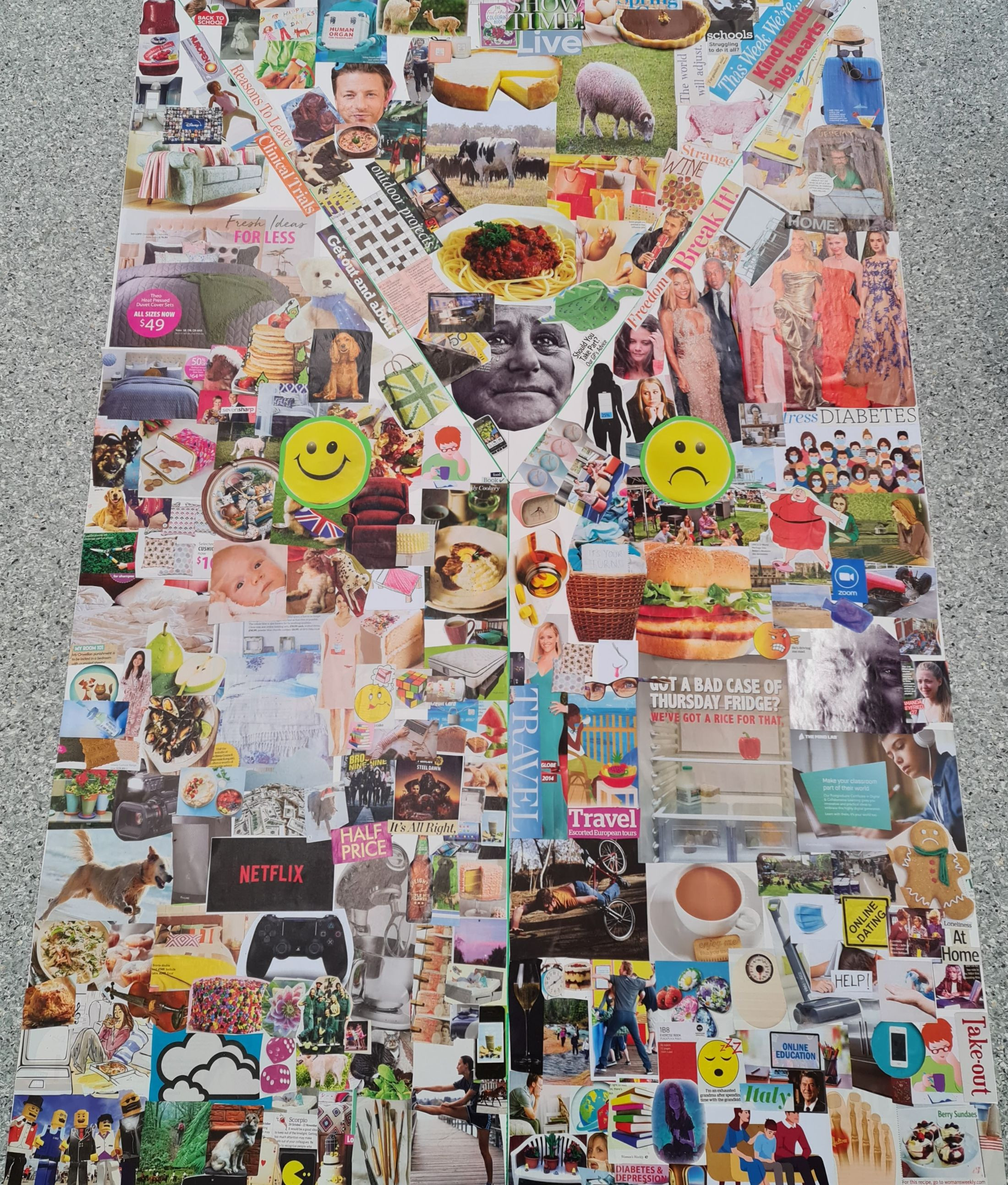 During Lockdown Year 7 & 8 students worked on poetry for Integrated Studies and students created some fantastic Limerick Poems.
During period 1 secondary whānau classes focused on reconnecting back in their whānau group after returning to school from three weeks of lockdown due to COVID Level 3 and 4 restrictions.
Yesterday the year 11-13 students spent some of their time creating a 'Lockdown Collage Board' while the year 7-10 students reflected on their time away from the classroom and reconnected as a group.
It is great to have the students back in the classroom so that they can recommence face to face learning again.