TCAS Gym floor replacement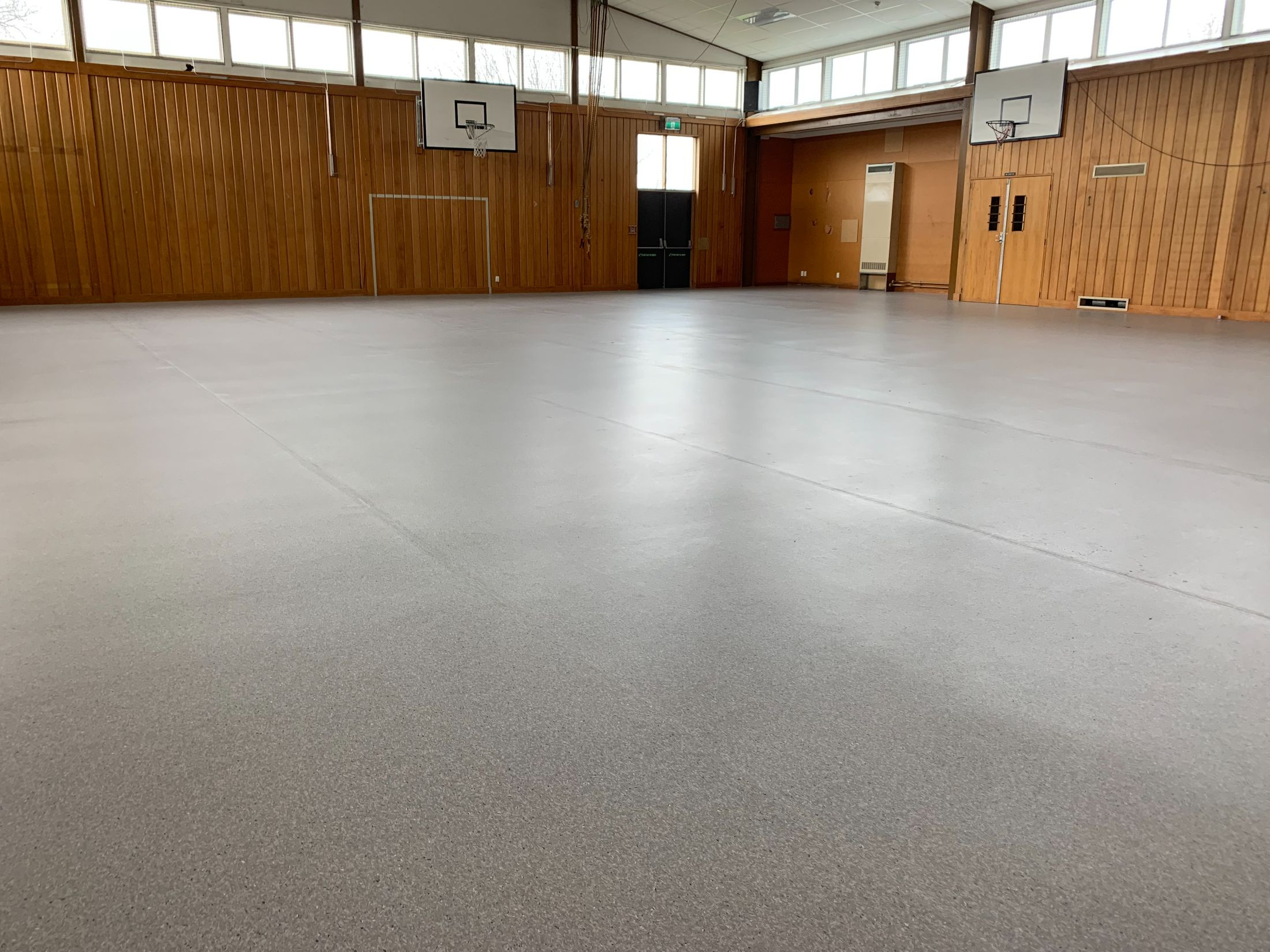 The gym floor has been newly renovated and we are very excited about it!
We were lucky enough to get the old floor removed, and with the fantastic work of some flooring experts, we now have a floor that will be ready to go next week!
This new floor is better suited for multi-purpose use and hopefully will be a great hit with all the students and the community.
The sports lines are yet to be added but you can be assured that they'll be similar to last time, thus giving lots of different sporting options on the same surface.