Sew long Ms Darmody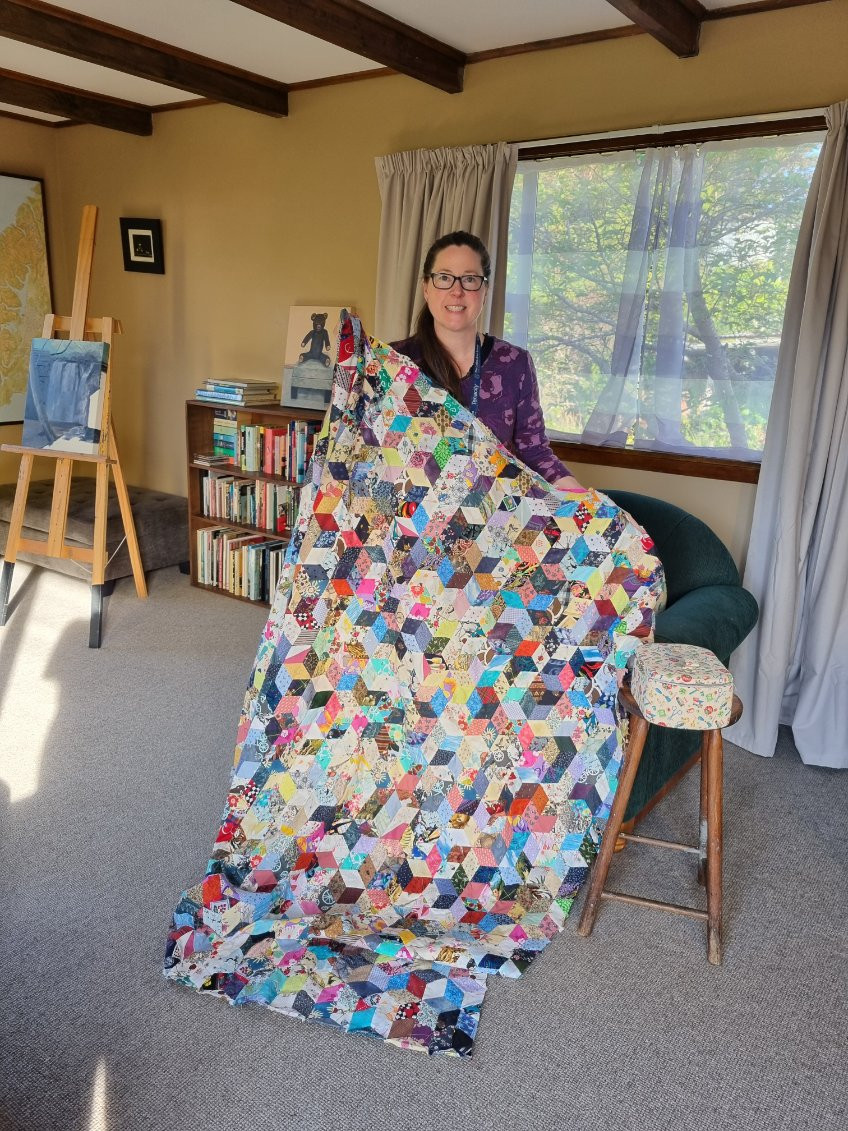 Maryann Darmody has been appointed as Textiles Technology teacher at Taieri College starting from next year. This will be mainly working with Year 7&8 students from Taieri College and surrounding schools, as well as the Year 9&10 textiles options.
It has been a rich learning experience working at TCAS since 2020. As a secondary trained teacher, having the opportunity to teach students in the junior school, and work with primary teachers has taught me so much. The energy and enthusiasm of the primary students in particular has been inspiring and a real highlight.
I am grateful to have been able to teach Soft Materials Technology here at TCAS. I grew up learning the skills of sewing, mending, knitting, crafting and have continued these throughout my life wherever I have travelled. Linking to our INSPIRE theme for Term 4, the skills involved in textiles link back to our past, our heritage and towards ensuring we are equipped for a more sustainable future. For me, textiles are a direct link to my Irish heritage. My father would recall stories of my great grandfather who was a tailor in Ireland. On my mother's side, Mum knitted and sewed clothes for all of us children, often she was up working late into the night on her sewing machine. Amongst her family there is a tradition of craftmanship, sewing, knitting, and especially dressmaking, so it links with my English heritage too. I believe that the textiles industry has both the ability to help with sustainability concerns, while also embracing opportunities for innovation. Living in Aotearoa New Zealand we have amazing resources to draw on, and hopefully the traditions and potential for innovation are embraced for future generations.
Maryann Darmody