Ms Darmody's Exhibition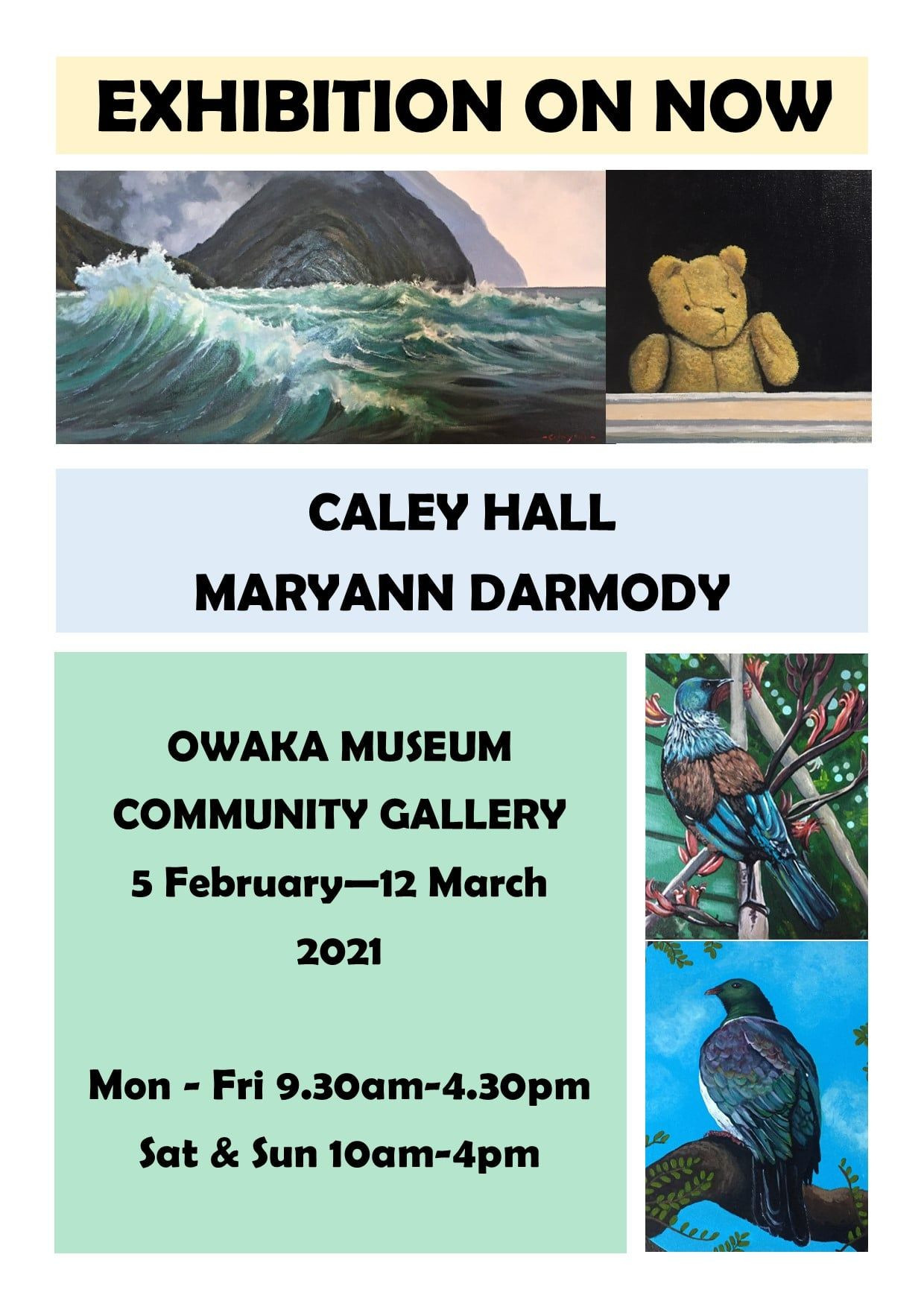 Ms Darmody, The Catlins Area School's talented art teacher, has along with her partner Caley, opened an art exhibition in the Community Gallery at the Owaka Museum.
The exhibition is open now until 12th March. Be sure to give Maryann and Caley your support by viewing their awesome artwork, the museum is open 7 days a week.