Matariki Evening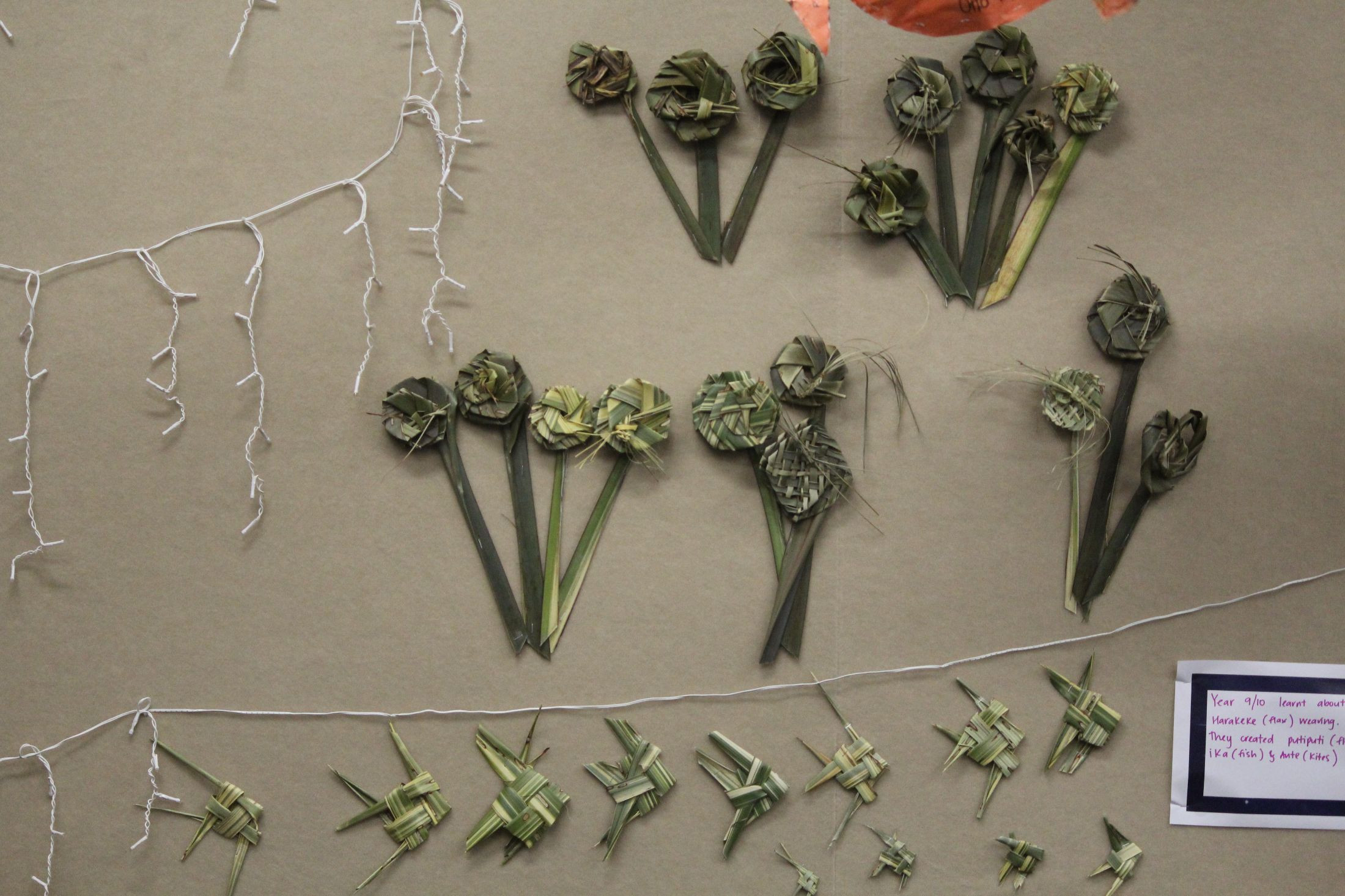 On Wednesday 6th July TCAS hosted a Matariki evening. Students started the evening by playing games in the gym while parents were shown the Zones of Regulations presentation in the hall.
Parents and students then moved to the hospitality room where Lauren Grant said a karakia for the kai that students had prepared. Each classroom along with teachers and parents, had a role in preparing the food over two days. An estimated 100+ of the TCAS family attended the evening. It was great to see so many people there!
The evening finished with Kapa Haka performances, and parents/caregivers had the opportunity to view the students' Matariki artwork which was on display in the hall.