Athletics practice for Room 3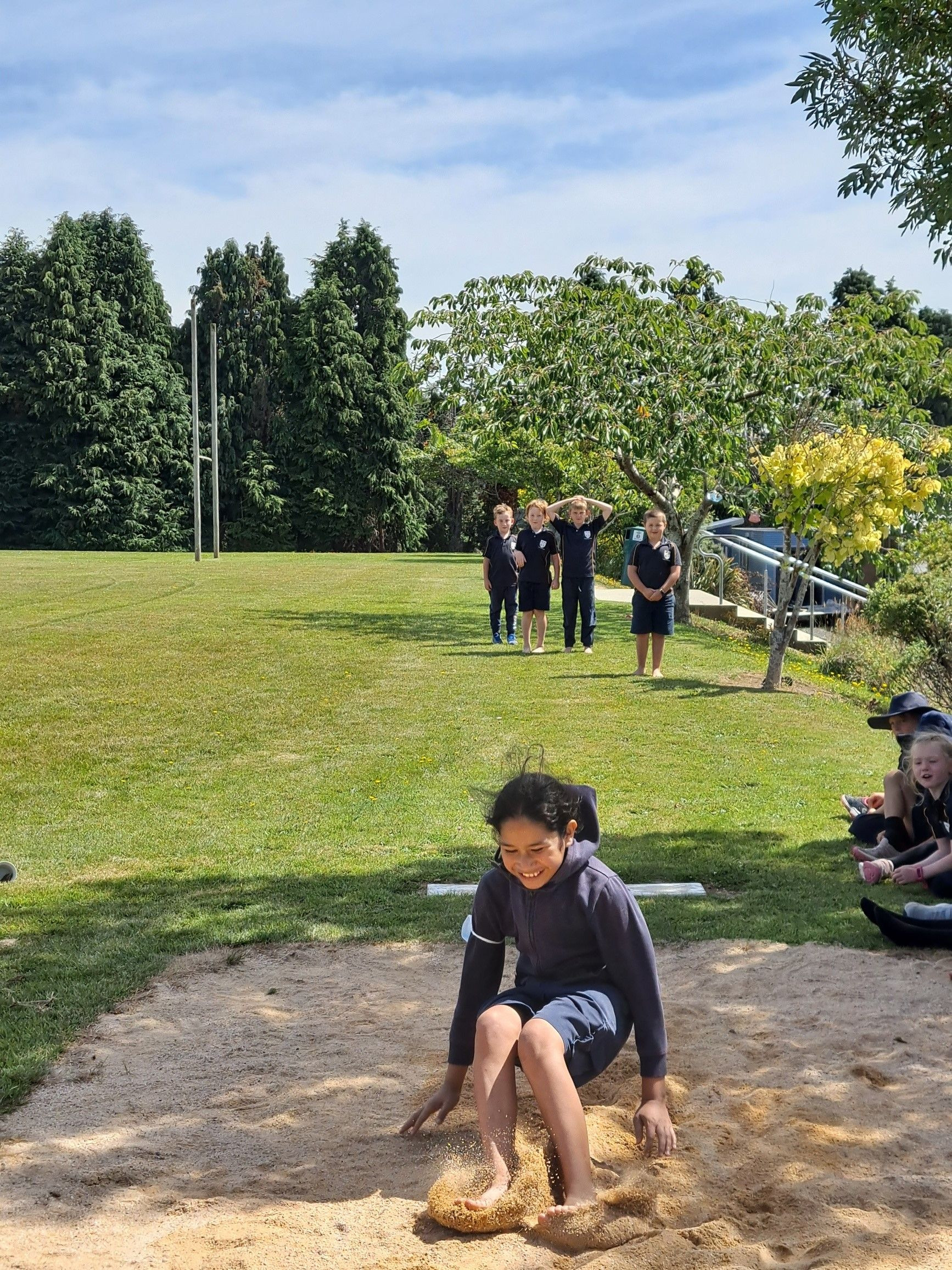 Room 3 have been heading outdoors to perfect their long jump ahead of Athletics Day next week.
Mrs Parker and Room 3, have been busy practicing all things athletics during the past two weeks. On Tuesday the students concentrated on long jump in particular their landings. Awesome work Room 3, we cannot wait to see the results on Athletics Day next week!