Fit, strong, powerful and agile.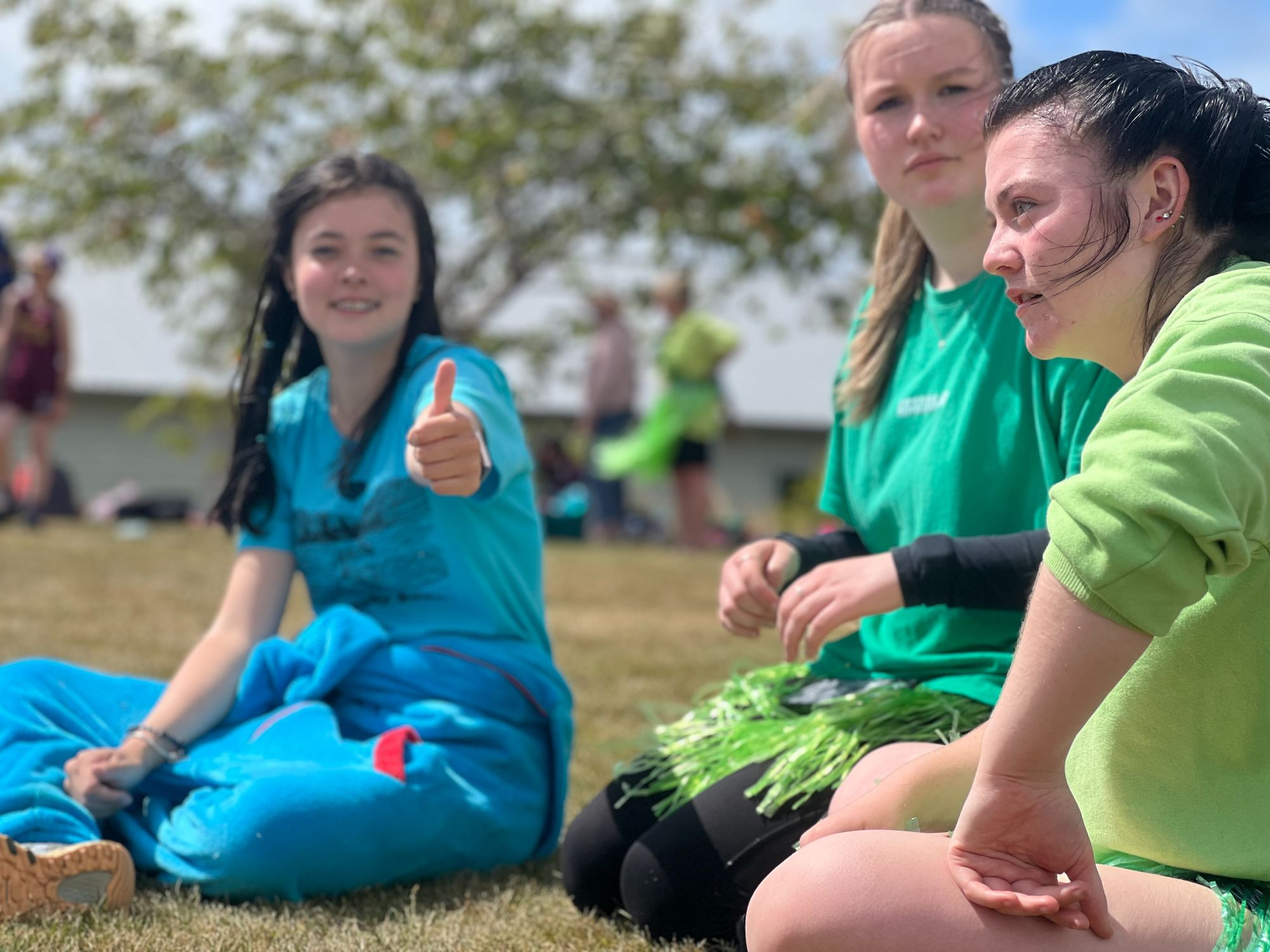 2023 Athletics Day had it all!
Despite the erratic weather we successfully got through another Athletics Day at The Catlins Area School. Thank you to all the staff who helped run events and also to the parents who gave a helping hand where it was needed throughout the day.
The results from our TCAS athletics day had a record number of students selected to attend South Otago Primary Schools Athletics in Balclutha on Monday 6th March. Sopssa Athletics 2023 Programme Of Events (1) (1)
The 25 qualifiers for SOPSA are:
Thomas Bradfield
Kayden Parkes
Bailey Shaw
Harry McDougall
Graham Twaddle
Harry Lietze
Tofiga Tyrell
Cooper Landreth
Austin Morrison
Emma Parkes
Dannielle Twaddle
Ella Sellars
Bella Given
Brooklyn Landreth
Madison Reynolds
Lillian Tyrell
Hollie Harrex
Laniah Shute
Harper Melville
Astrid Morrison
Milly Lietze
Our TCAS students competed with determination and tenacity, each and every one giving 100%. Well done to everyone who took part! A huge congratulations to those who broke the following TCAS records and to the winners of the student, teacher and parent relay:
U11 GIRLS:
100m: Brooklyn Landreth - 14.82s (Previous Record 15.47s)
800m: Hollie Harrex - 3m 06s (Previous Record 3m 25s)
U13 GIRLS:
Shot Put: Harper Melville - 8.05m (Previous Record 7.48m)
U15 GIRLS:
Shot Put Record: Corey Gilbert - 9.76m (Previous Record 8.10m)
800m: Liv Harrex - 3m 13s (Previous Record 3m 16s)
Senior GIRLS:
Discus: Mauosamoa Fatialofa - 20.19m (Previous Record 19.75)
High Jump: Amelia Morrison - 1.36m (Previous Record 1.31m)
U13 BOYS:
High Jump: Austin Morrison - 1.34m - (= Previous Record 1.34m)
U15 BOYS:
Shot Put: Usufono Namulauulu - 8.38m (Previous Record 8.05m)
Senior BOYS:
800m Record: Kotaro Nagatsuka - 2m 35s (Previous Record 2m 42s)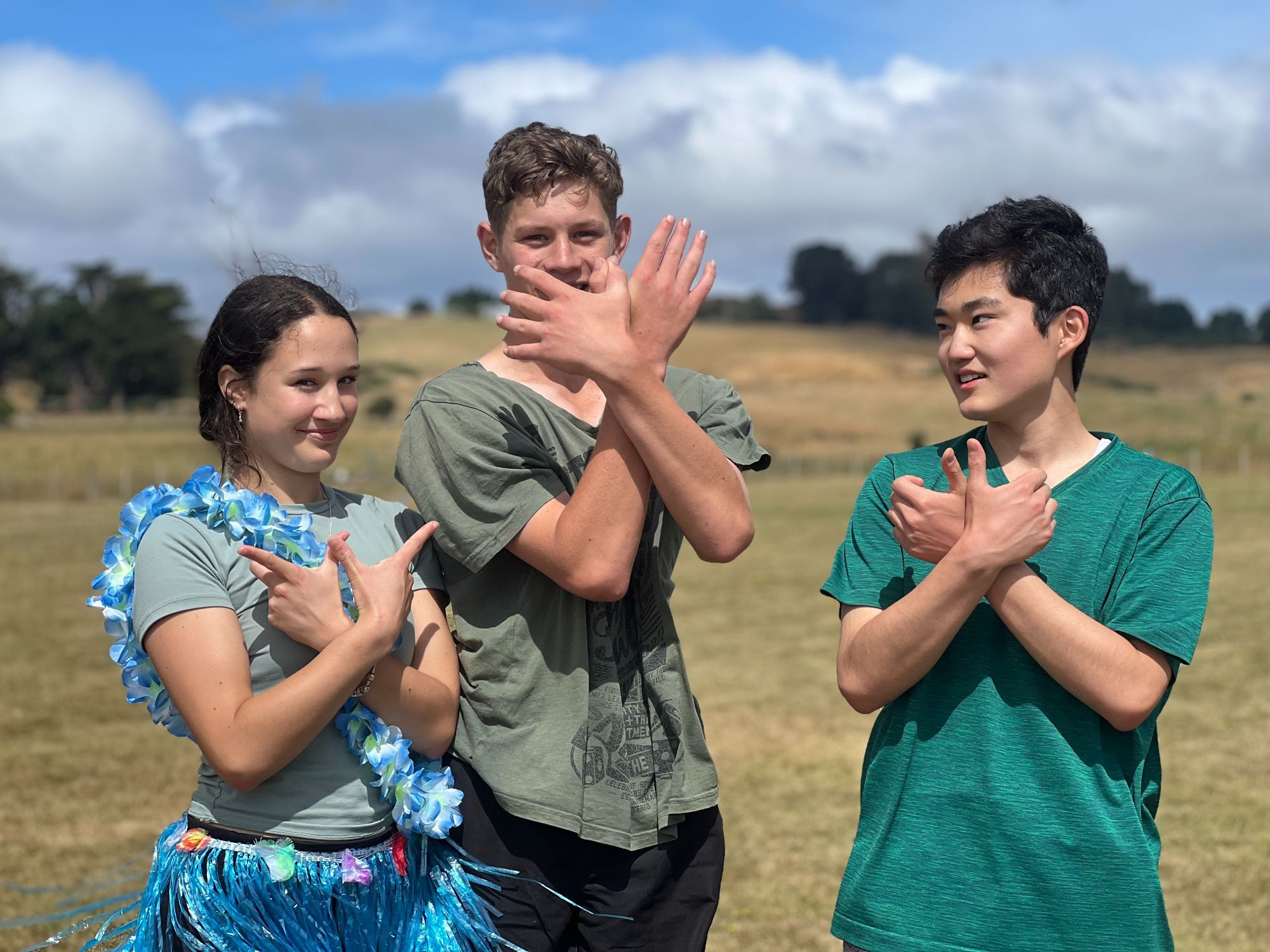 Winners of the Student, Teacher and Parent relay Amelia Morrison, Jethro Melville and Kotaro Nagatsuka took home bragging rights with a convincing win!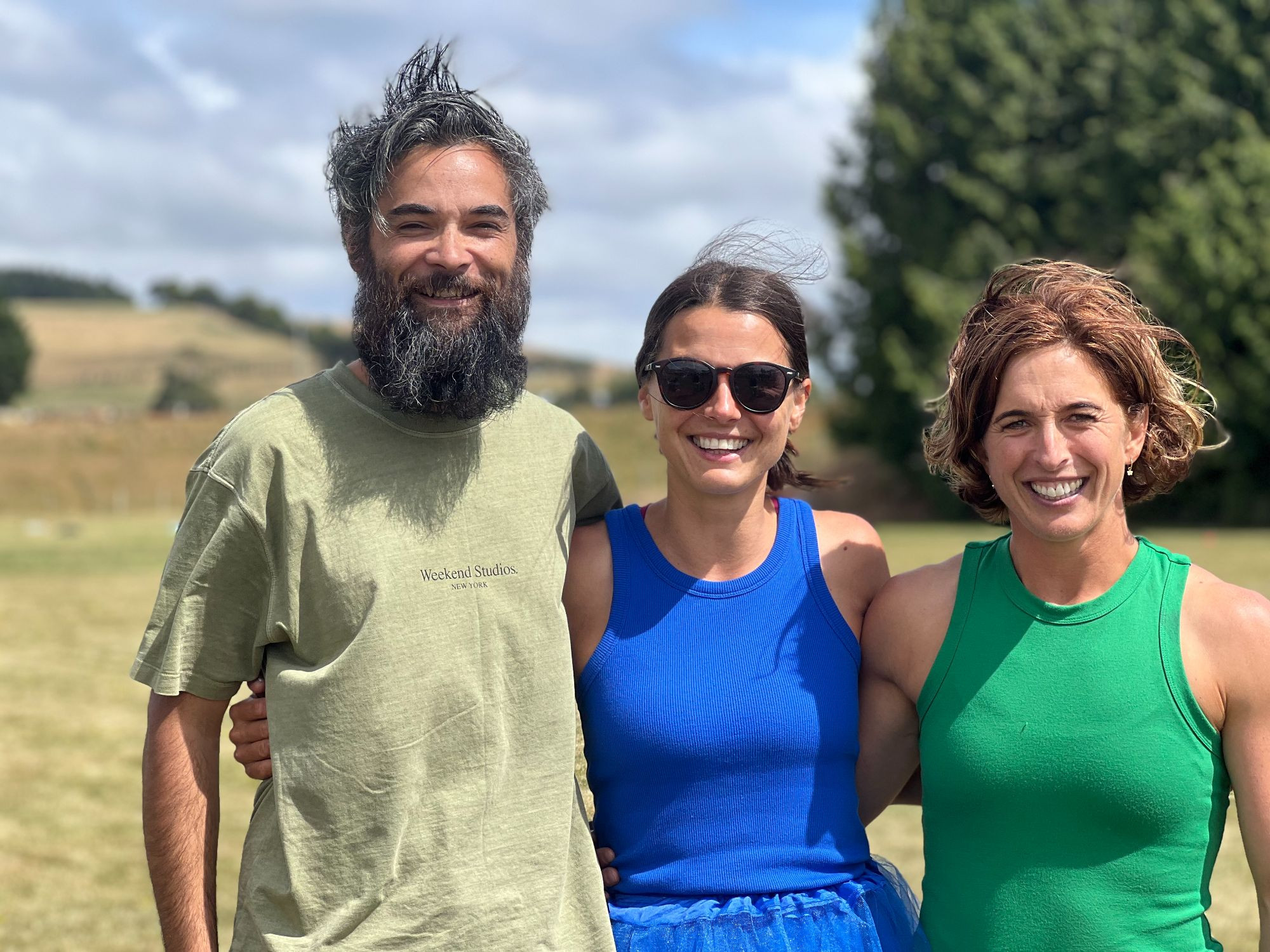 Mario Leoni, Nat Harrex and Fiona Wilkinson took one for the Teachers' Team in the final relay and finished a commendable second!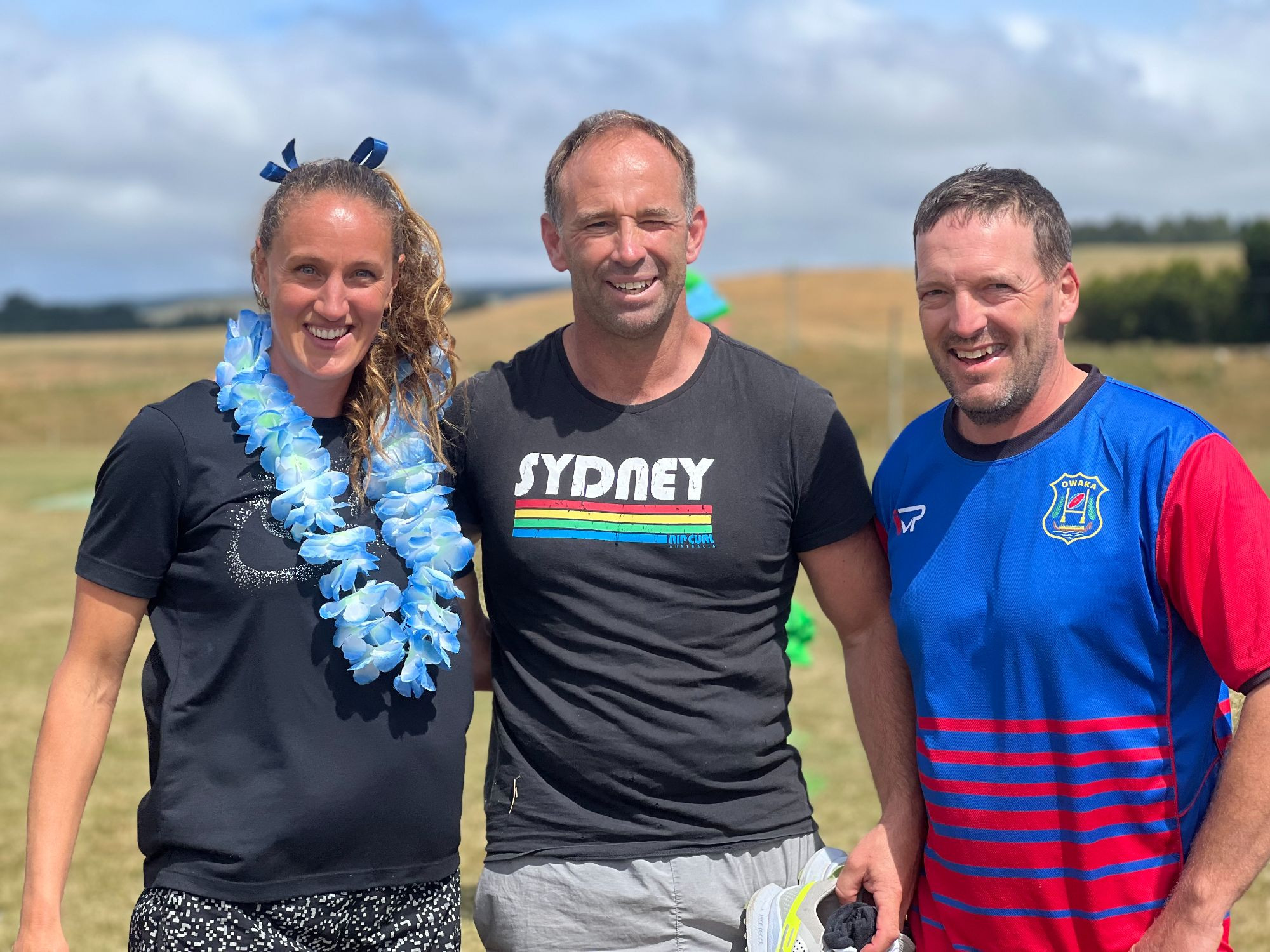 Olivia Parkes, Gary Dawkins and Sam Landreth represented the parents in the last relay coming third in a very close photo-finish .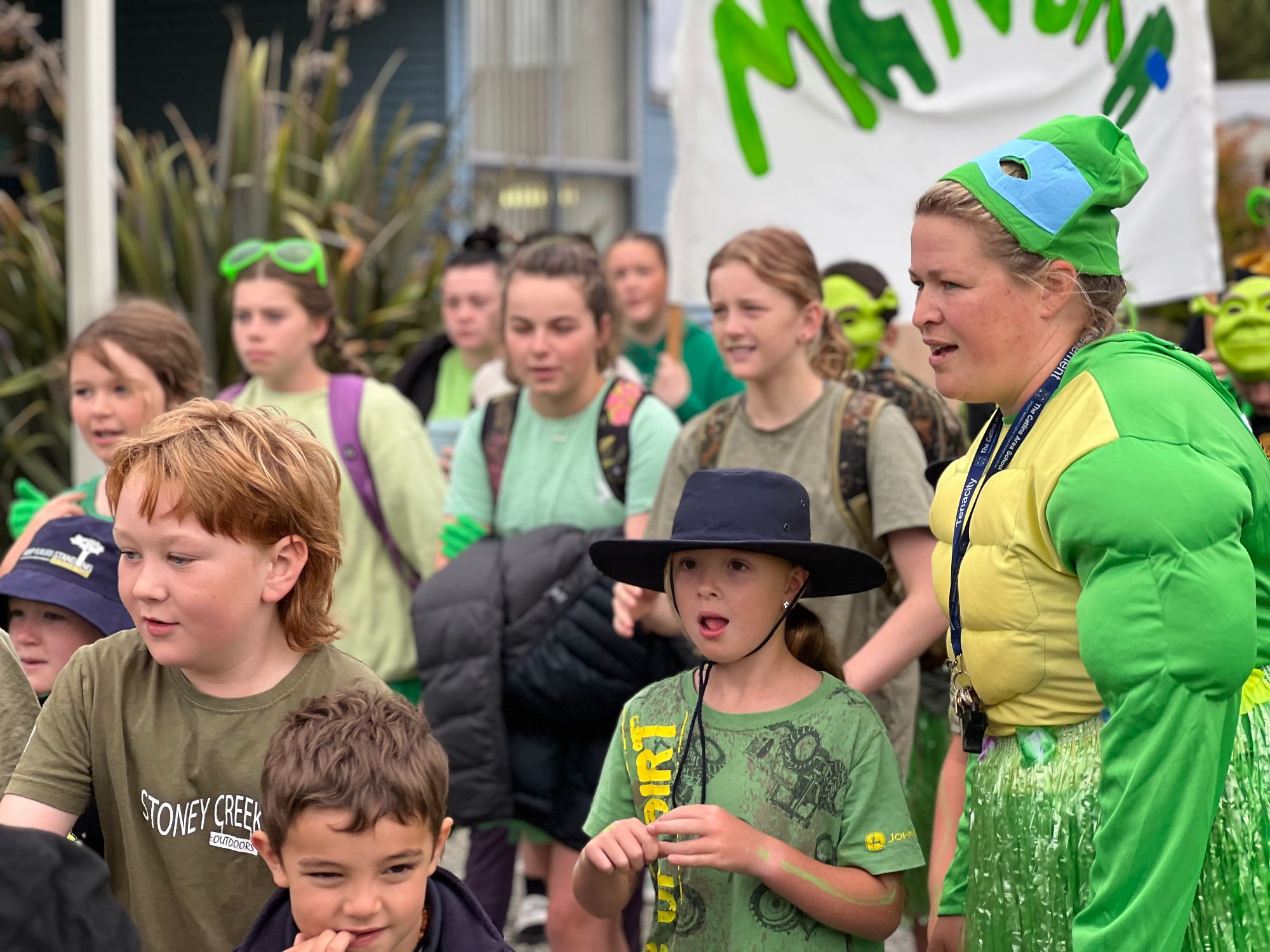 Manuka started off with a lead, winning the house chant for being the most cohesive, passionate and loudest!