Week 8 Assembly celebrations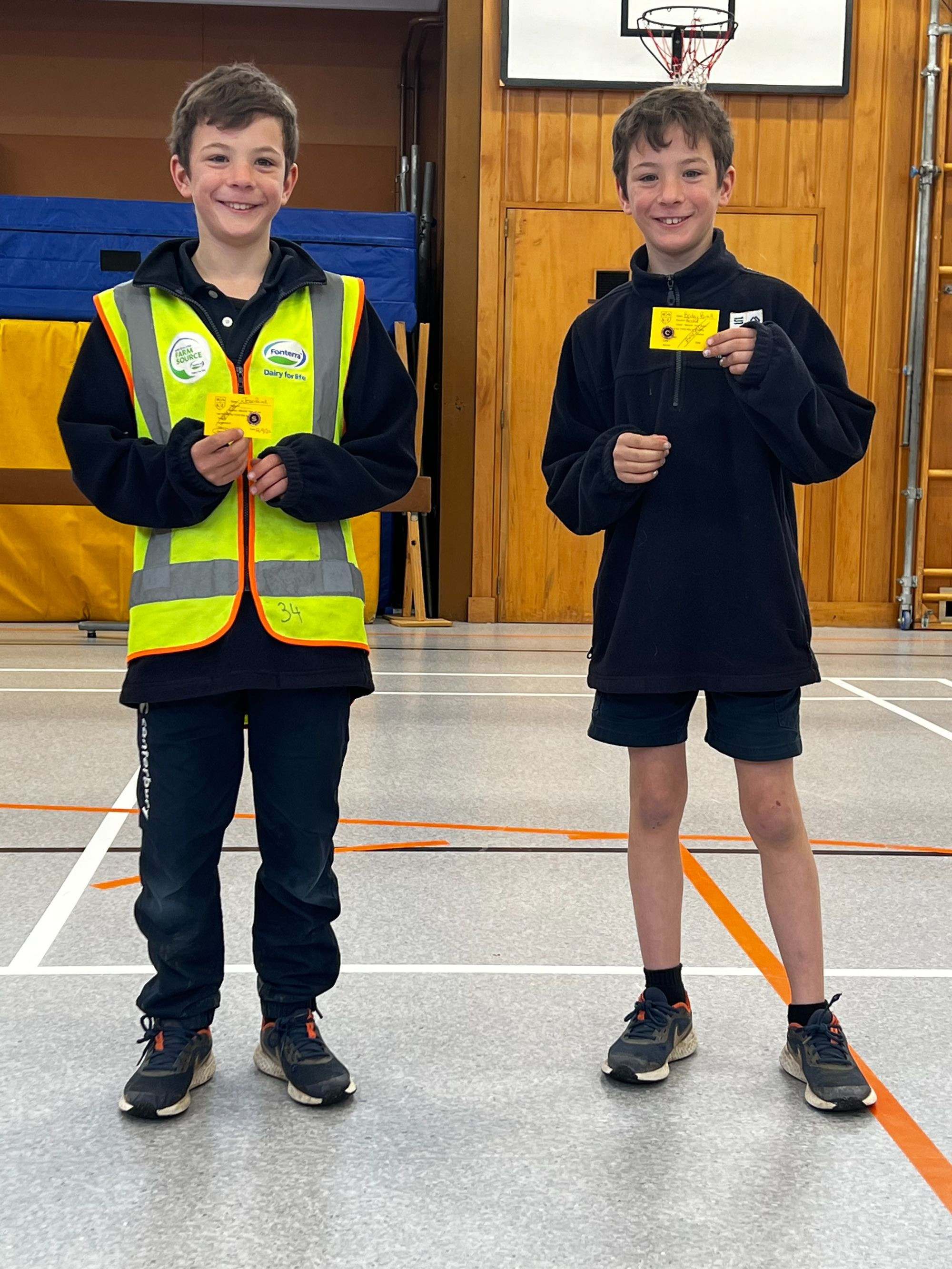 Assembly ran a little longer on Tuesday with the introduction of a house challenge.
At TCAS we strive for our values of Tenacity, Care, Achievement and Service. How exciting to recognise these values by the way of TCAS badges.
Jesse Powell was awarded a TCAS Service badge and Bailey Powell was awarded his TCAS Care badge.
Yui Nakajima and Jesse Powell both earned a TCAS Tenacity badge which completed all their four value badges. Both were awarded the Bronze TCAS way certificate in addition to their badge.
CARE continues to be the focus of our values and ākonga have demonstrated stong care values. Caring can be for our environment, ourselves, each other, property and our community. Liam Barrett was the lucky draw winner who received a $10 Four Square voucher.
To celebrate Te Wiki o te Reo Māori, the school was divided into house groups for an exciting challenge. Ākonga were divided into year levels within houses and battled against each other to answer multiple choice patai. After much laughter, chanting, yelling and learning, it was Manuka who earned bragging rights.
As a kura we acknowledged the passing of Queen Elizabeth and finished with our National Anthem. Assembly will be held again in Week 10 on Tuesday 27th September. It would be great to see you there!