The Catlins Area School Vision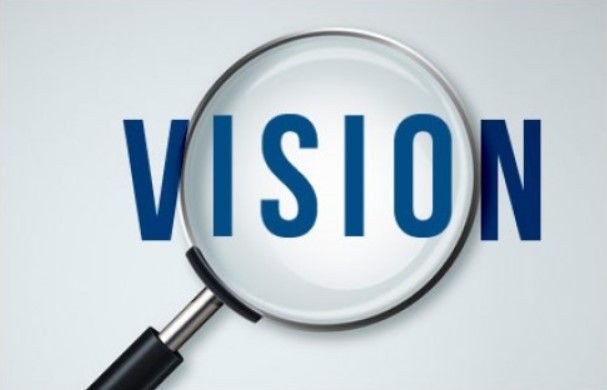 Connect, Learn, Grow.
Tēnā koutou,
The School Board has considered the information from our consultation process and from this have determined a clear interpretation for both the vision statement; Connect, Learn, Grow and the TCAS Way. Together these combine to make up the school vision. The board has also finalised the strategic goals for 2023 which form the foundation of the strategic planning and from which the annual plan will be created. Please get in touch if you have any questions.
Ngā mihi,
Simon Walker
Presiding Member
The Catlins Area School Vision
Vision Statement
Connect - We honour te Tiriti ō Waitangi as we meaningfully connect with our culture, environment, community, and learning
Learn - We value learning opportunities for ourselves and others now and in the future
Grow - We grow the confidence and potential in ourselves through the challenges we experience
TCAS Way
Tenacity - We are resilient, resourceful and determined
Care - We have respect for ourselves and the diversity of everyone and everything around us
Achievement - We strive with integrity to achieve personal excellence
Service -We contribute positively to our community and environment
Strategic Planning
Strategic Goal 1 - All students/ākonga will be engaged with high-quality learning opportunities and progress and achieve to their highest possible educational potential.
Strategic Goal 2 - The Catlins Area School will develop and embed the new vision and values to reflect the aspirations of ākonga, kaiako, whānau, and the community.
Strategic Goal 3 - The Catlins Area School will streamline and future-proof systems within the school to meet legal and professional requirements