Room 1 and letter S serve up a treat!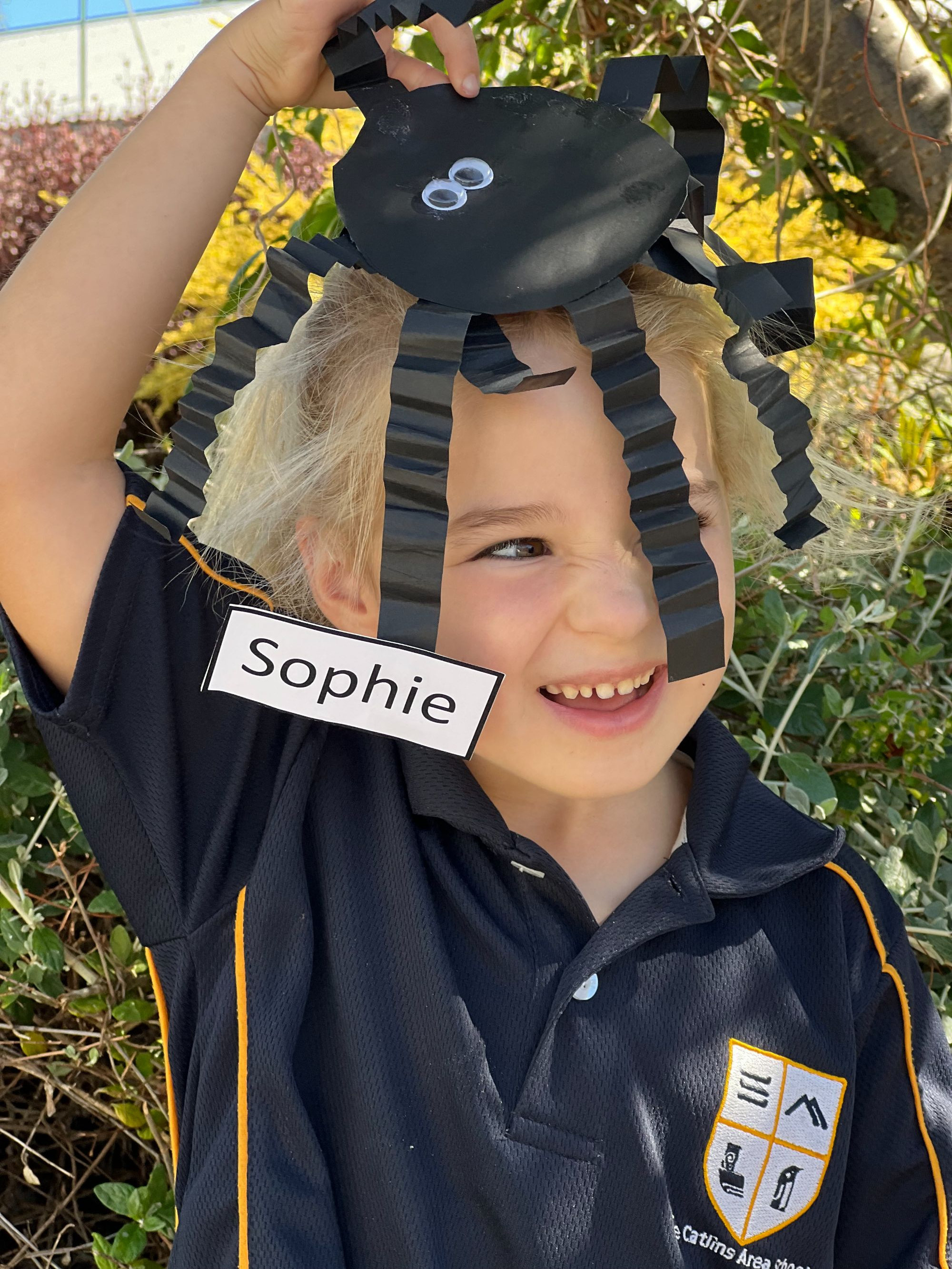 Room 1 have been focusing on a letter of the alphabet and this week was the super letter S! Scary spiders named Sarah, Sophie, Sid, Sammie and Sam scuttled and sat on shoulders.
On Tuesdays, the four year-olds at Little Hoiho visit Room 1 for a Transition to School programme. Mrs Bopp organises fabulous learning and play experiences for when they visit and this week was no exception!
Maree Parker, Janey Blair and the four year old visitors joined with Room 1 learning about the letter S. Everyone learned what sound it makes, what shape it is and then illustrated poems with all things beginning with S. In keeping with the theme of the letter of the day, everyone was treated to strawberry smoothies, with spoons and serviettes.
There's plenty of great recipes to try at home on the internet to try such as: Perfect strawberry smoothie! and Simple strawberry smoothies!
Roll on next week, we cannot wait to hear about what you all discover next!