Sports News - 19th March 2021

TCAS Sports Hoodies, South Otago Swimming, TCAS Swimming Sports and more...
TCAS Sports Hoodies
Orders for TCAS Sports Hoodies are currently being taken and early indications are that there will be enough interest to place an order.
The cost is $60 which includes a name printed on the back (NO NICKNAMES ALLOWED). These hoodies are OPTIONAL and can be worn to sports events and during PE but are not part of the daily school uniform.
Full payment will be required when you place your order. This can be in cash or EFTPOS at the school office or via internet banking: 03-1734-0006633-000 ('Particulars' - Family Name, 'Reference' - Hoodie).
Orders can be emailed to Tania Barr: [email protected] or made via the order form below. Sample hoodies are in the Students Centre for students to try on prior to ordering. ORDERS CLOSE Friday, 26th March.
---
South West Otago Triathlon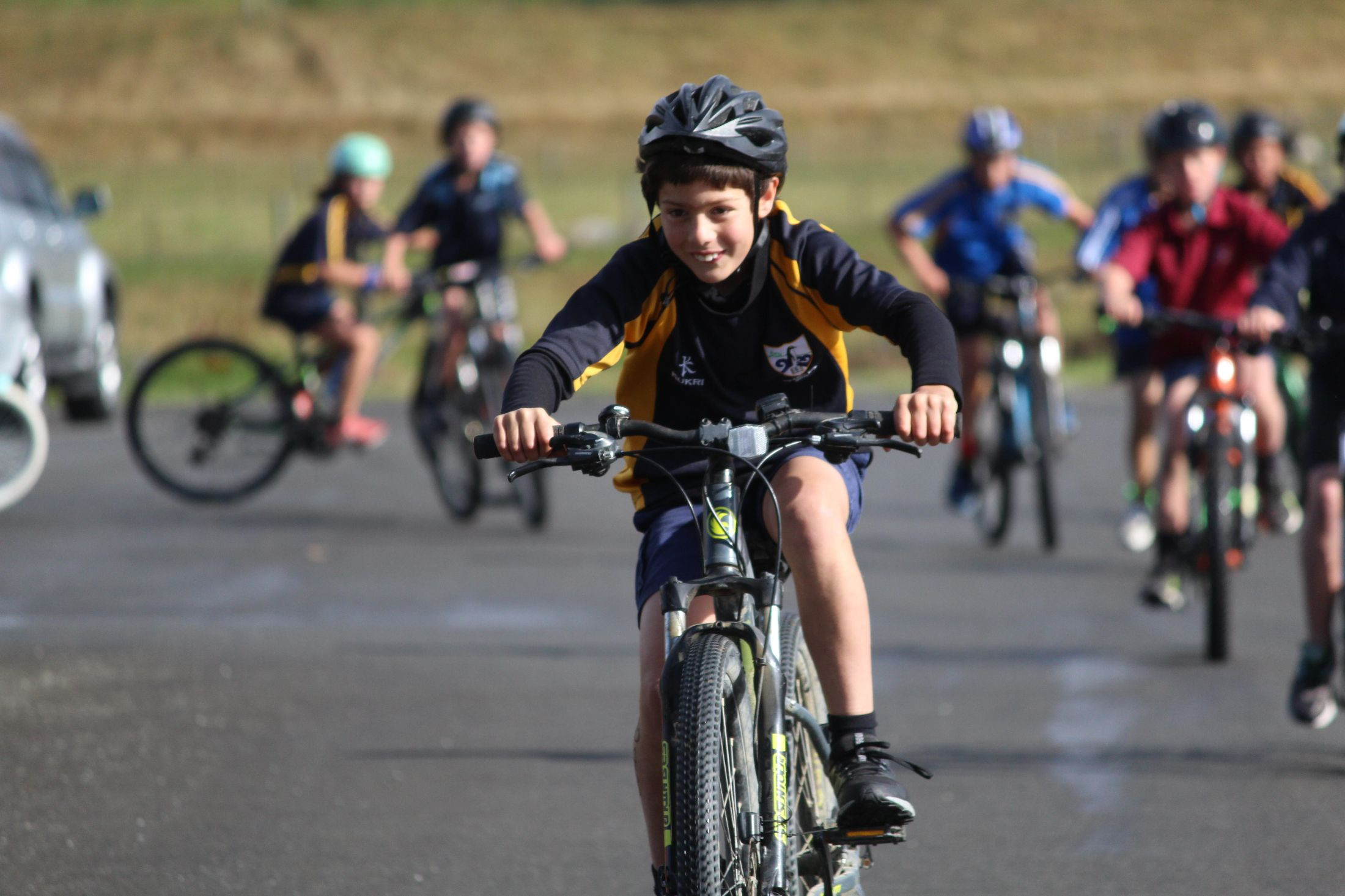 For report and more photos, see: catlins.school.nz/news/south-west-otago-triathlon
---
South Otago Swimming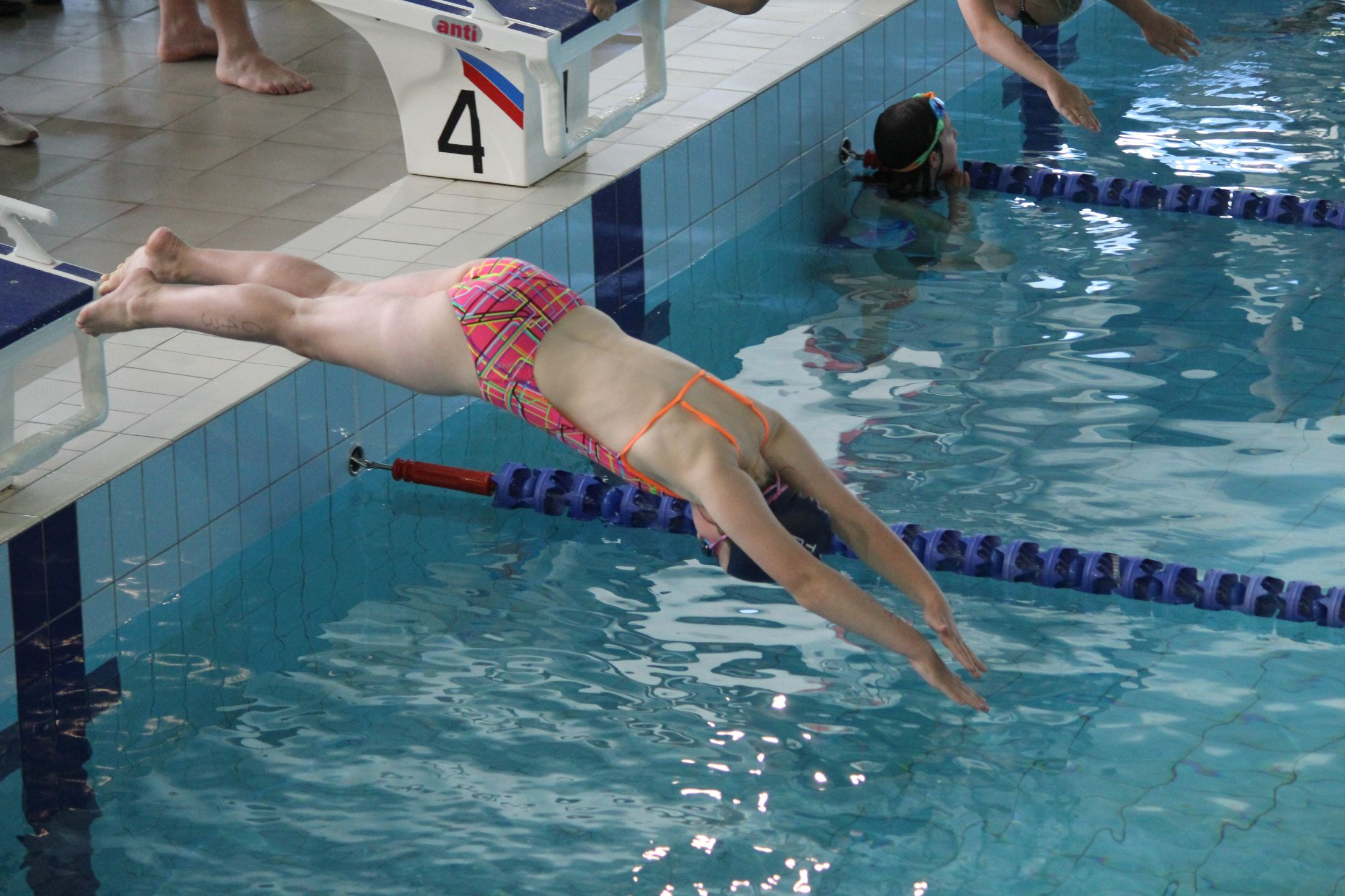 For report and more photos, see: catlins.school.nz/news/south-otago-swimming
---
TCAS Swimming Sports
The annual TCAS Swimming Sports will be held today at the Owaka Community Pool. We welcome a group of Romahapa School students this year and look forward to some mighty competition. There will be house relays, students vs staff relays and Romahapa vs Catlins relays as well as the competitive races, with some fun activities to end the day.
Keep an eye out on The Catlins Area School Facebook page next week for photos, while full results will be published in the next newsletter (Thursday, 1st April).
---
Southland Athletics
The Catlins Area School has four students selected to be part of the South Otago Athletics team to compete at the Southland Athletics meet on 20th March in Invercargill.
Brooklyn Landreth 60m and 100m
Austin Morrison 200m and Long Jump
Anashae Logie - Long Jump
Eddie Crawford - High Jump and Long Jump.
Due to other commitments, not all selected athletes are able to attend but check out the next newsletter for updates on those that were able to make it.
---
Southern Area Schools Tournament
Preparations for the 2021 Area Schools Tournament are underway, starting with selected Year 9-13 students choosing activities they would like to participate in and lunchtime practices to get underway from next week.
Roxburgh Area School will be hosting us this year and the event will be held on May 19th-21st. More details will follow in the coming weeks.