TCAS Cross Country 2022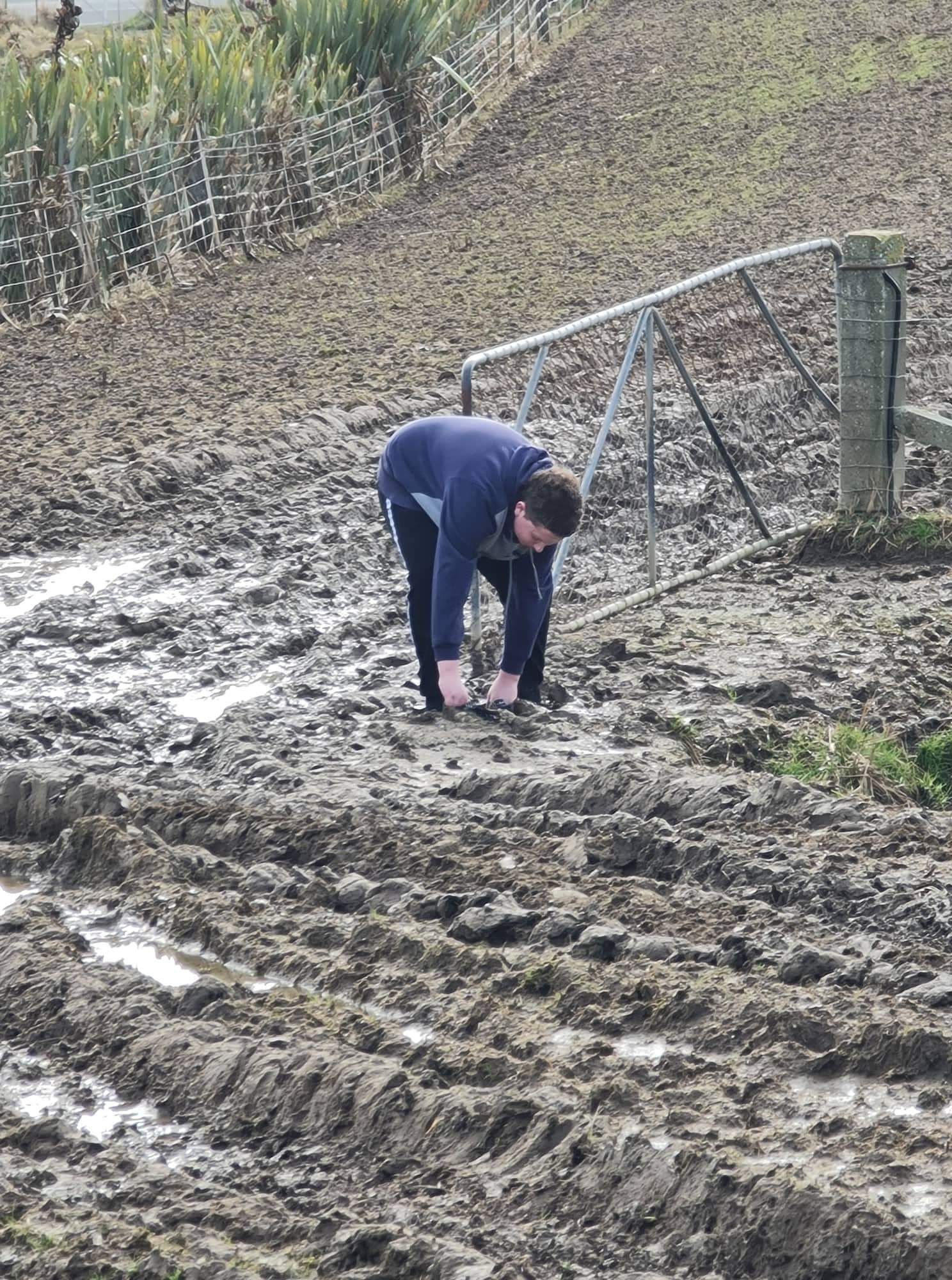 Lost shoes, mud and a bit of a drizzle were all in the mix for our annual cross country.
Cross country was held today at Andy Hollander's farm. The weather did not really hold its end of the bargain and delivered a colder afternoon than expected. Runners were met with copious amounts of mud which resulted in many a lost shoe and muddy attire. 16 students have been selected for South Otago Cross Country (SOPSSA) which is to be held in Clinton on Wednesday the 17th August Thank you to Andy Hollander for the use of his land, and to Tania Barr and Sarah Cairns for their organisational skills. Congratulations to all our participants!
Cross Country results for 2022:
| | | | |
| --- | --- | --- | --- |
| GIRLS | 1st | 2nd | 3rd |
| Room 1 | Willow Smith | Ava Sellars | Molly Powell |
| Room 2 | Emma Parkes | Dannielle Twaddle | Ella Sellars |
| Year 3-4 | Indie Parkes | Lola Povey | Lillian Tyrell |
| Year 5-6 | Hollie Harrex | Laniah Shute | Juliet Wilson |
| Year 7-8 | Olivia Harrex | Anashae Logie | Lucy Barker |
| Senior | Amelia Morrison | Natalie Grant | Elyssa Stapleforth |
| | | | |
| --- | --- | --- | --- |
| BOYS | 1st | 2nd | 3rd |
| Room 1 | Ryan Scoles | Jacob Bradfield | Brody Pepperall |
| Room 2 | Kayden Parkes | Carter Shute | Thomas Bradfield |
| Year 3-4 | Riley Nish | Patrick Harrison | Luke Affleck |
| Year 5-6 | Bailey Powell | Rocco Povey | Harry McDougall |
| Year 7-8 | Will Berney | Harry Walker | Austin Morrison |
| Senior | Jethro Melville | Flynn Lietze | Blake Affleck |