Diving right in!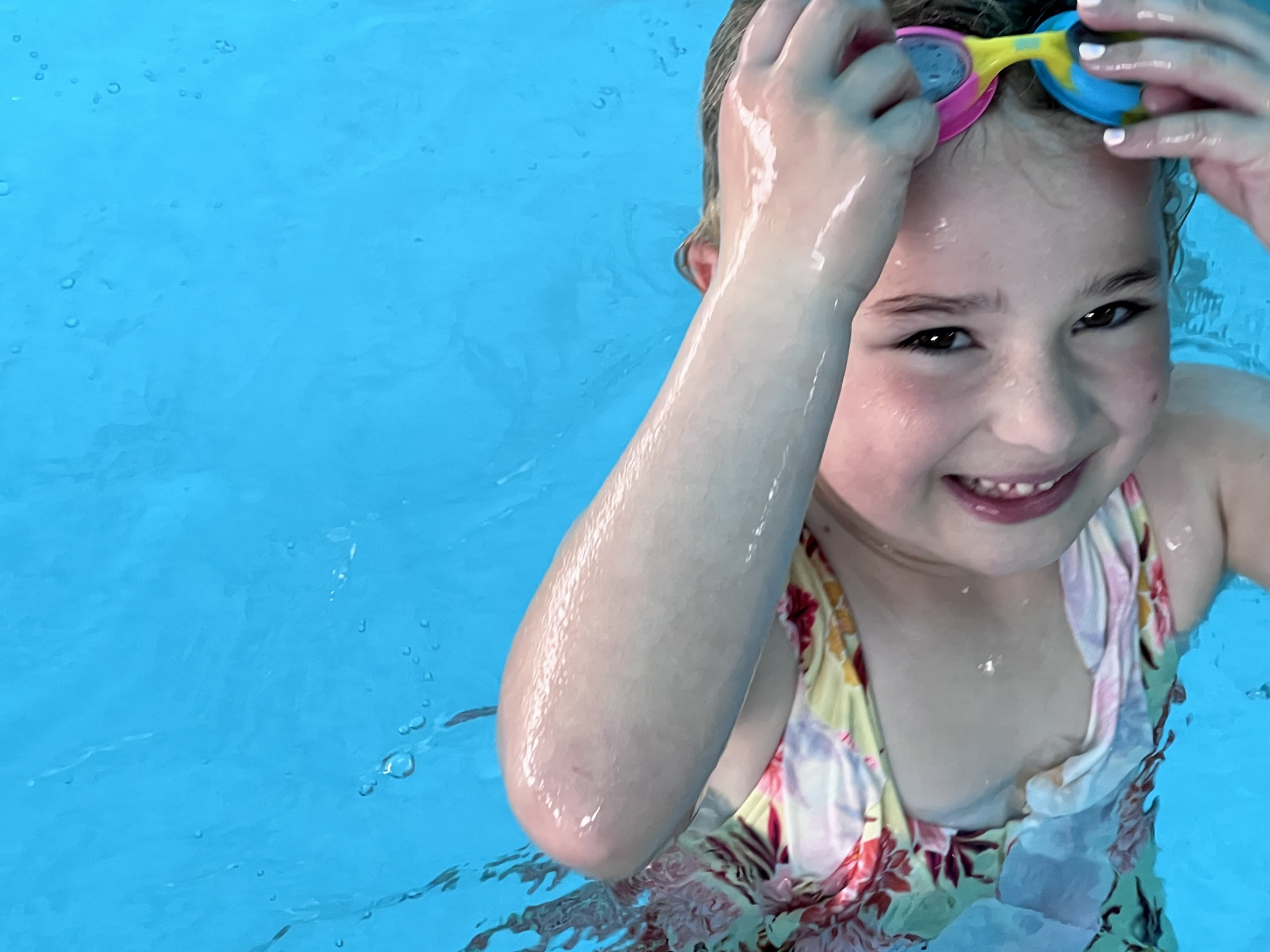 During the Term, TCAS have a phenomenal opportunity to utilise our local swimming pool. Room 1 were one of the first classes to dip their toes in!
Room 1 headed over to the pool with Mrs Bopp to have their very first swim of the season. Wednesday's lesson was all about water confidence and Mrs Bopp assessing each swimmer's confidence and abilities.
Thank you to our wonderful parent helpers who make this possible!