TCAS Cross Country 2020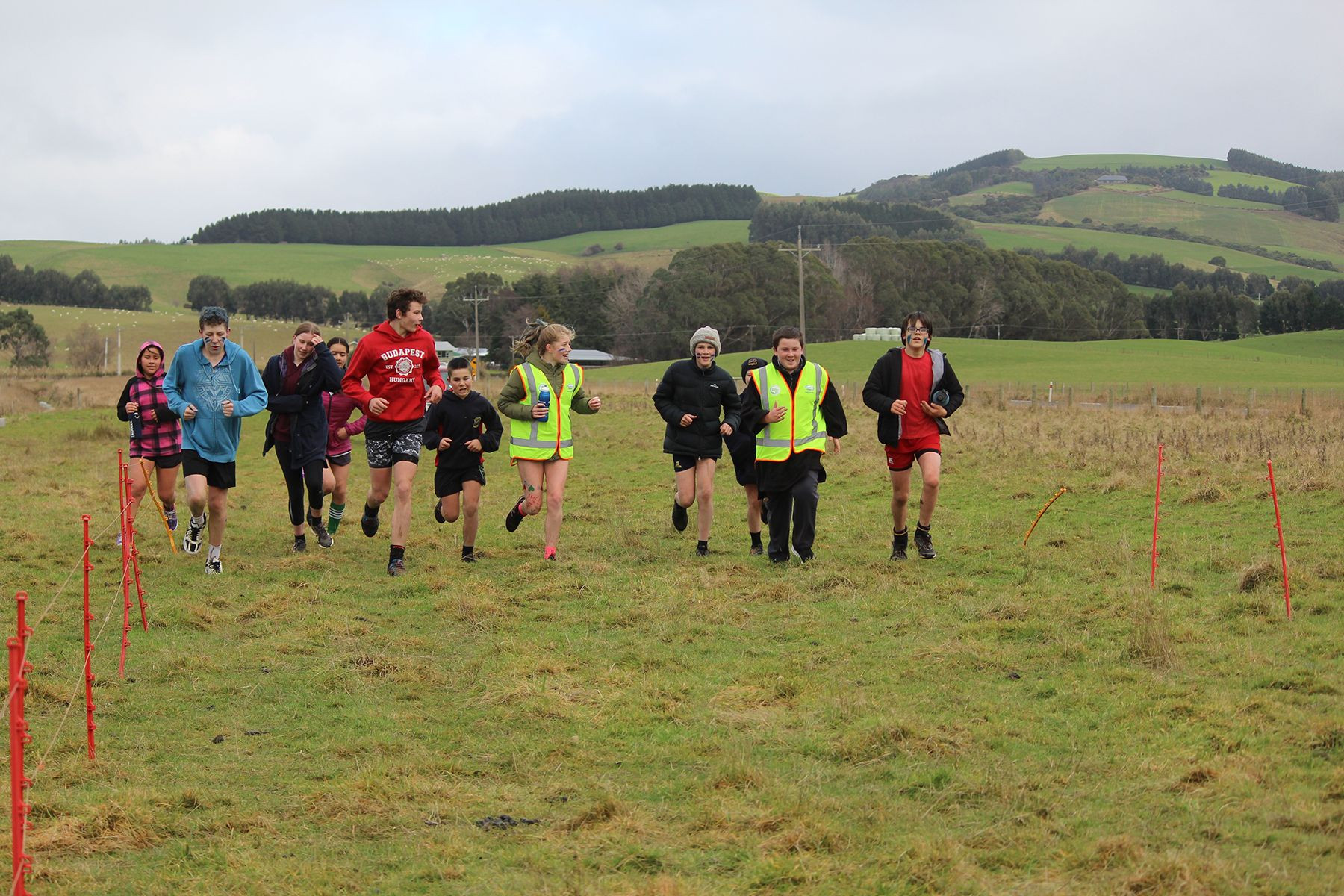 Read about the 2020 instalment of the TCAS Cross Country...
The last Wednesday of Term 2 saw TCAS hold their annual Cross Country at the new location of Andy Hollander's paddocks. This was a great event giving all year groups new challenges especially our seniors who endured a hill climb on a very tough course
A new introduction this year was having our senior students help out more with marshalling, helping younger students at the start and finish lines and being front & tail end runners. They also helped serve hot Milos to all the runners.
TCAS Cross Country highlighted what an awesome group of students we have here at TCAS by showing many positive attributes -
TENACITY - determination and training prior to the race to improve your goals set.
CARE - respect, positive encouragement towards others including returning out onto the course after completing their run to finish with other, younger runners.
ACHIEVEMENT - completing the course, turning up and giving it a go to best of your ability.
SERVICE - leadership, helping others without being asked
A special thank you must also go to the whole Janssen family who helped at the end of the races with packing everything away, your help was greatly appreciated!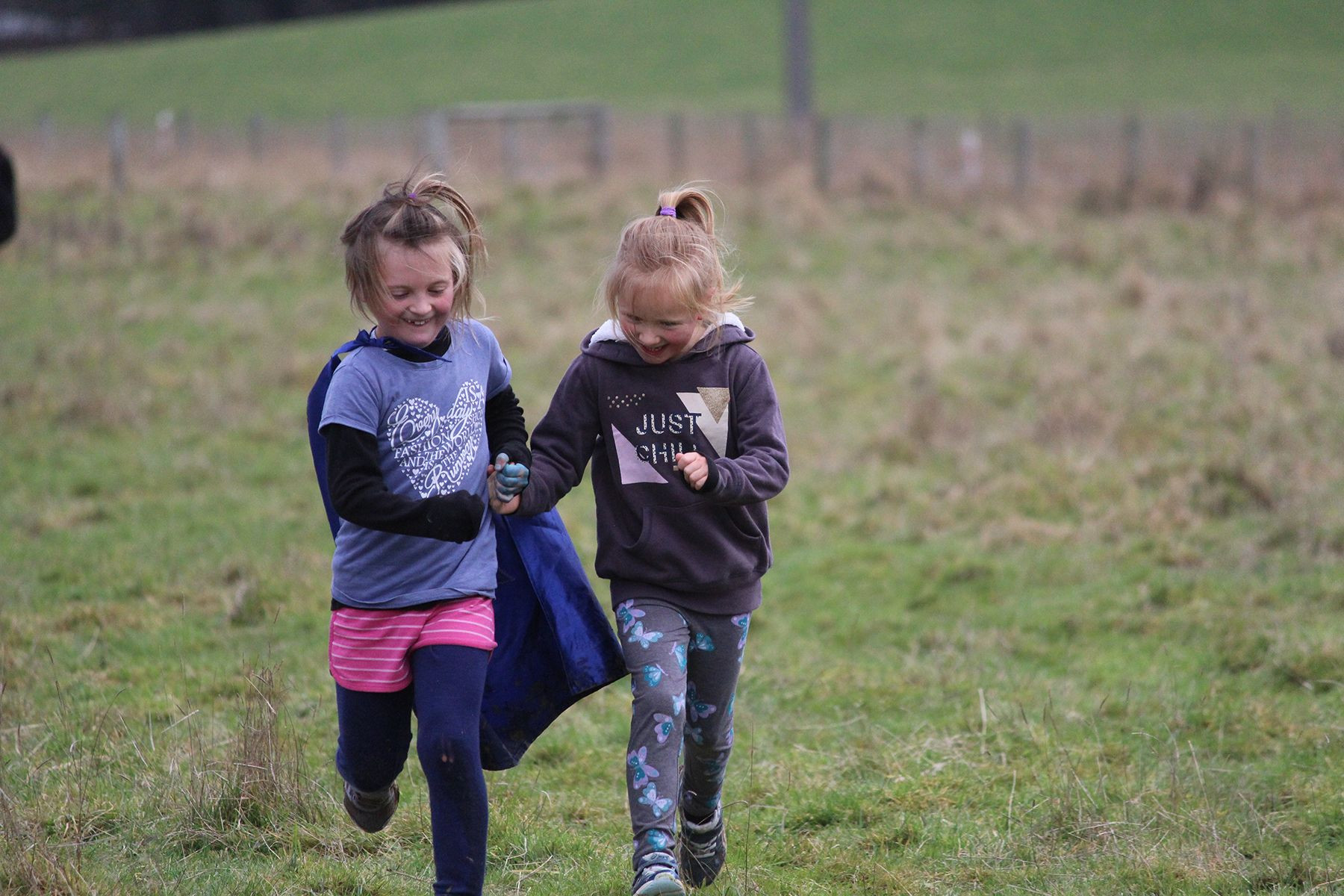 ---
Results
| Girls | First | Second | Third |
| --- | --- | --- | --- |
| Room 1 | Emma Parkes | Ella Sellars | Olive McDougall |
| Room 2 | Hazel Crawford | Indie Parkes | Billie Olsen |
| Year 3/4 | Anna Janssen | Amber Senior | Rylie Smith |
| Year 5/6 | Anashae Logie | Zoe Senior | Astrid Morrison |
| Year 7/8 | Ella Senior | Olivia Williams | Amelia Morrison |
| Year 9-13 | Jade Gutsell | Shannon Gordon | Katelyn Jackson |
| Boys | First | Second | Third |
| --- | --- | --- | --- |
| Room 1 | Thomas Bradfield | Kayden Parkes | Carter Shute |
| Room 2 | Riley Nish | Zayden Young | Luke Affleck |
| Year 3/4 | Bailey Powell | Jesse Powell | Harry McDougall |
| Year 5/6 | Tim Magiera | Chris Janssen | Hayden Wells |
| Year 7/8 | Cooper Cleland | Archie Valli | Tafaitoa Tyrell |
| Senior | Robbie Jackson | Hayden Gordon | Casey Osborne |
| House Points | Manuka 68pts | Nora 65pts | Surat 59pts |
| No. of Runners | 27 | 35 | 28 |
---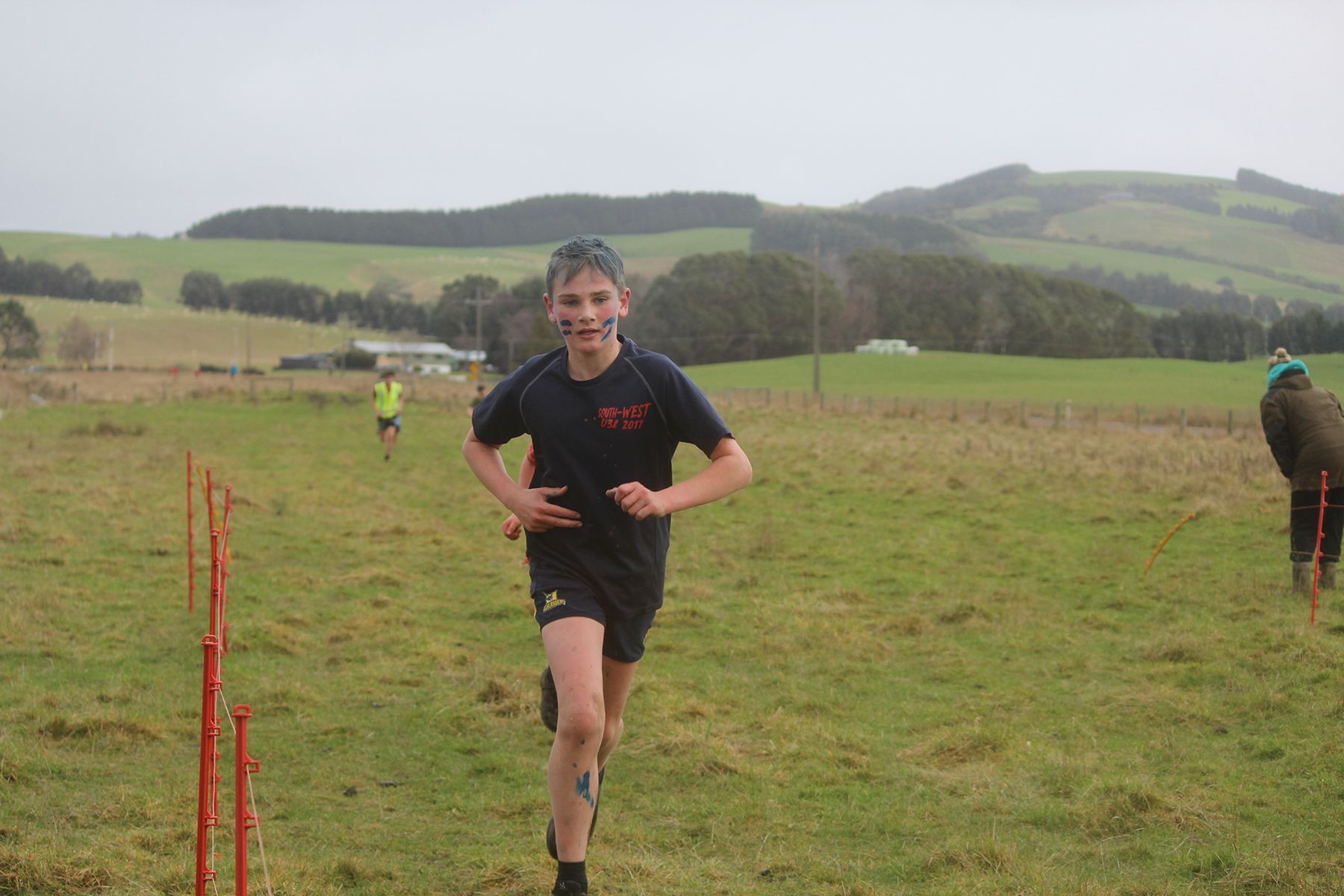 ---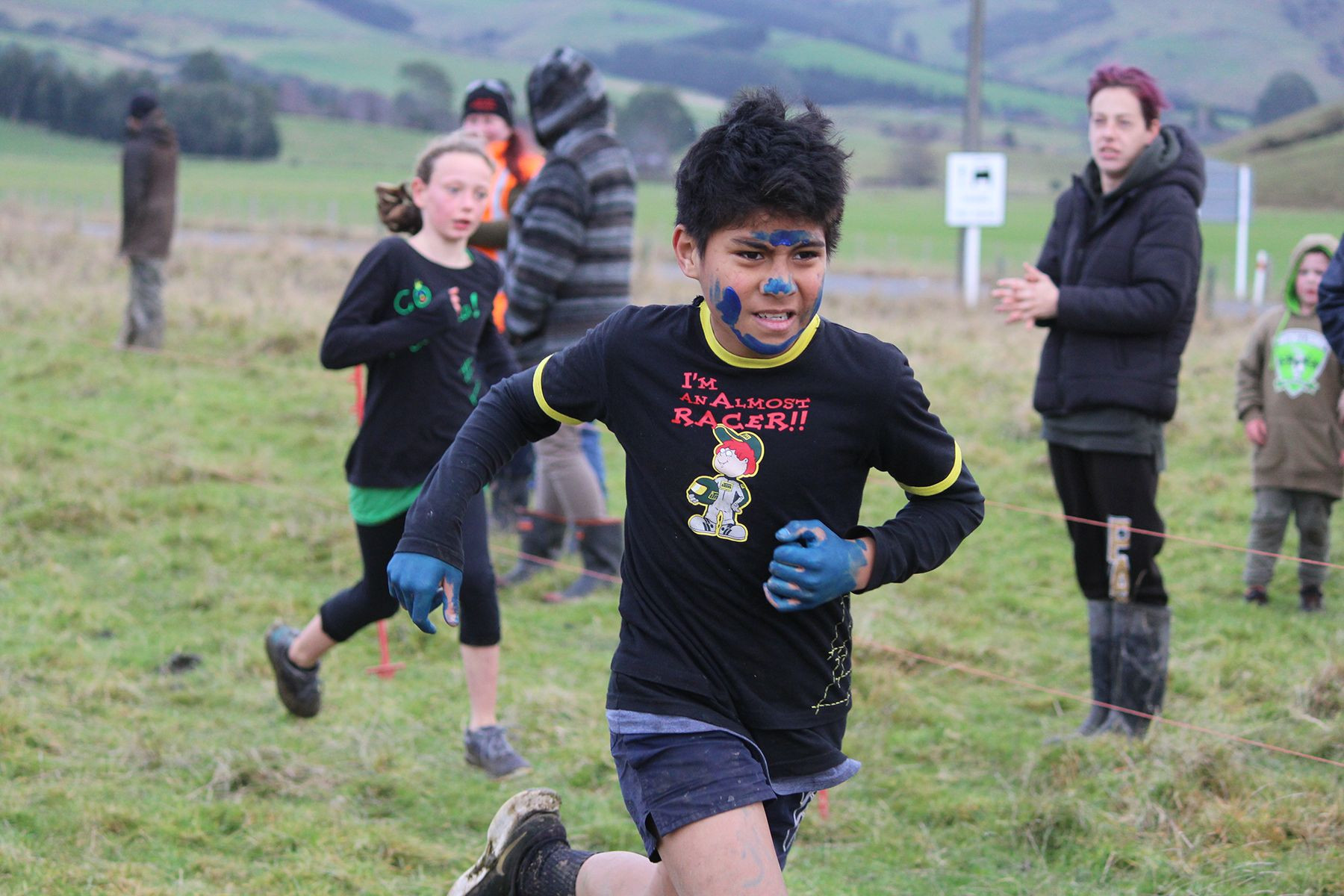 ---