Measles and NCEA External Exams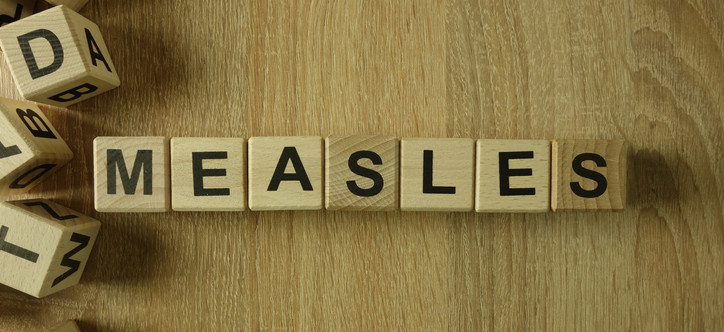 The following information has been provided by NZQA in relation to the upcoming NCEA External Examinations and students with measles, or who have been exposed to measles.
If a student is not allowed to attend an exam because they may have measles, the Principal's Nominee (Janet Lean) will notify NZQA and ask for unexpected event grades to be awarded. Evidence from a medical professional that the student was not able to attend the exam must be provided.

All students are expected to sit their exams unless they have been instructed not to attend by the school or the local Medical Officer of Health. Making a personal decision to stay home to avoid risk will not be grounds for an unexpected event grade to be awarded.
The following link provides detailed information for schools, including links to the Ministry of Health guidelines:

http://www.education.govt.nz/school/health-safety-and-wellbeing/student-and-staff-health/measles-information/