Head Boy 2020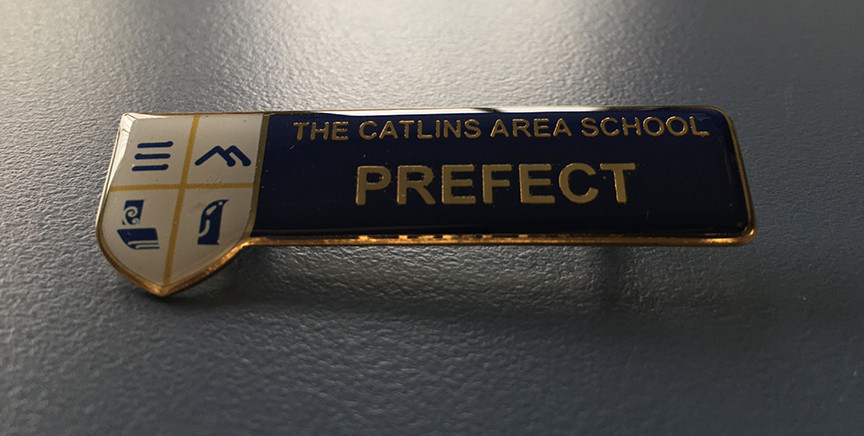 I am pleased to announce our Head Boy for 2020 as...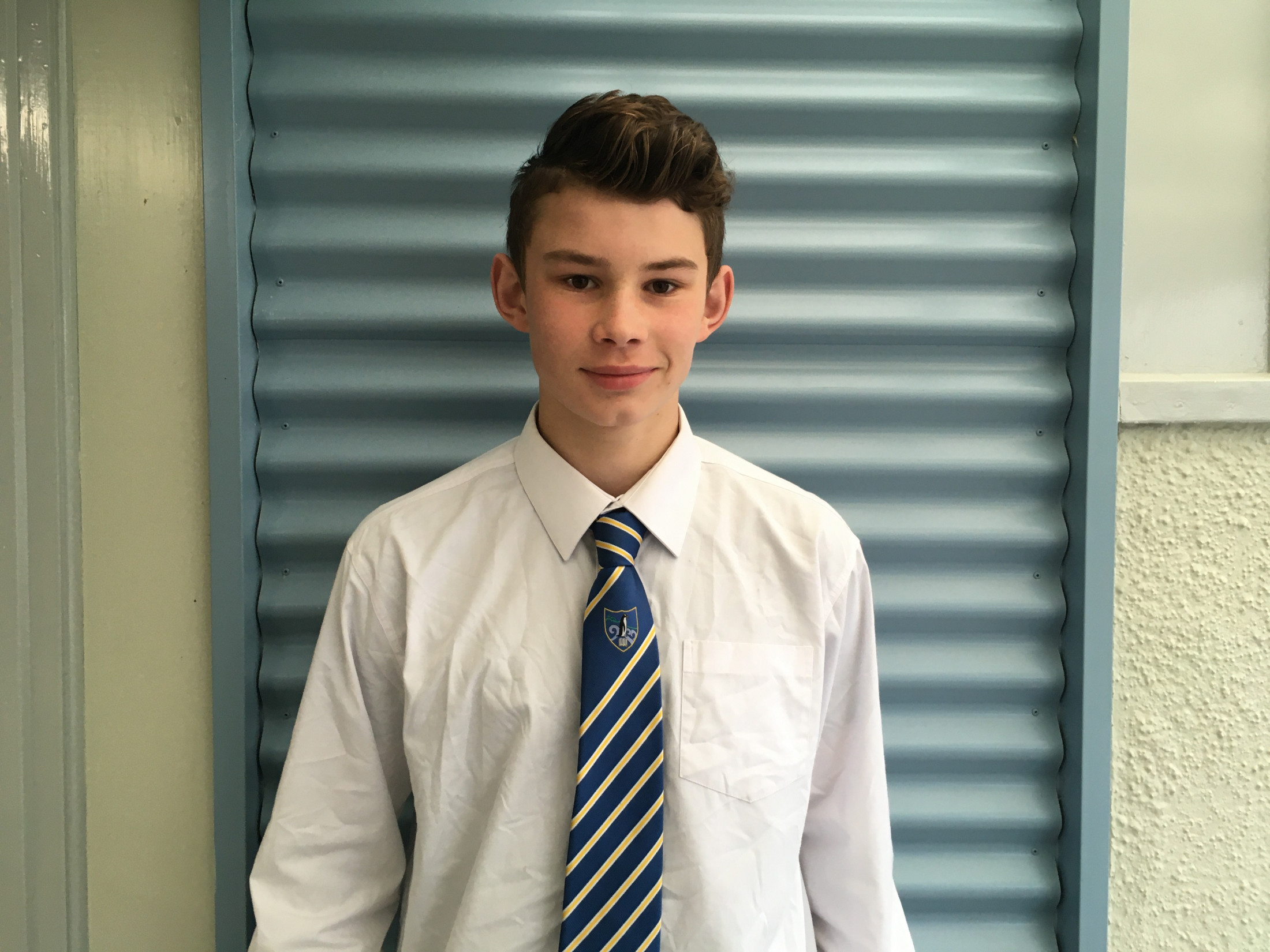 I am pleased to announce our Head Boy for 2020 as Robbie Jackson. Robbie presented a great application for the role and interviewed well. Congratulations, I know you'll lead the school with great tenacity next year.
In applying, Robbie has made a commitment to perform the following duties at school:
Be a role model and display excellent behaviour at all times

At all times take responsibility for their actions and do all they can to encourage responsibility, initiative and show a positive approach to the good behaviour of others

Show respect for all adults, students and other children at all times

Complete the duties expected of them as a Prefect, such as assemblies, Prizegivings, Fundraisers etc.

Represent the School in sport, culture or academic pursuit

Wear full school uniform appropriately at all times and abide by and uphold all school rules at all times

Support school events, executing any duties required

Create and deliver activities and events for students
Robbie will be supported by a team of House Captains who will hold similar responsibilities, and (for the first time), two junior leaders who will be selected from our Year 10 class in early 2020.