South West Otago Triathlon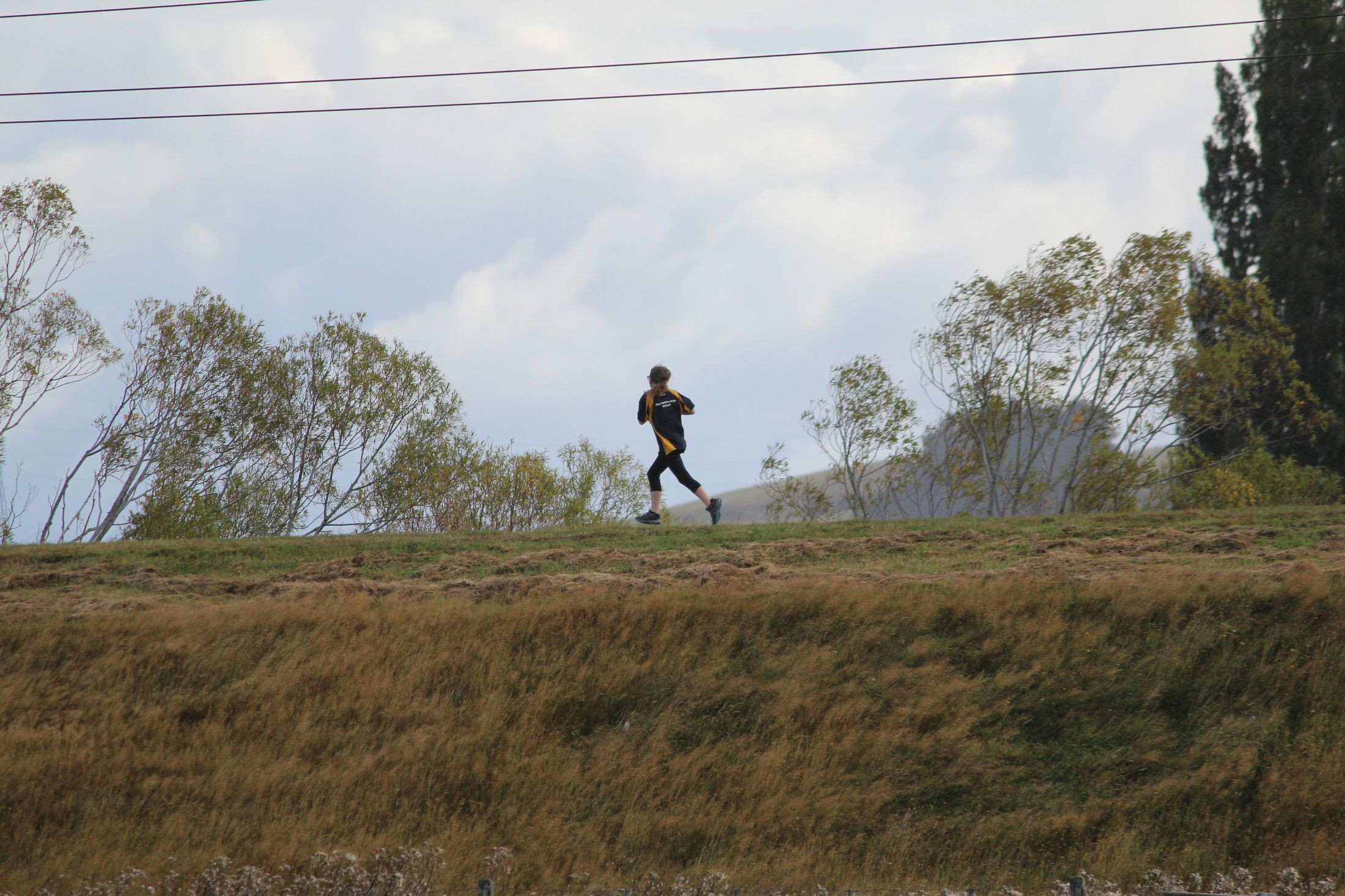 Fifteen enthusiastic Year 5-8 students competed at the South West Otago Triathlon in Balclutha on Tuesday with fantastic results.
Milly Lietze, Tim Magiera and Anashae Logie won their Year 6 Mixed Grade, while Jack Walker, Flynn Lietze and Kaiyo Nakajima placed 2nd in the Year 7 Boys section.
The Otago Triathlon is to be held on Thursday, 8th April for those teams that qualify.