Sports, shorts and courts!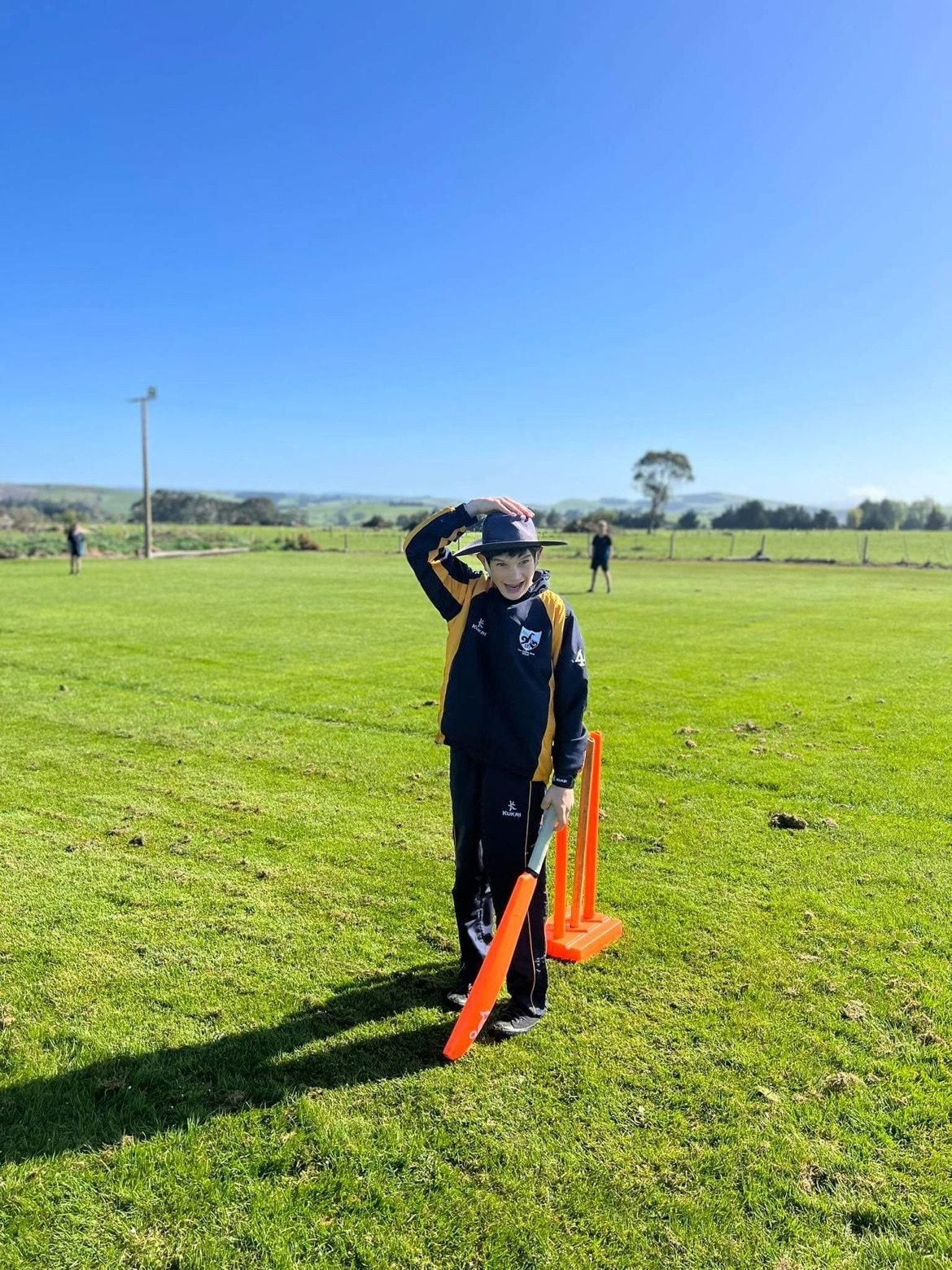 It's the sport round up to keep you up to date with sporting events on the TCAS calendar.
Week 1 of Term 4, done and dusted and it flew by! We have a lot of opportunities packed into Term 4 and a huge amount of achievements to celebrate.
T O U C H
TCAS Titans is our secondary touch team that has entered the Clutha touch round and they begin next week. We have four teams competing in the junior section this term coached by Sarah Blair, Rachael Landreth, Robyn Lietze, Natalie Harrex and Fiona Wilkinson. Keep up to date with draws, games and cancellations on the South Otago Junior Touch page on Facebook.
T R I A T H L O N
Otago Triathlon is happening in Owaka this year! Three of our teams who competed at the South Otago Triathlon have been confirmed as qualifying for the Otago Triathlon on November 10th. Hollie Harrex, Rocco Povey, Juliet Wilson, Bailey Powell, Harry Lietze, Casey Catherwood, Cooper Landreth, Harry McDougall and Mika Nakajima will be representing TCAS and are excited that we will be able to cheer them all on!
S W I M M I N G
Otago Swim Champs are being held at Moana Pool in Dunedin on Saturday 12th November. 10 students are attending the upcoming champs after qualifying at the South Otago swim meet. There is a breaststroke clinic being held at the Owaka pool on Monday the 31st of October from 4.30pm to give tips and techniques on breaststroke for all those interested. Thank you to the South Otago Sharks for hosting a fantastic opportunity.
A T H L E T I C S
Flynn Lietze is competing at the Otago Secondary School Athletics in Dunedin this Saturday in the 1500m and 800m track race. We wish him all the best!!
18 successful primary students who qualified at the school athletics back in February will be representing TCAS at the South Otago Primary Schools Athletics Champs at SOHS. These students will be competing in an array of events on Friday the 4th of November.
C R I C K E T
The cricket festival in Milton was a fun day out for the Year 7 and 8s on Tuesday. We had both a boys and a girls team and each showed a lot of skills! Unfortunately the Years 5 and 6 didn't get their chance to shine due to the lack of sunshine.