Room 1 Digi Technology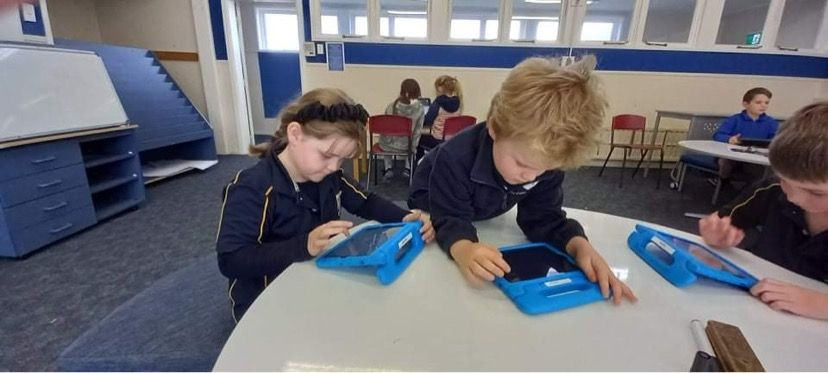 On Tuesday Mrs McDougall had a great afternoon with Lachlan Cairns, Evie McCall, Harriet Parker and Carter Shute at the Toontastic storytelling app workshop.
They learnt new skills and created some fun stories. They are now our 'Toontastic Experts' and are going to teach the other Room 1 class members, then we will teach Room 2 and Room 3!