Waiwera South Quadrathon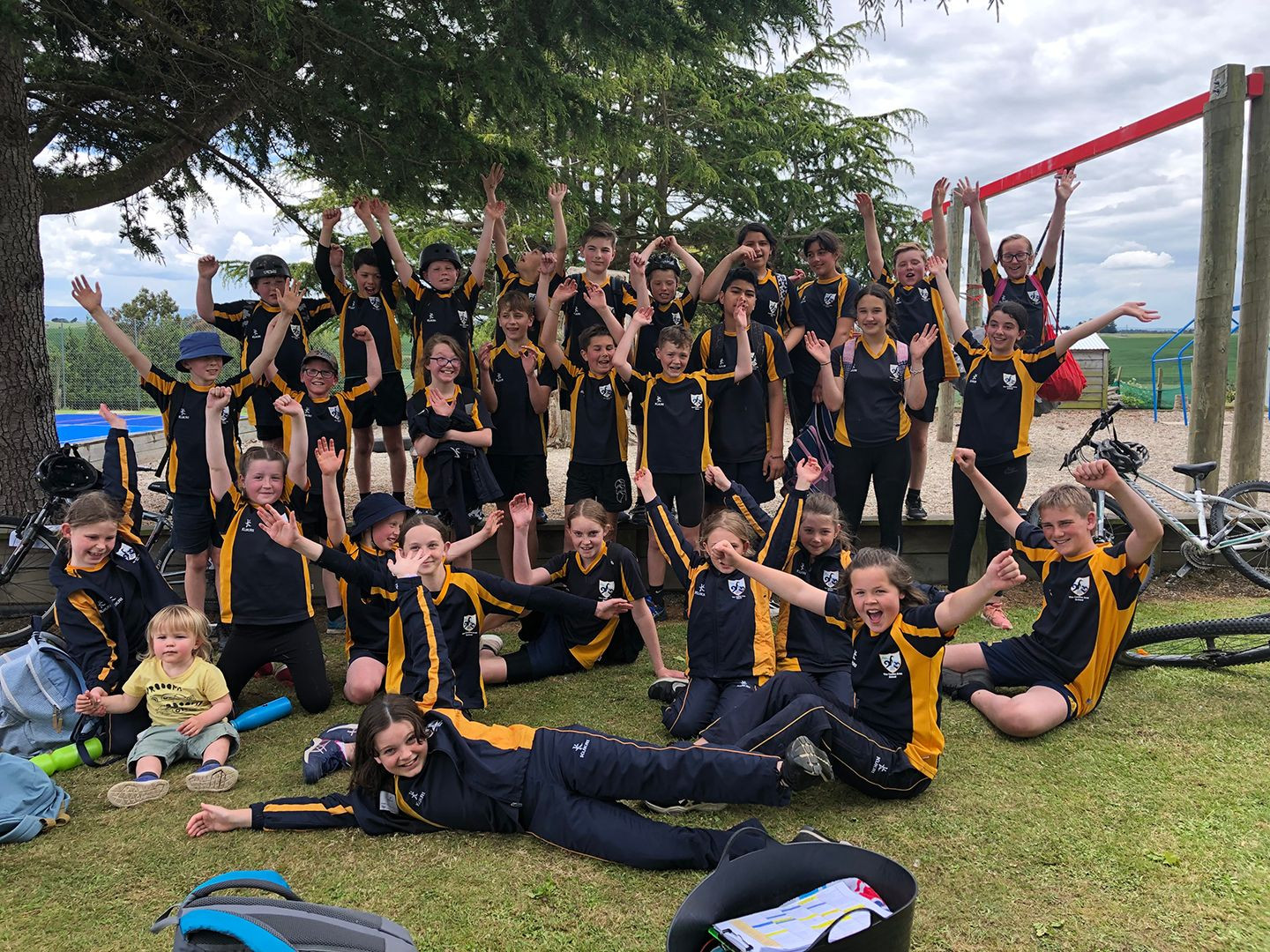 On Tuesday, a group of Year 4-8 students went to Waiwera South for the annual Quadrathon. It was a great day with plenty of sunshine and our students competed with tenacity and sportsmanship.
The quadrathon consisted of a 100m swim, 2km bike ride, 1.5km cross country run and a 1.2km road run. Our students participated as individuals or in groups of up to four.
Confirmed results are:
Individuals:
Year 6 Boys - Harry Walker 27.04 (6th)
Year 7 Boys - Archie Valli 26.09 (6th), Hadley Gutsell 26.48 (8th)
Year 8 Boys - Cooper Cleland 24.41 (7th)
Year 8 Girls - Ella Senior 29.12 (8th)
Team
Place/No.Teams
Time
Swimmer
Bike
Cross Country
Road Run
TCAS Talent
(Yr4 Girls)
4th/8
28.41

Riley S.
Laniah
Anna
Isla
TCAS Titans
(Yr5 Mixed)
3rd/7
26.49
Ruby
Chris J.
Anashae
Cooper L.
TCAS Tigers
(Yr6 Boys)
5th/15
24.36
Austin
B.J.
Eddie
William
TCAS Thunderbolts
(Yr6 Mixed)
2nd/9
26.17
Poppy
Jake
Tim
Zoe
TCAS Trouble
(Yr7 Girls)
7th/8
29.02
Shelby
Maia
Hellen
Maddi
TCAS Triumph
(Yr7 Mixed)
2nd/5
23.49
Fastest TCAS team
Poppy
Olivia
Jack
Flynn
TCAS Tactix
(Yr7 Mixed)
5th/5
26.30
Natalie
Peter
Lana
Lana
TCAS Tenacious
(Yr8 Mixed)
4th/10
25.11
Blake
Blake
Amelia
Tafaitoa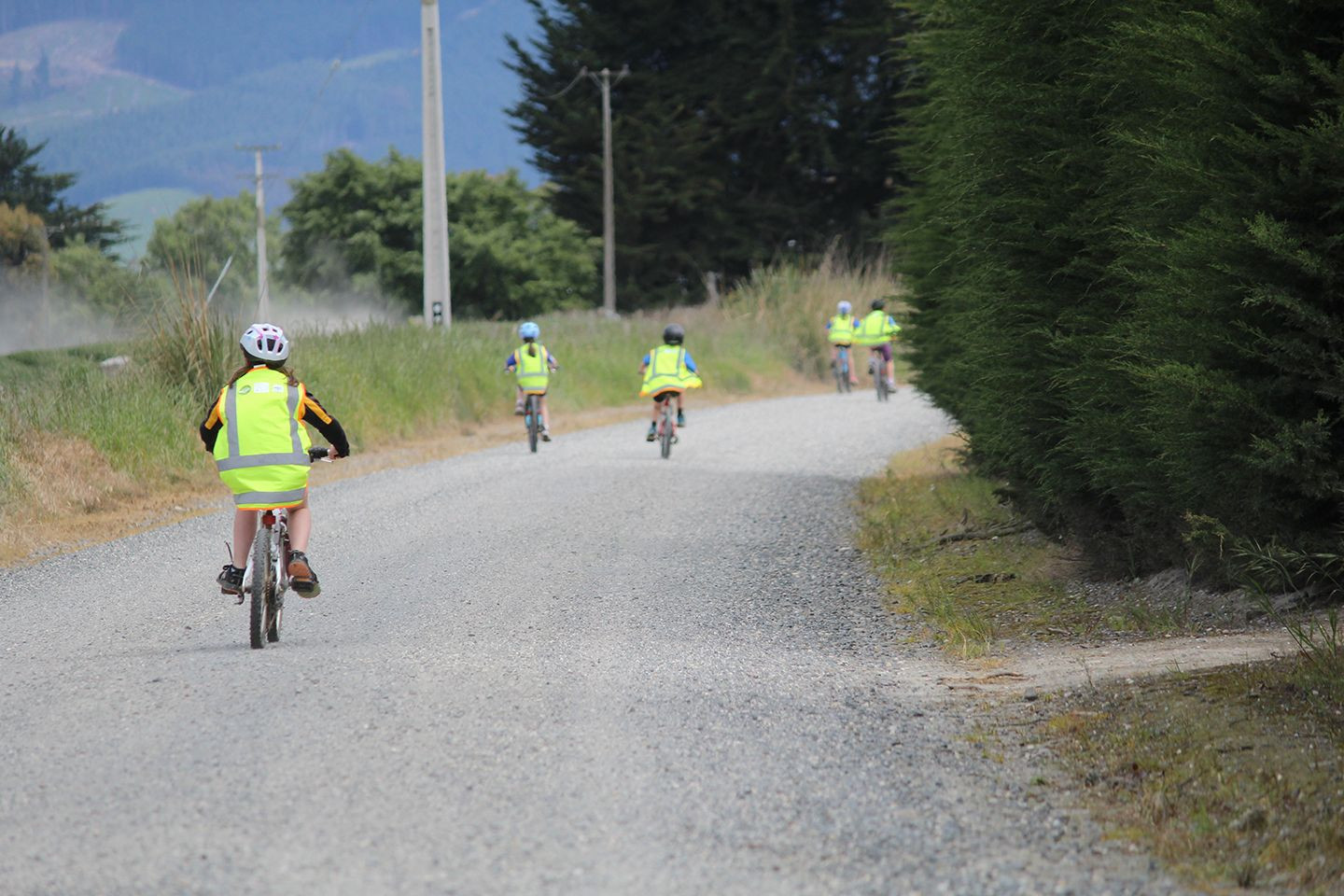 ---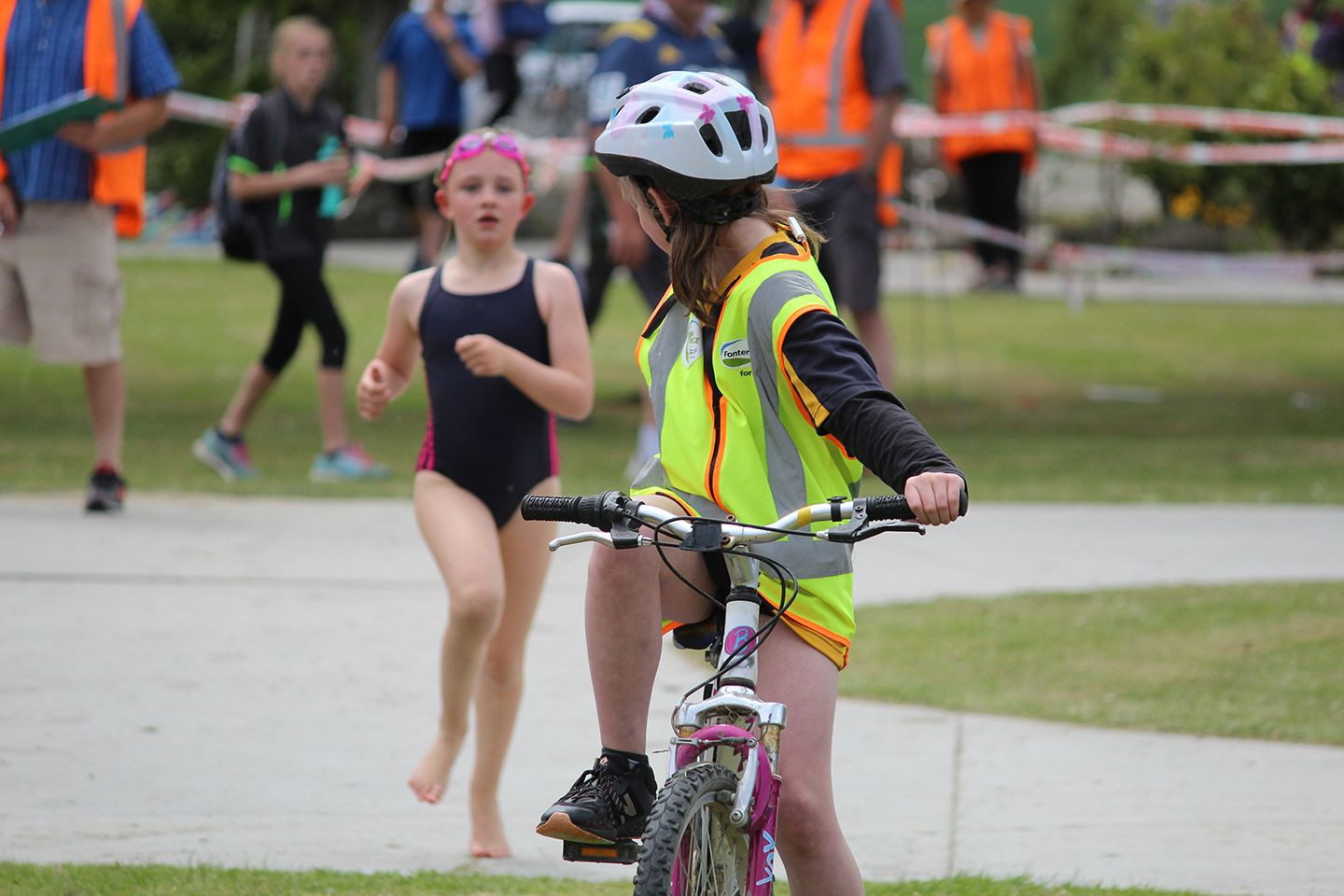 ---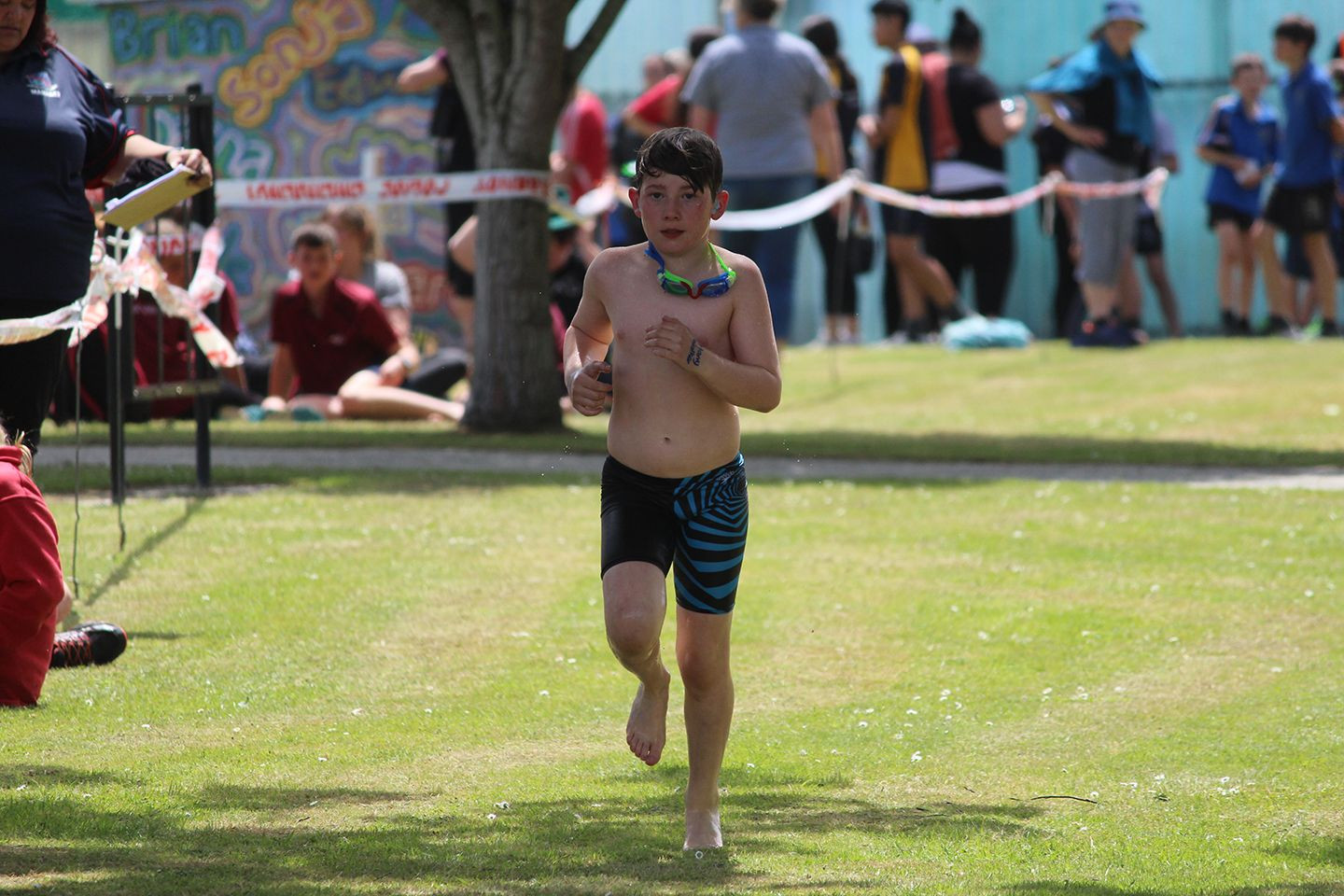 ---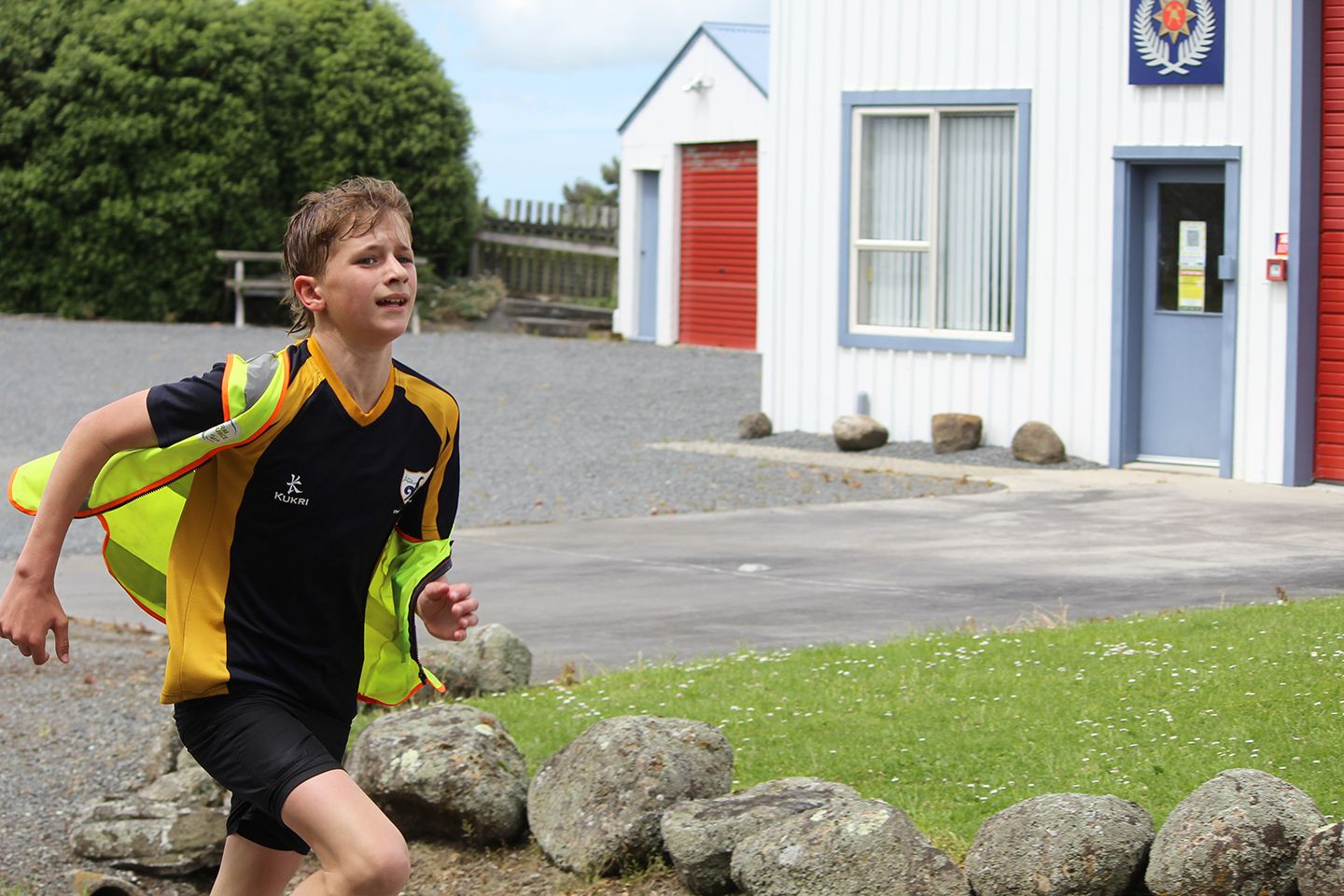 ---