TCAS Cross Country 2021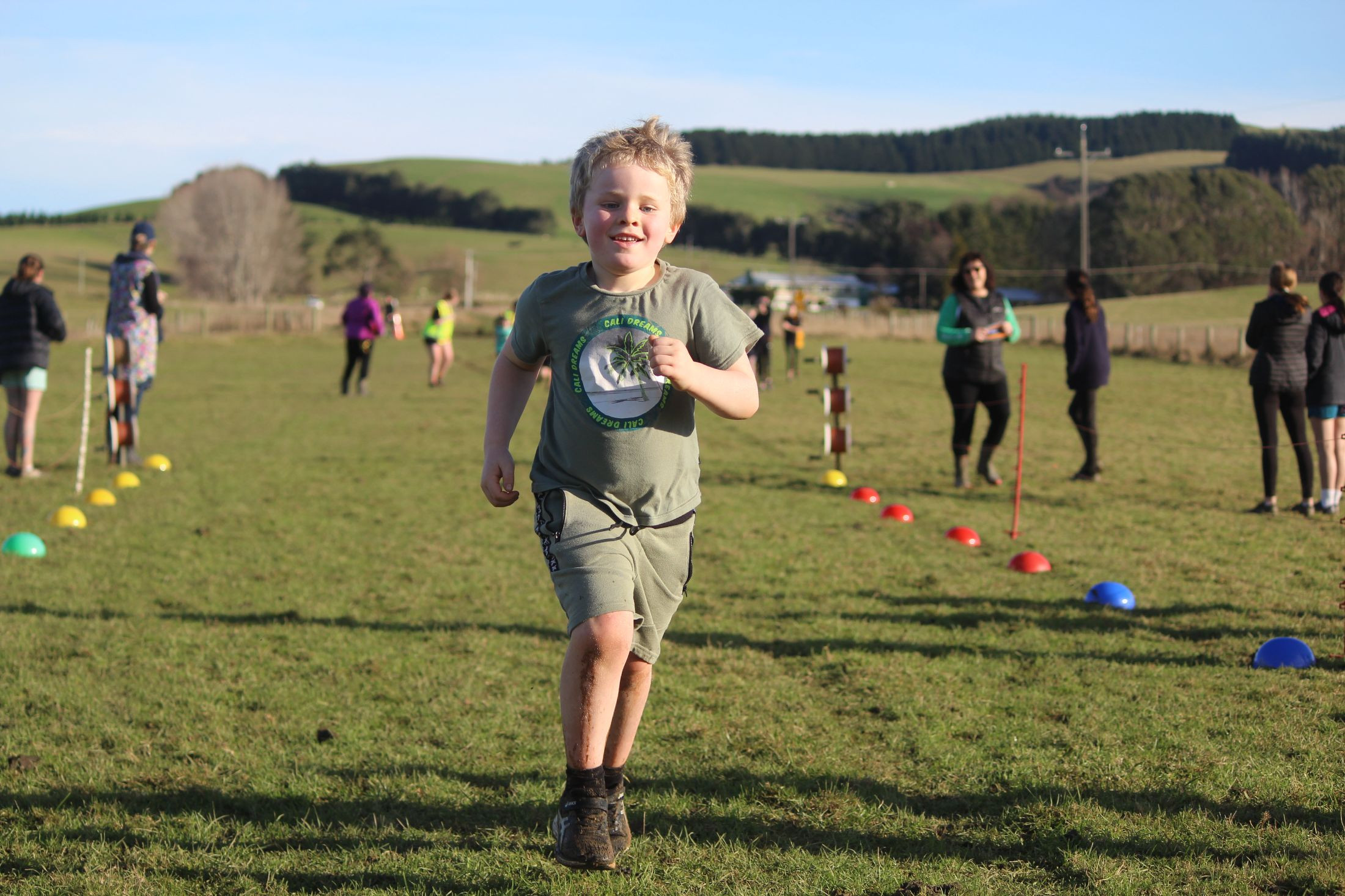 Despite a cold snap blasting through the country at the beginning of the week leading to postponing TCAS Cross Country on Wednesday, we were successfully able to hold it on Friday.
Over the past six weeks, students have been training around the street of Owaka and the school grounds in preparation for the TCAS Cross Country. Mrs Cairns was busy setting up all the different courses to cater for all age groups on Thursday in preparation.
The event started with the Year 7-8 and Year 9-13 sections which then allowed these students to help out either marshall on the course, help with timekeeping or run the junior course with the younger students showing them the way and encouragement
Well done to all those students who participated and completed the course to the best of their ability today, these school events highlight the many positive traits of our TCAS students from leadership, sportsmanship, but most of all every student will have shown at least one if not all of our school values of Tenacity, Care, Achievement or Service today.
Special thanks to Andy Hollander for allowing us to use his land again this year to give our students an awesome cross country course. Thank you also to the Home and School Committee for supplying and serving the runners with warm milo at the completion of their race.
Look out for the full results and photos in next weeks newsletter.