Sports News - 6th March 2020

Papatowai Challenge, Athletics Day, SOPSSA, Netball and more...
Papatowai Challenge:
Last Saturday we had a number of students involved in the running of the Papatowai Challenge. Robbie, Joanne, Nicole and John all put their hand up the week prior to offer to come down to represent the school, as this is a good fundraiser for the PE dept.

Once we were there we were meet by 'locals', Izzy and Lauren who also volunteered their time and helped the others with their assigned jobs. Lauren was also a competitor in the 15.5km walk, as well as her sister Natalie. Joey Jenks also competed in the walk section. Well done to these 3 students, as it is not an easy course! Our student helpers were kept very busy all day with entries, handing out numbers and transponders and crossing off registrations. A short break once the runners were off was followed by collecting the timing transponder back of the competitors at the end. Robbie and John were given the task of 'Tail-End Charlies', making sure all competitors were accounted for. This was a great experience for these students as they got to appreciate all the organisation and planning that goes into events such as these. We thank them very much for representing the school so well and donating the majority of their Saturday. They should be proud of the service they offered. We also thank Craig Gordan from Sport Otago for having us so organised and prepared.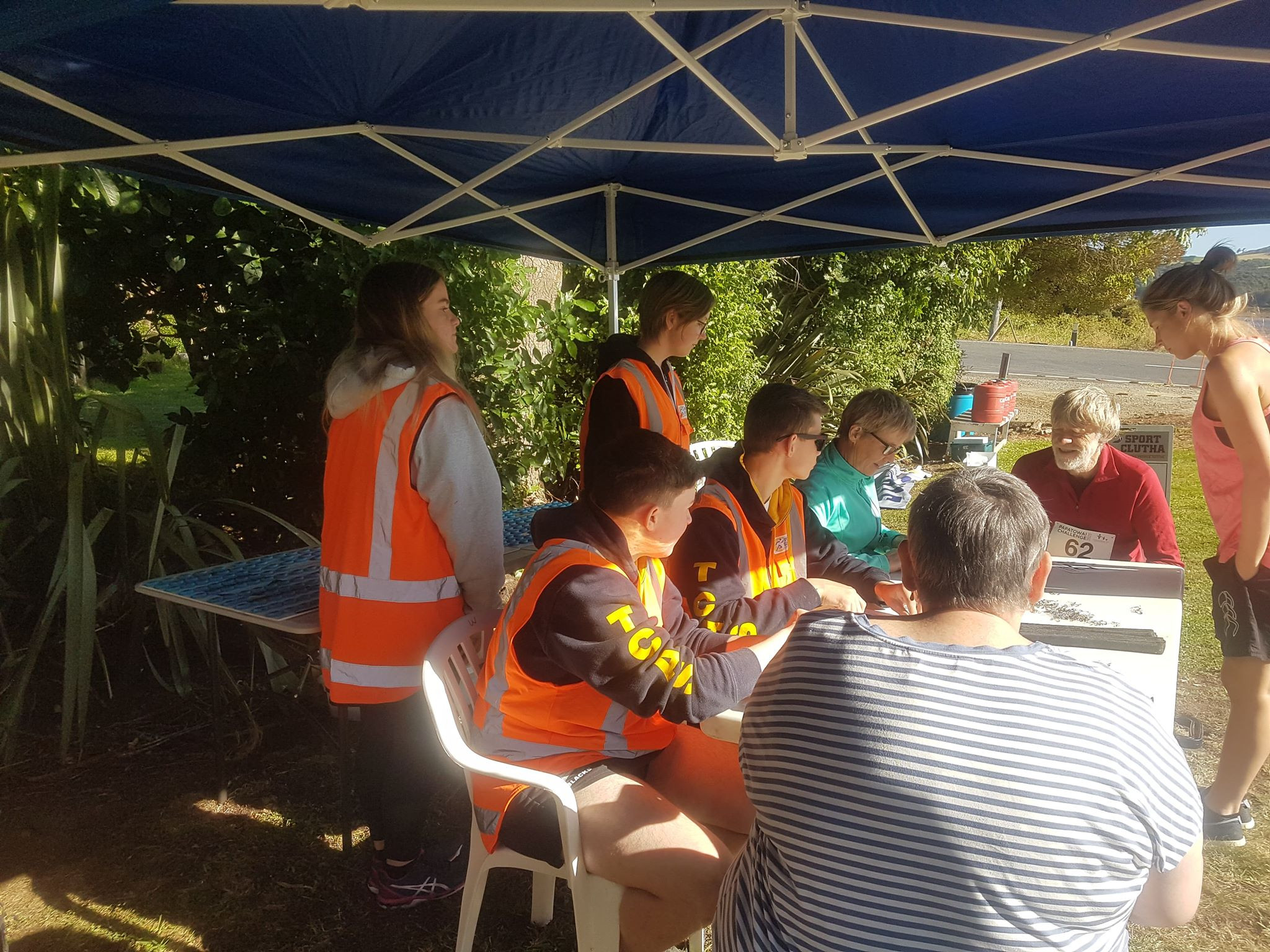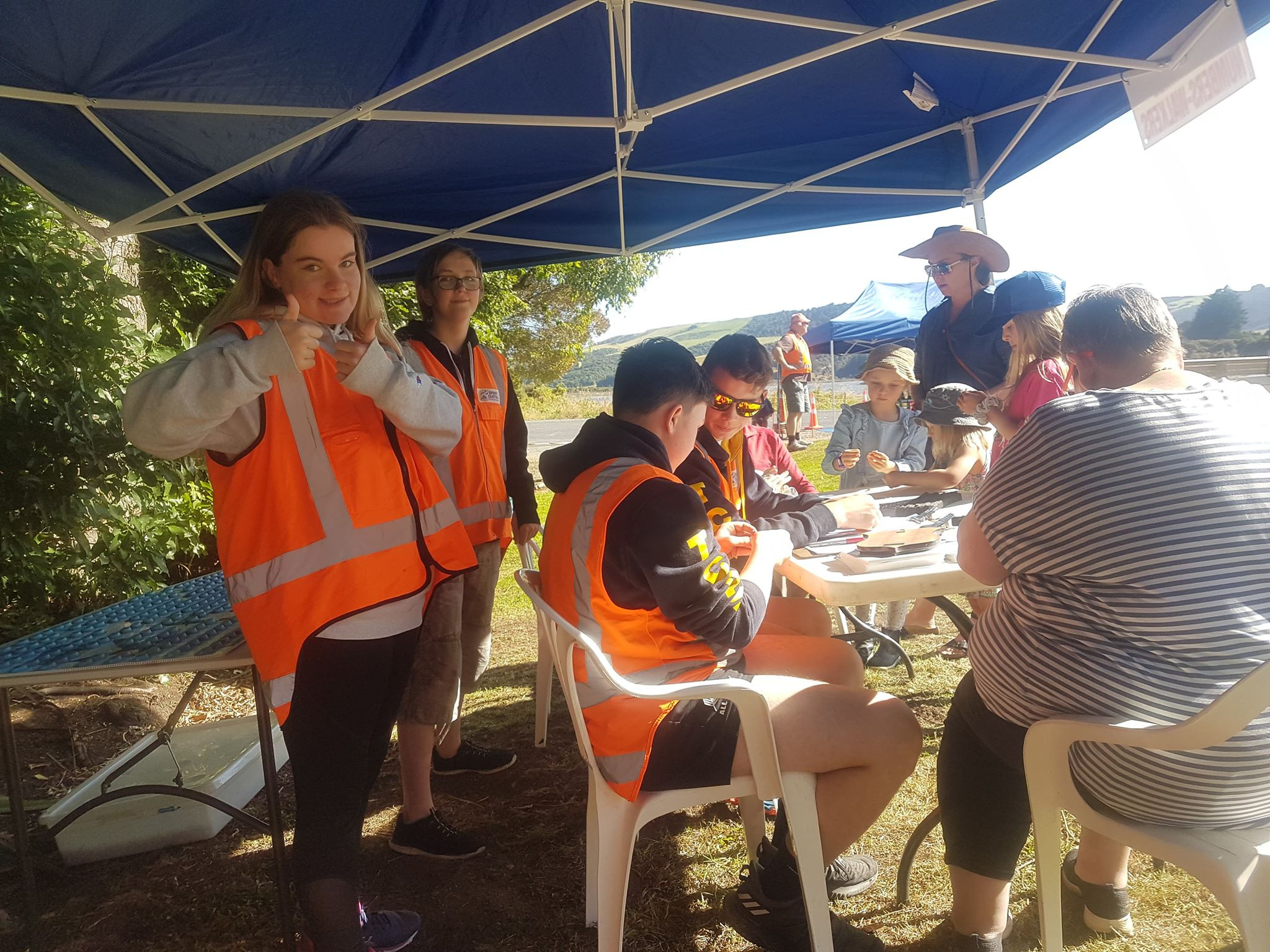 ---
TCAS Athletics Day:
For results and photos of this year's Athletics Day, please see: Athletics Day 2020
---
SOPSSA Results:
Congratulations to all TCAS students who participated in the South Otago Primary Schools Athletics. There were some great results with everyone representing The Catlins Area School with pride. Here are the top results:
| Place | Name | Event |
| --- | --- | --- |
| 2nd | Ella Senior | 100m & 200m |
| 2nd | Cooper Cleland | 800m |
| 2nd | Eddie Crawford | Long Jump |
| 2nd | Austin Morrison | High Jump & Long Jump |
| 3rd | Tom Tyrell | Long Jump |
| 3rd | Blake Affleck | High Jump |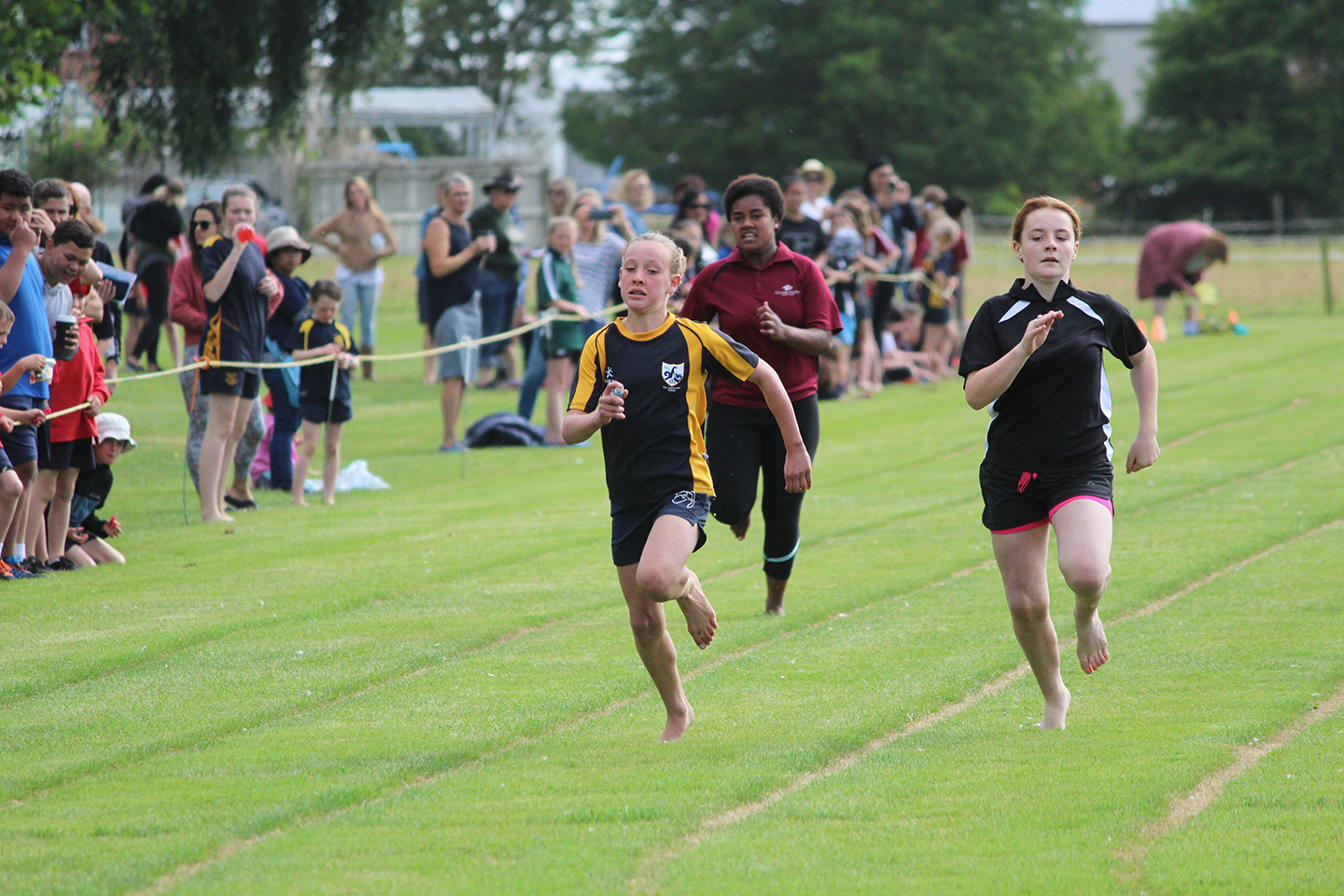 ---
Netball:
Planning for the upcoming 2020 netball season is underway. Students who played last year should have received a 'Sporty form' email to re-register and for those who have signed up and indicated they would like to play will have received an email from Tania Barr with instructions on how to register.
If you have NOT received either email and your son or daughter (Yr1-8) would like to play netball this season, please contact Tania Barr on [email protected]
A trial for Secondary School players will take place after school on Wednesday 11th March at The Catlins Area School gym, students will be notified via the school notices. If you cannot attend for any reason, please contact Hayley Mitchell on 027 467 5970.
---
Clutha Swim Champs:
On Tuesday 3rd March Harry Walker, Poppy Staniford, Austin Morrison and Amelia Morrison competed at the Clutha Swim Champs. These students have been training hard with Miss Currall leading up to the event, although with an unfortunate clash in dates Miss Currall was unable to be there due to being at the Year 10 camp. The team were determined to do themselves and Miss Currall proud and succeed with everyone gaining PBs in all races and everyone qualifying for Otago Swimming Champs later in the term.
Special congratulation to placegetters:
Austin Morrison 10-year boys - 1st Backstroke

Amelia Morrison 12-year girls - 2nd in Backstroke and 4th Freestyle

Poppy Staniford highly commended 4th in 10-year girls Freestyle
A huge 'thank you' must go to Jade Gutsell who attended and supported the team, running through their warm-up with them prior to racing and ensuring they were marshalled in time for their race.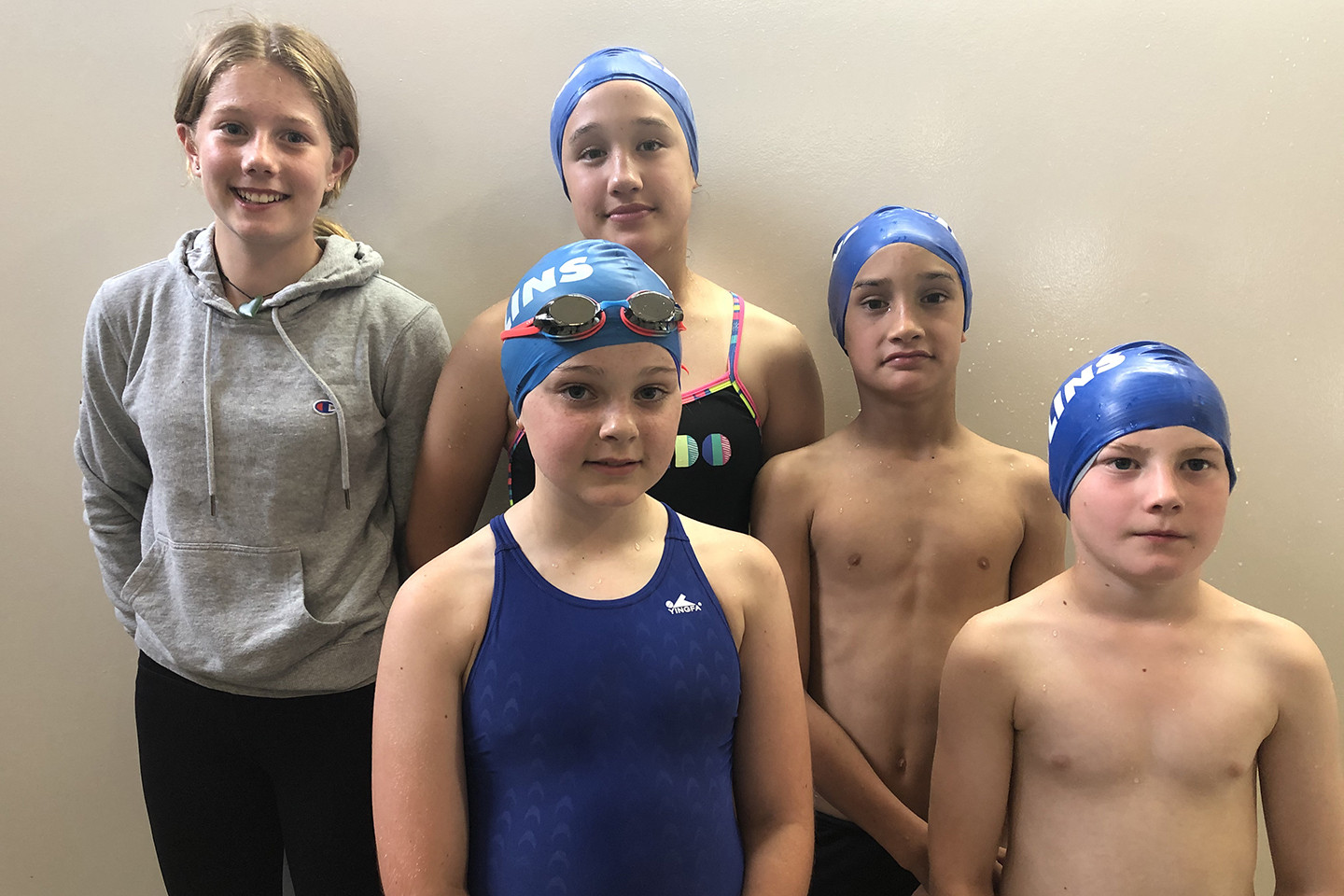 ---
Football/Soccer:
2020 Season registrations are now open for children aged 4 years and up for the Balclutha Junior Football Club. You can register online at www.sporty.co.nz/bjfc - see the flyer in this week's newsletter (6th March) for more details.
---
Owaka Badminton Club:
Owaka Badminton Club is having an open night for anyone interested in playing badminton this year, from 6.30-9 pm at the TCAS gym on Tuesday 10th March. If you have any questions, please contact Angela Osborne [email protected] or Tony Grant 415 8003.
---