Creativity in Room 2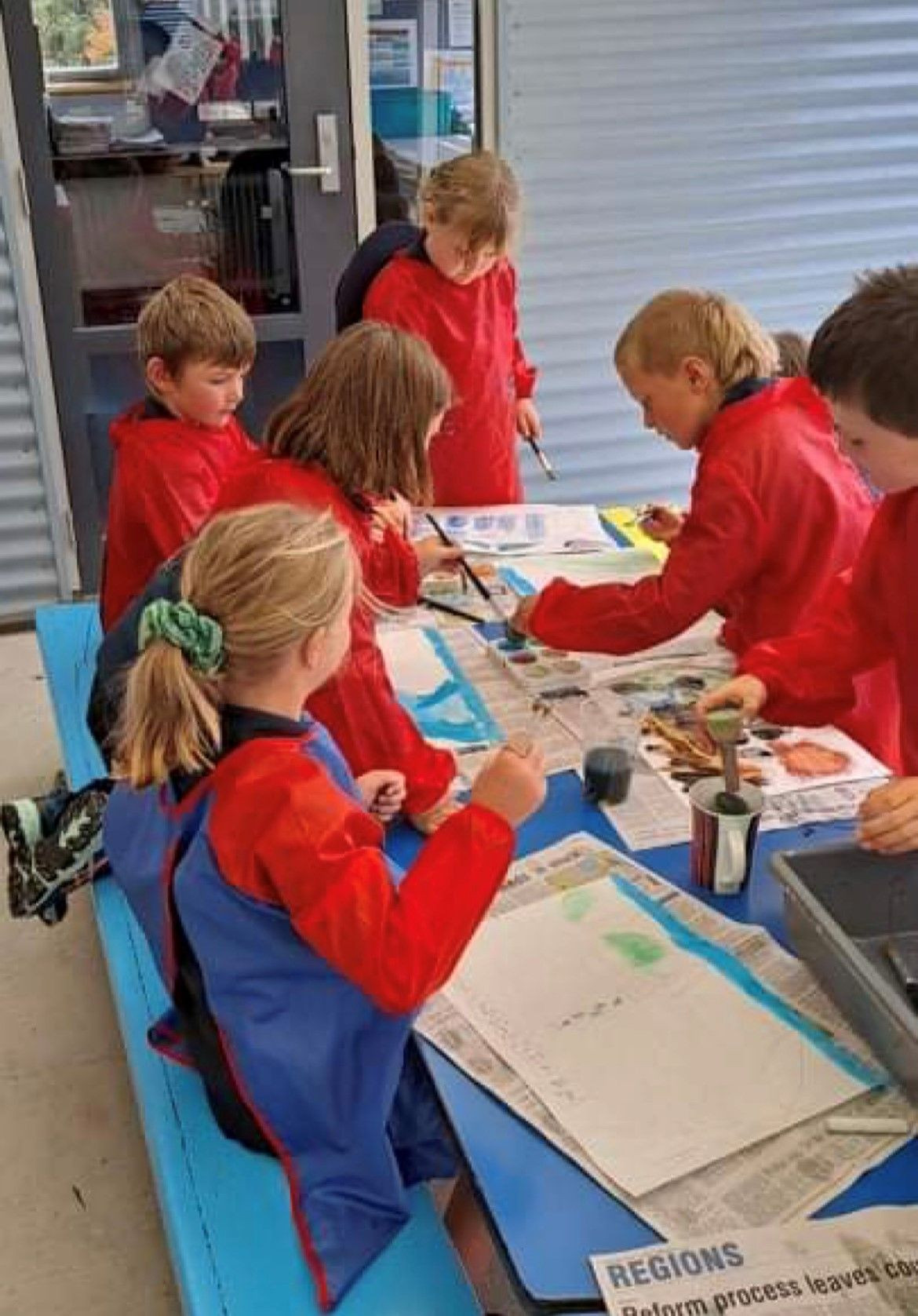 Students get creative in learning about textures and Turangawaewae.
Ms Darmody has spent time with Room 2 this week and the students have been busy exploring and incorporating textures into their artwork pieces. This is the focus and goal in art for this term. The artwork was based on Turangawaewae, or the place where we stand (places special to us). Students had sponges, brushes and paints to create their masterpieces.