Learner Lead Days in Room 19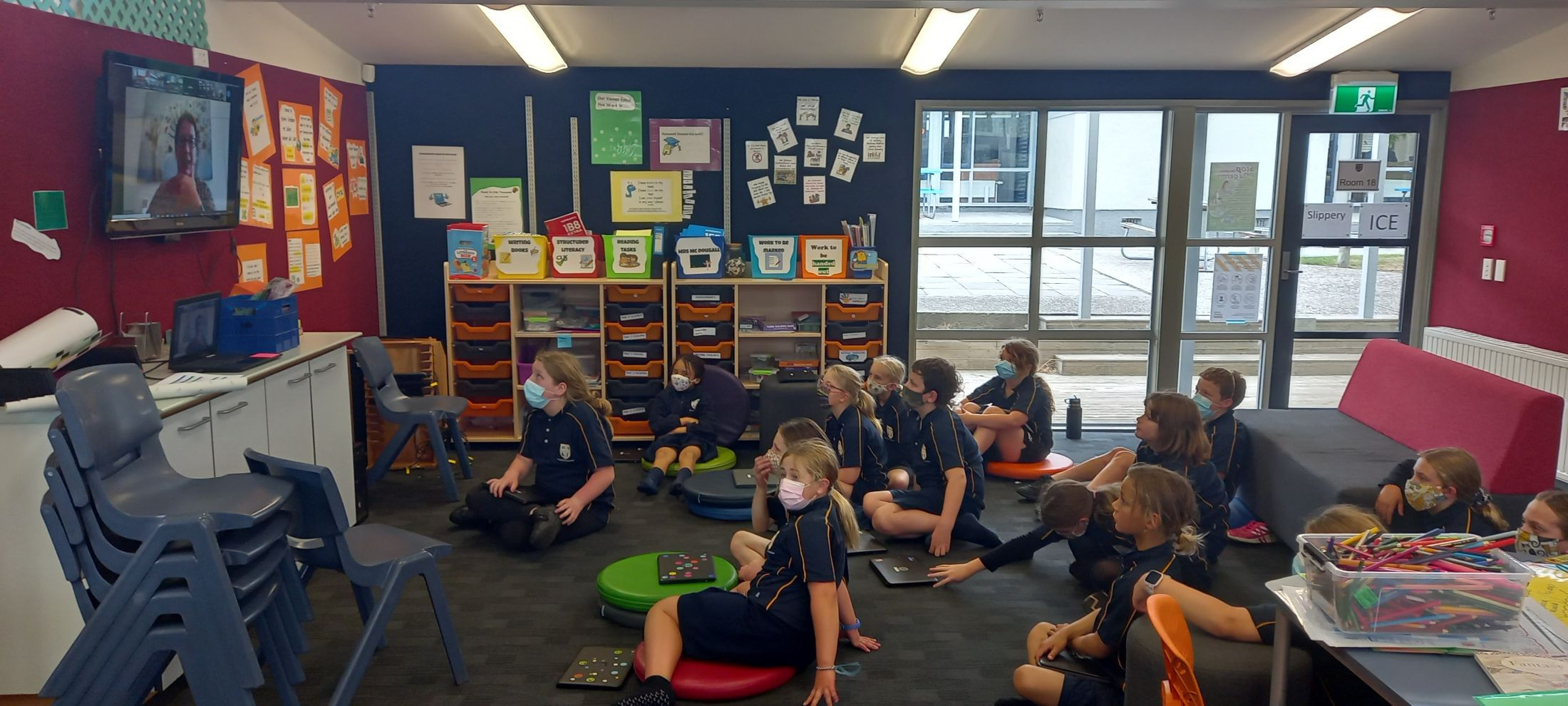 During a Learner Lead Day, Year 5 and 6 engaged in learning a new programme that enables them to publish articles using interactive media.
On Tuesday, Room 19 participated from our classroom in a ICT Learner Lead Day. They joined six other schools from around South Otago and attended via a zoom session learning about a programme called Story Maps. Story Maps allows students to create inspiring, immersive stories by combining text, interactive maps, and other multimedia content. These fictional articles can be published and shared with our school or even around the world. Room 19 practised their new skills and are looking forward to using this programme in the classroom as part of their Social Sciences unit.