Introducing Mrs Cairns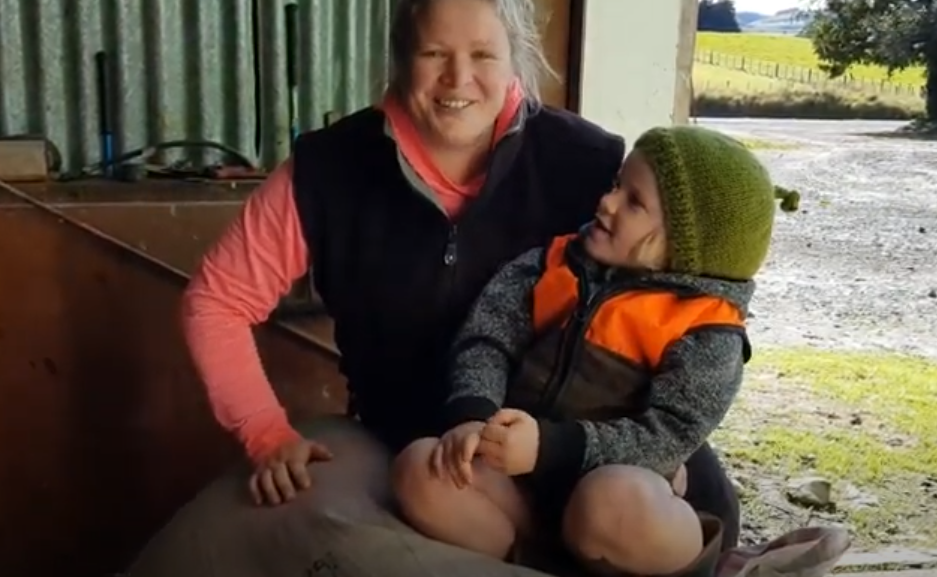 Say hello to our new Guidance Counsellor and teacher of P.E. & Health, Mrs Cairns...
Kia ora Koutou,
I am Mrs Cairns, the new Guidance Counsellor and teacher of Physical Education and Health at The Catlins Area School. I am excited to be back in the district with my whanau; my husband, Josh and our two gorgeous boys Lachlan (4) and Darcy (2).
I love being outside, playing games, baking, gardening and hanging out with whanau and friends. I look forward to meeting all of you in person, one day!
My role as a Guidance Counsellor is to help and support students, staff and their whanau. If you need someone to chat to, need some ideas/resources for getting through this time, if you are worried about yours or anyone else's mental health, anything, please feel free to email me and I will do my best to help you.
Needless to say, this time is a really challenging one. I have created a well-being programme with the aim of helping you all have fun and feel good. Each fortnight there will be a new focus which I will email out. It is not compulsory but would encourage you all to have a go. Every person, regardless of age can do it - if you're unsure how, send me an email and I'll help you.
---
The Catlins Area School Well-being Programme
Focus #1 'Me kori tonu - Being Active'
Aim is to do as MUCH activity as you can. At least something EVERY day. Some ideas are:
Run/walk/bike/scooter every day

Have a dance party/ learn a tik tok (if you are not sure what this is, ask)

Play tag/candlesticks

Play your favourite sport or practice some skills - kicking, throwing & passing

Have running races with your bubble

Do yoga - heaps of kid/adults yoga online
Here's a fun activity for everyone to try. The Hot Lava Challenge...instructions below & you can even watch us do it in the video!
Then give it a go!
Hot Lava Challenge (similar to an obstacle course):
Find a space (living room, garden, woolshed, anywhere)

Pick a start and an end

Find objects that you can use to stand on so you don't touch the ground

Make a route from start to end adding in your objects

Check its safe - grab an adult and ask them if they think it's safe for everyone

Give it a go!
Ideas to help mix it up
Do it as a team and time it, then try and beat your time

Challenge everyone in your bubble to complete it without touching the 'Lava'

Put some other rules in eg; Only can use left foot, right foot, left hand when moving through the course

Put in a challenge - something smaller to stand on, something uneven, something you have to negotiate

Get creative - make a different one every day if you choose!
I would love to see you having a go. Feel free to send me videos or photos of you and your family having fun enjoying this activity.
---