The leaders of tomorrow right here at TCAS!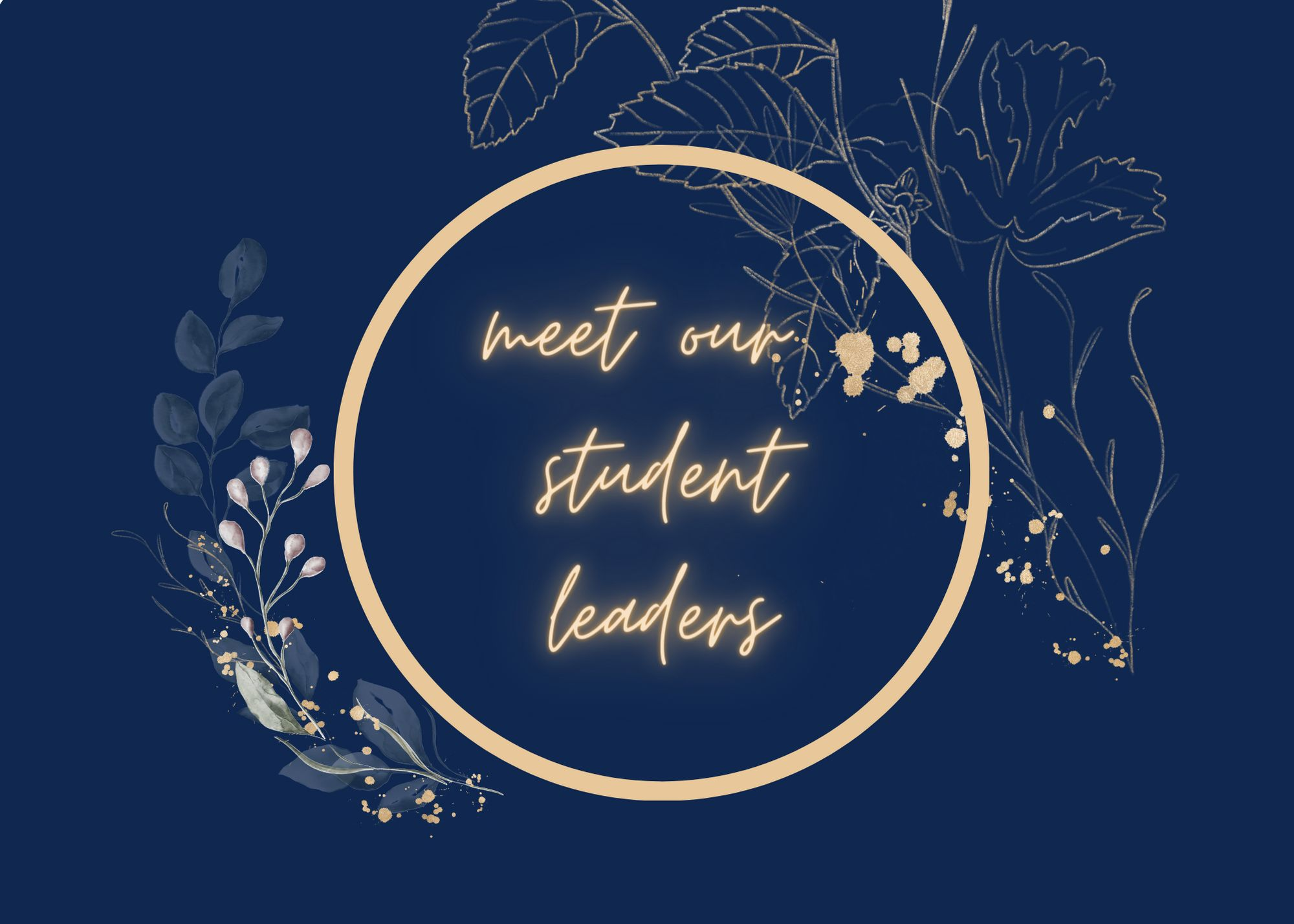 2023 has some bright young leaders! We are fortunate to have four outstanding students, Charlotte Pitts, Margret Tyrell, Mauosamoa Fatialofa and Yui Nakajima to stand up to represent as Head Students and Prefects. Meet our leaders and find out what makes them tick.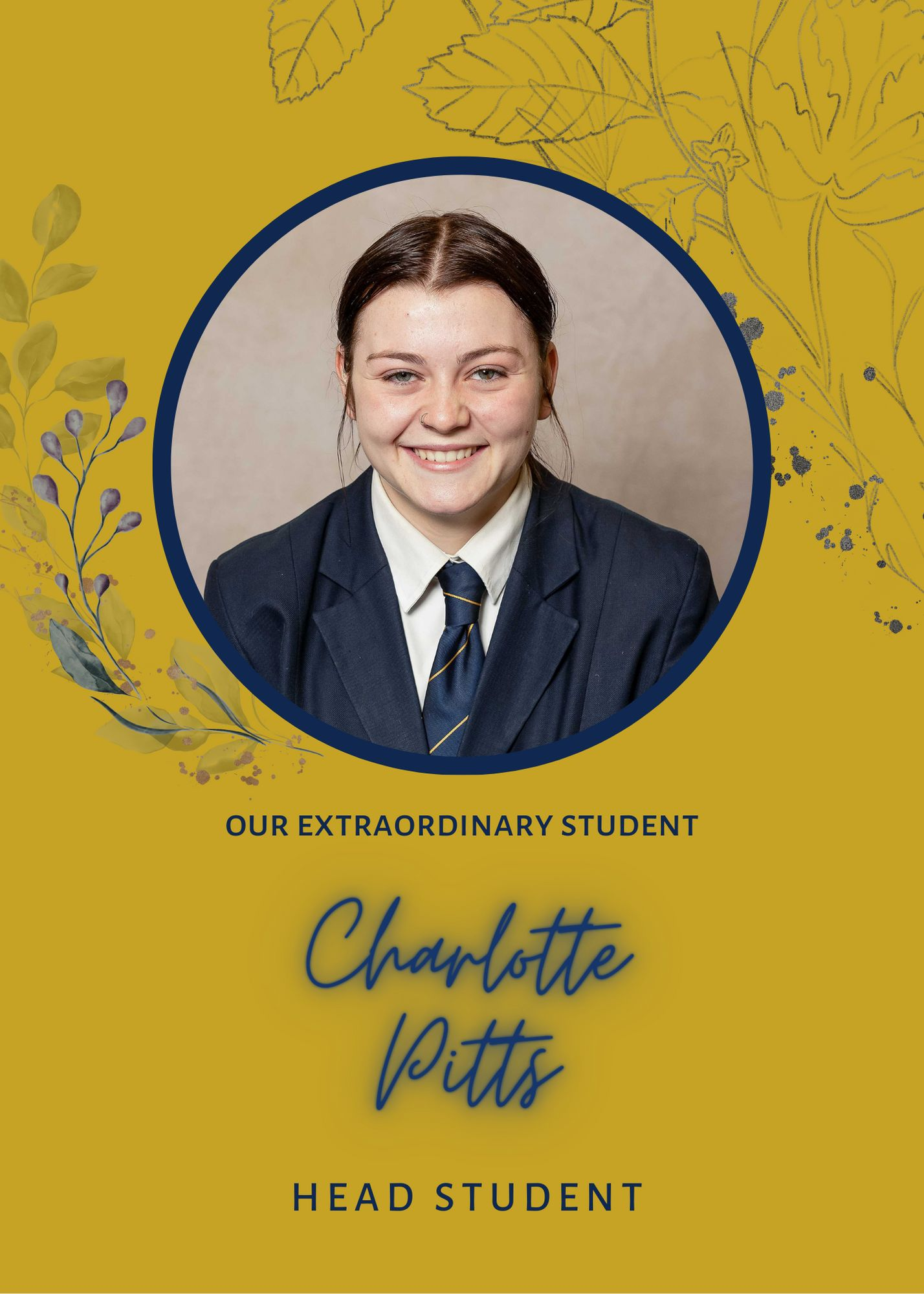 C H A R L O T T E P I T T S - H e a d S t u d e n t
Kia Ora, my name's Charlotte Pitts. I have been at The Catlins Area School for eight years. I love to play netball when I can and I am looking forward to being a Head Student here. I am looking forward to helping and knowing the younger kids better.
---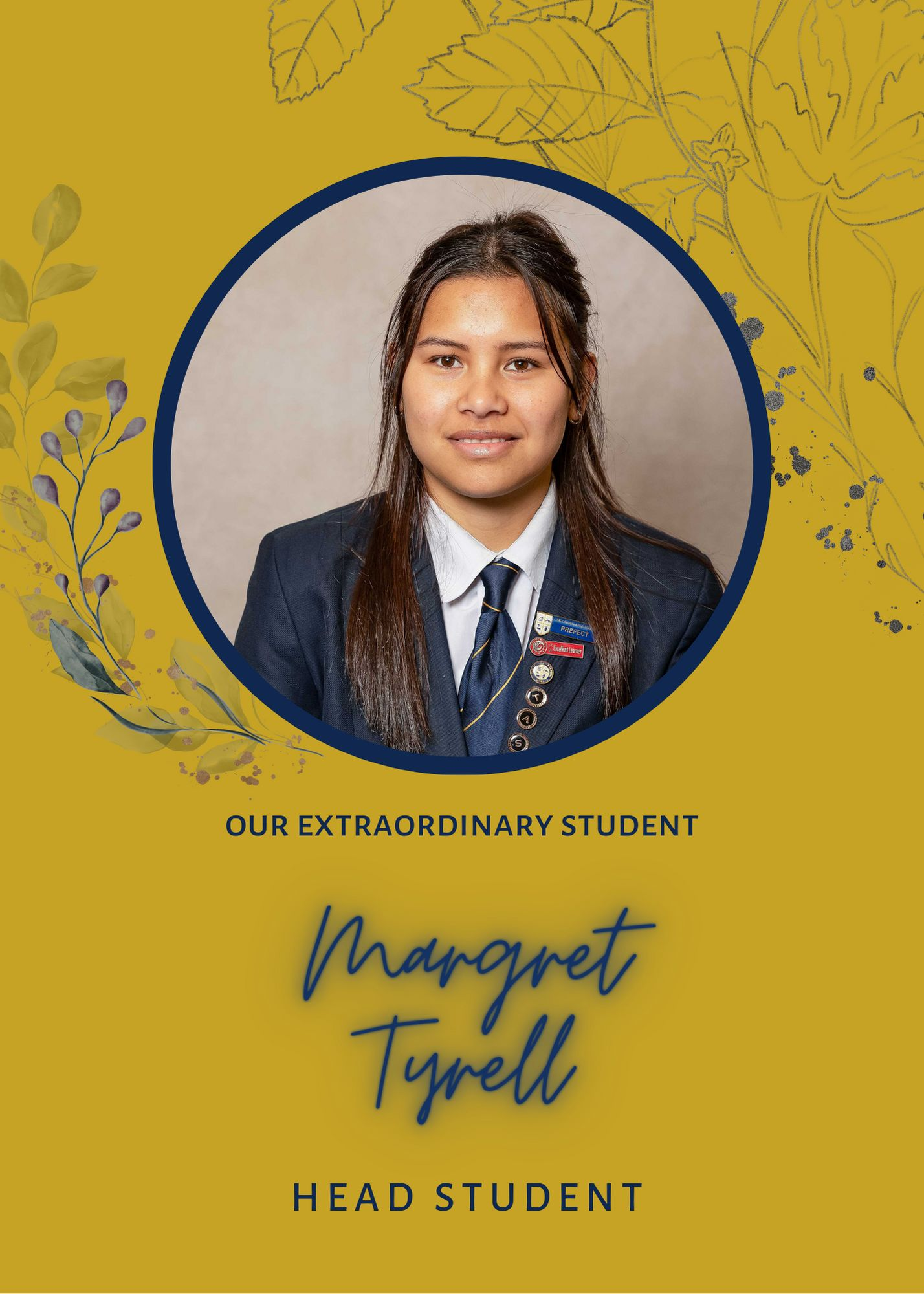 M A R G R E T T Y R E L L - H e a d S t u d e n t
Hi, my name is Margret Tyrell and I am a Head Student for 2023. I like playing sports such as netball and volleyball. Something I look forward to this year is to create a stronger bond with the young students and to work with them.
---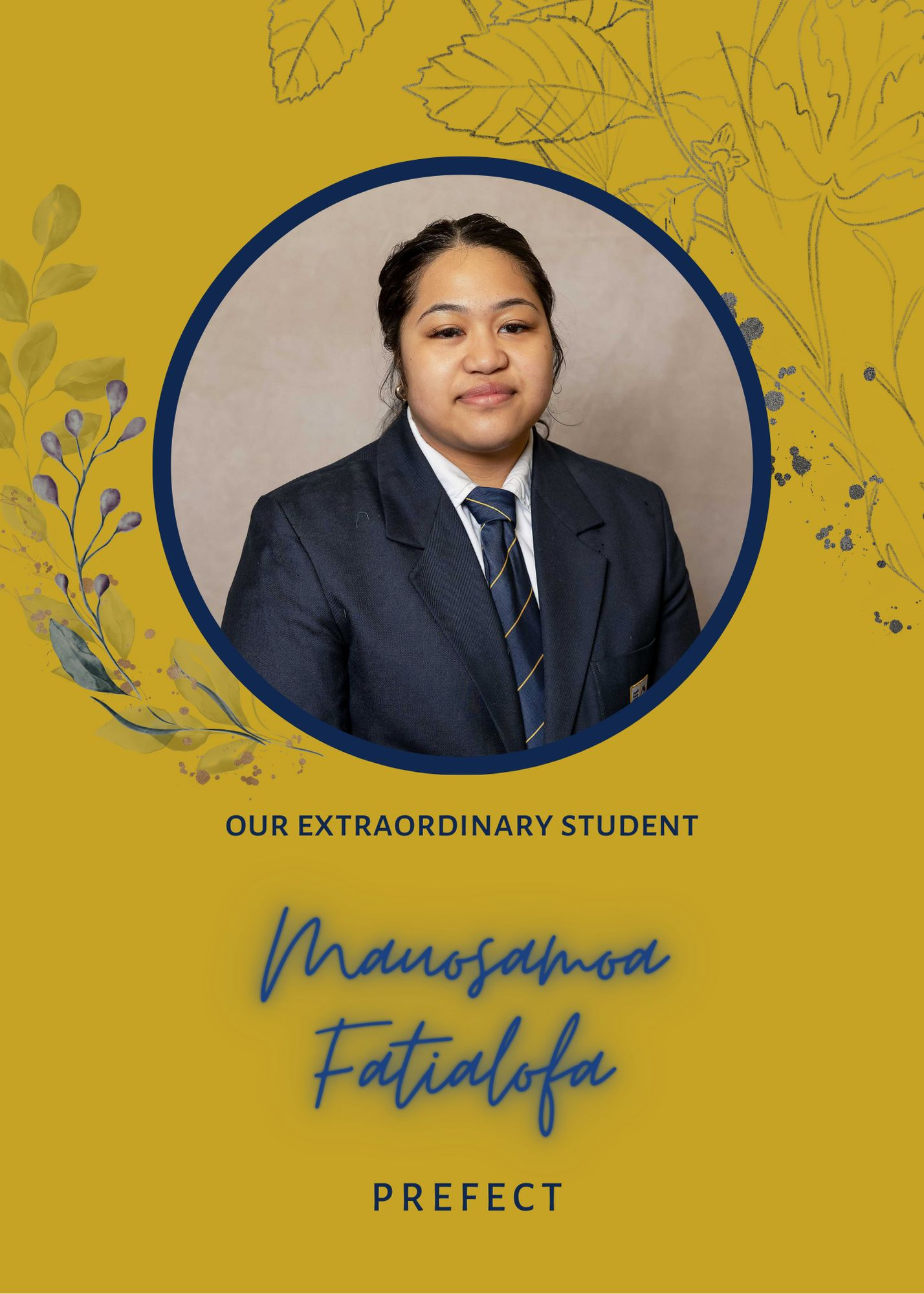 M A U O S A M O A F A T I A L O F A - P r e f e c t
My name is Mauosamoa Salome Kim Fatialofa but I am known as Mau. I am 16 years of age and I have the privilege to be a prefect this year. This is a huge opportunity for me as I am from a very small island of Samoa. I love playing rugby, being at school and I also love working with different people. I believe this opportunity will give me another perspective of being a leader. I am looking forward to be your prefect in 2023.
---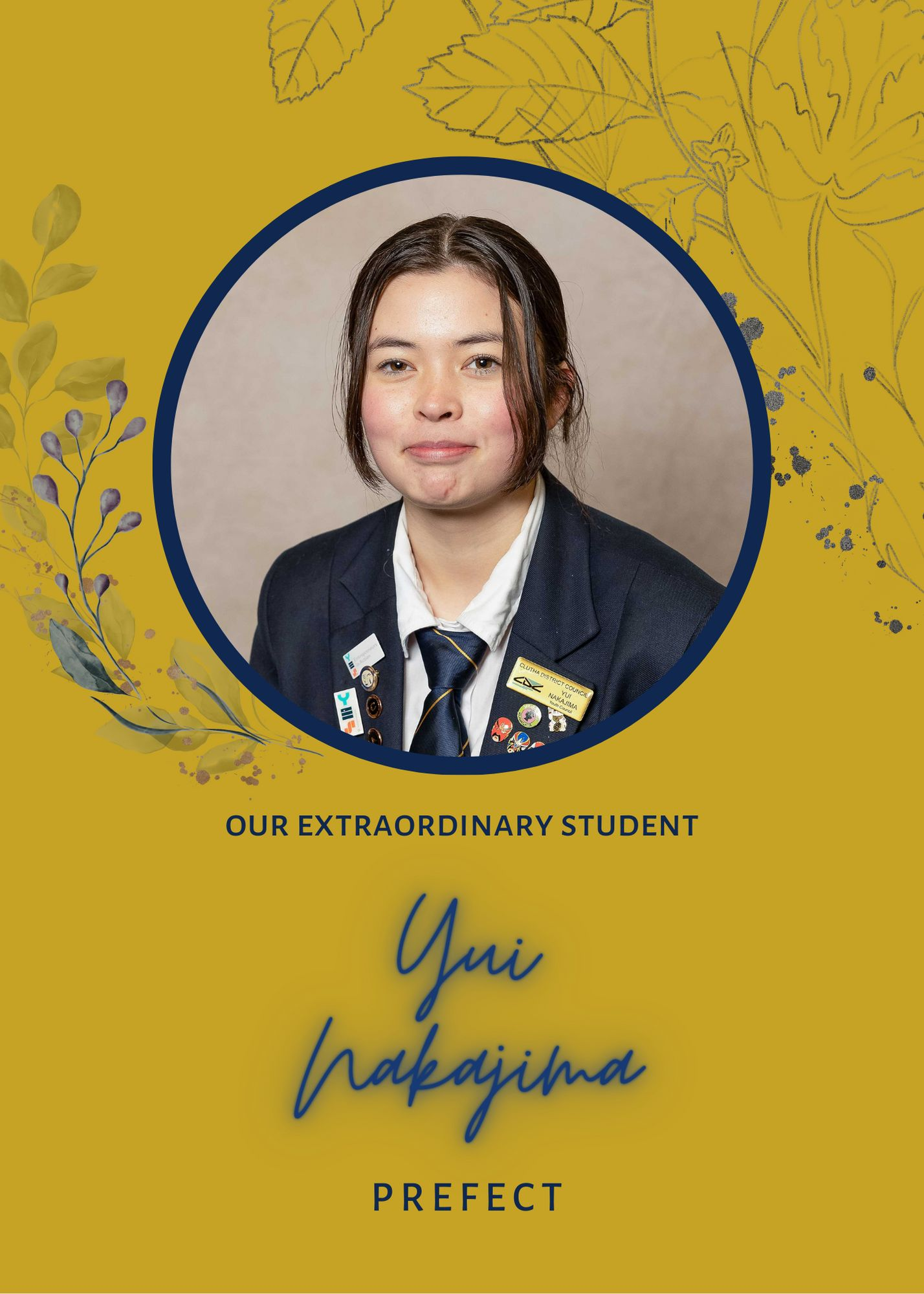 Y U I N A K A J I M A - P r e f e c t
My name is Yui Nakajima, I am one of the prefects for 2023. I enjoy swimming and reading in my spare time. I am also the Student Board Representative for TCAS and I am on the Clutha District Youth Council. This year I am looking forward to making more connections with the younger students through the peer support programme etc.
---