TCAS debaters take on Otago Secondary Schools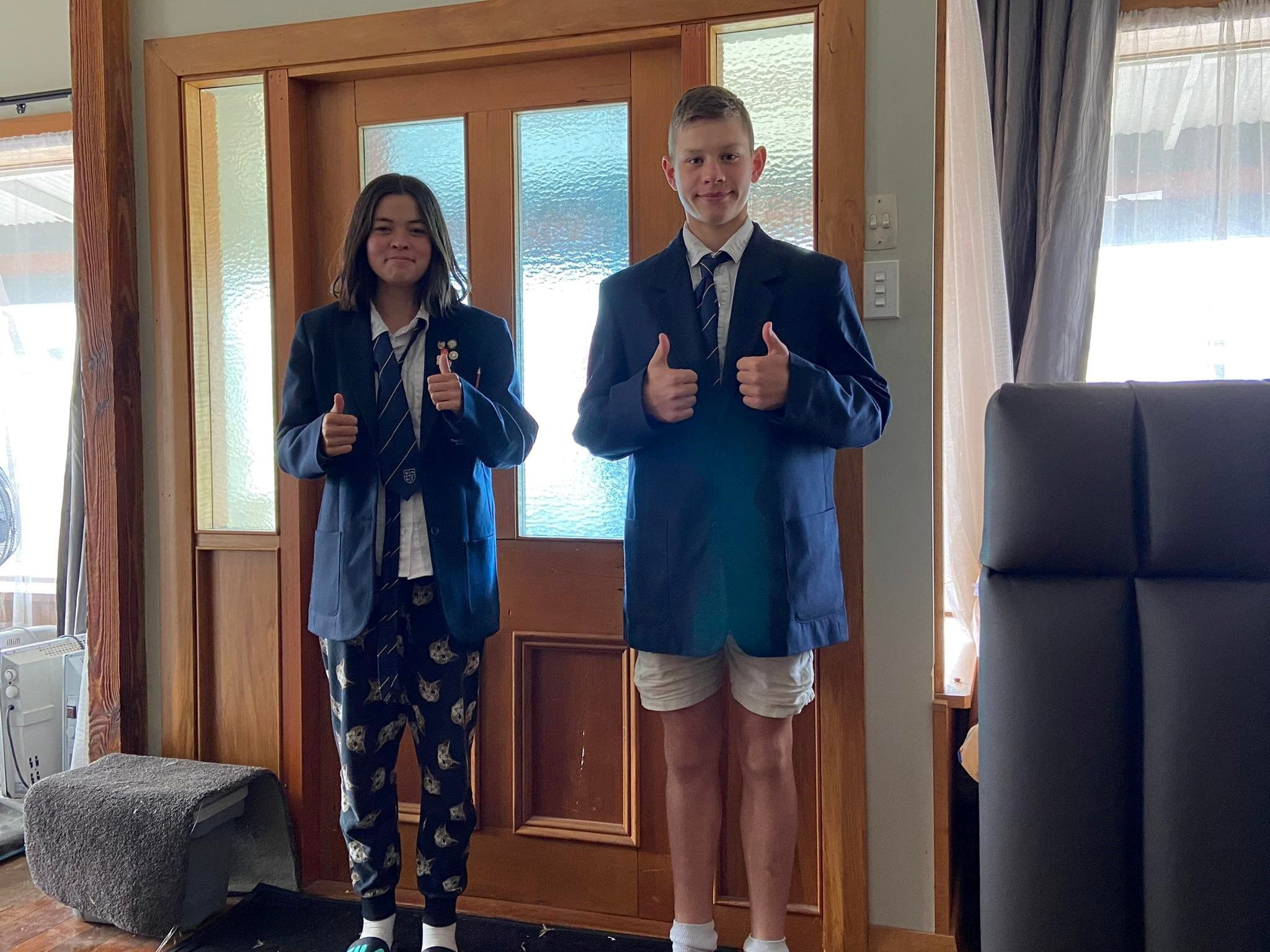 TCAS debating team discuss and dispute their way to a development team.
On the weekend of the 2nd and 3rd of April Jade Gutsell, Jethro Melville, and Yui Nakajima participated in a Otago Secondary Schools Debating Championship via Zoom. The bonus of the zoom meeting is you can dress for the weekend from the waist down!
The first few rounds were a steep learning curve for the relatively new team but as the tournament progressed they improved their skills and knowledge. By the last debate on the first day, they had put real pressure on the opposition and it was a narrow loss. On the next day they gained confidence and did better than the last debates.
TCAS won the final debate and got invited to do some practice debates with a team from Otago Boys High School. The team also got invited to be part of the Southland Development Team. The Catlins team was delightfully surprised and happy to have our talents recognised.
Yui Nakajima & Jethro Melville