Enviroschools Hui at Waihola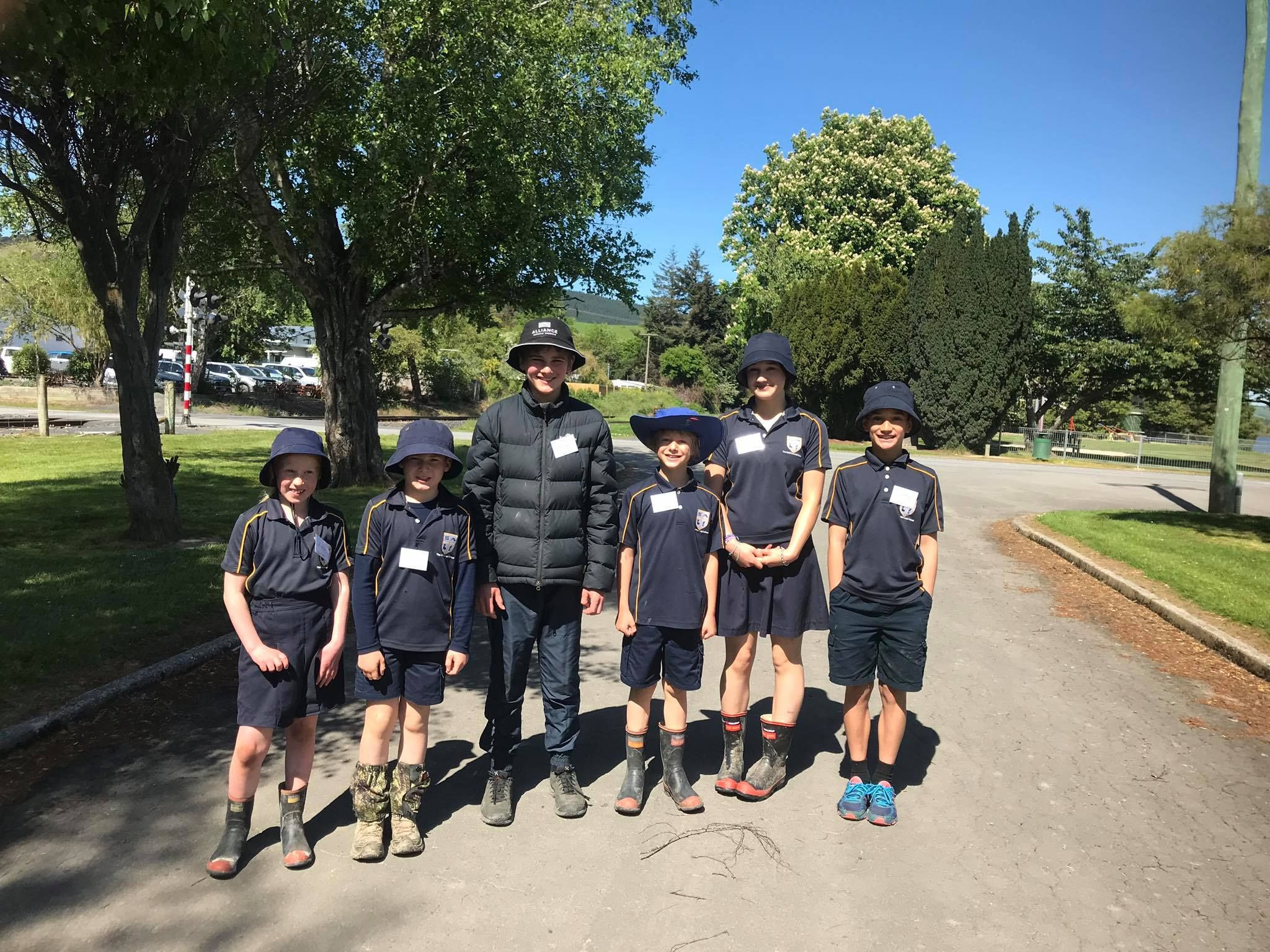 Six students from years 4-8 Jaxon Young, Anna Jansson, Harry Walker, Austin Morrison, Amelia Morrison and Blake Affleck from The Catlins Area School had the opportunity to attend an Enviroschools presentation in Waihola on Tuesday the 3rd of November with Ms McLaughlin.
They were asked to attend a Hui relating to "the water of life". Here you can see them build upon their team work skills to undertake an assessment of the riparian habitat. The team represented the school with great pride and ability and demonstrated the school values of Tenacity, Care, Achievement and Service.
Well done team!!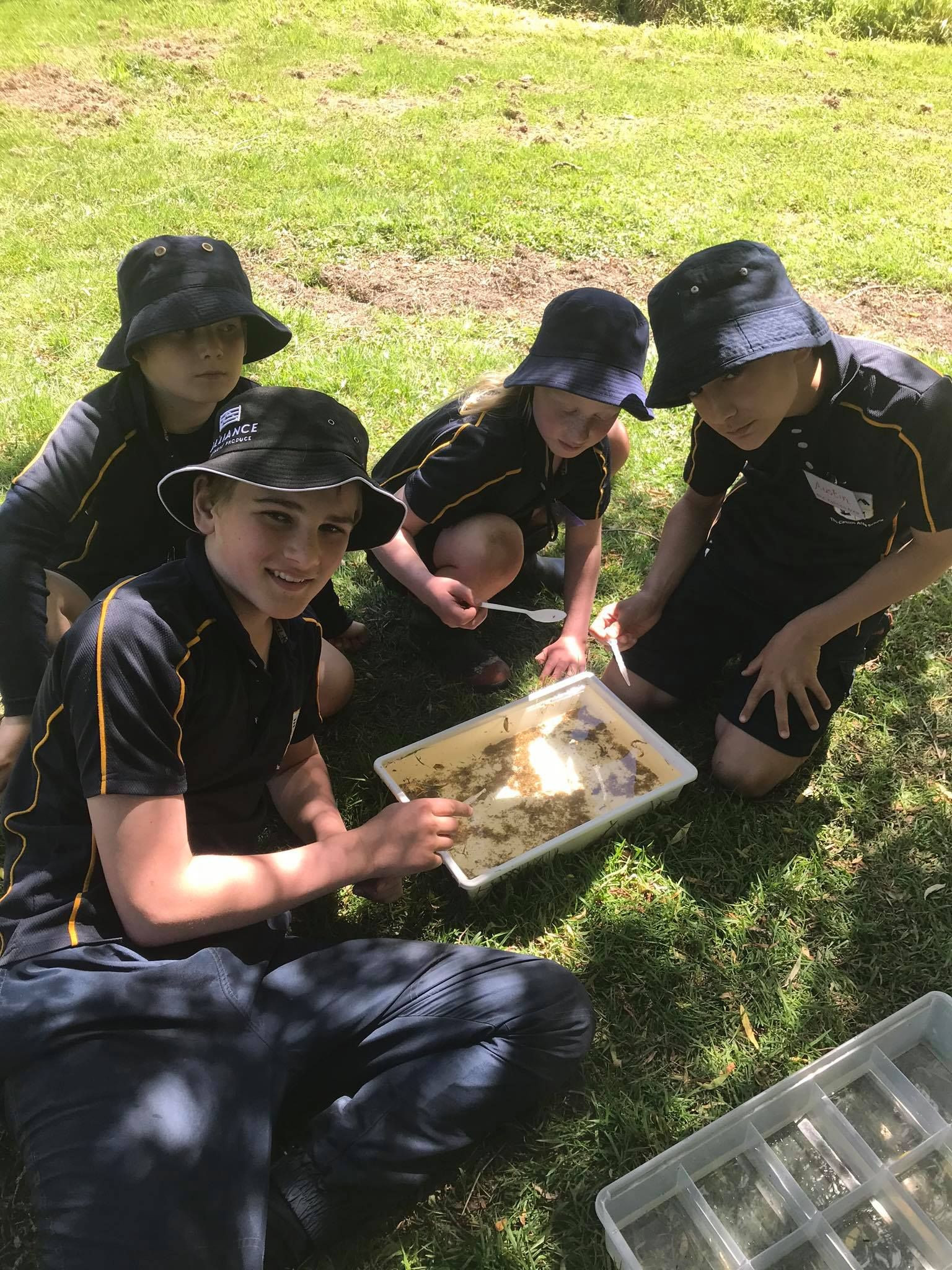 ---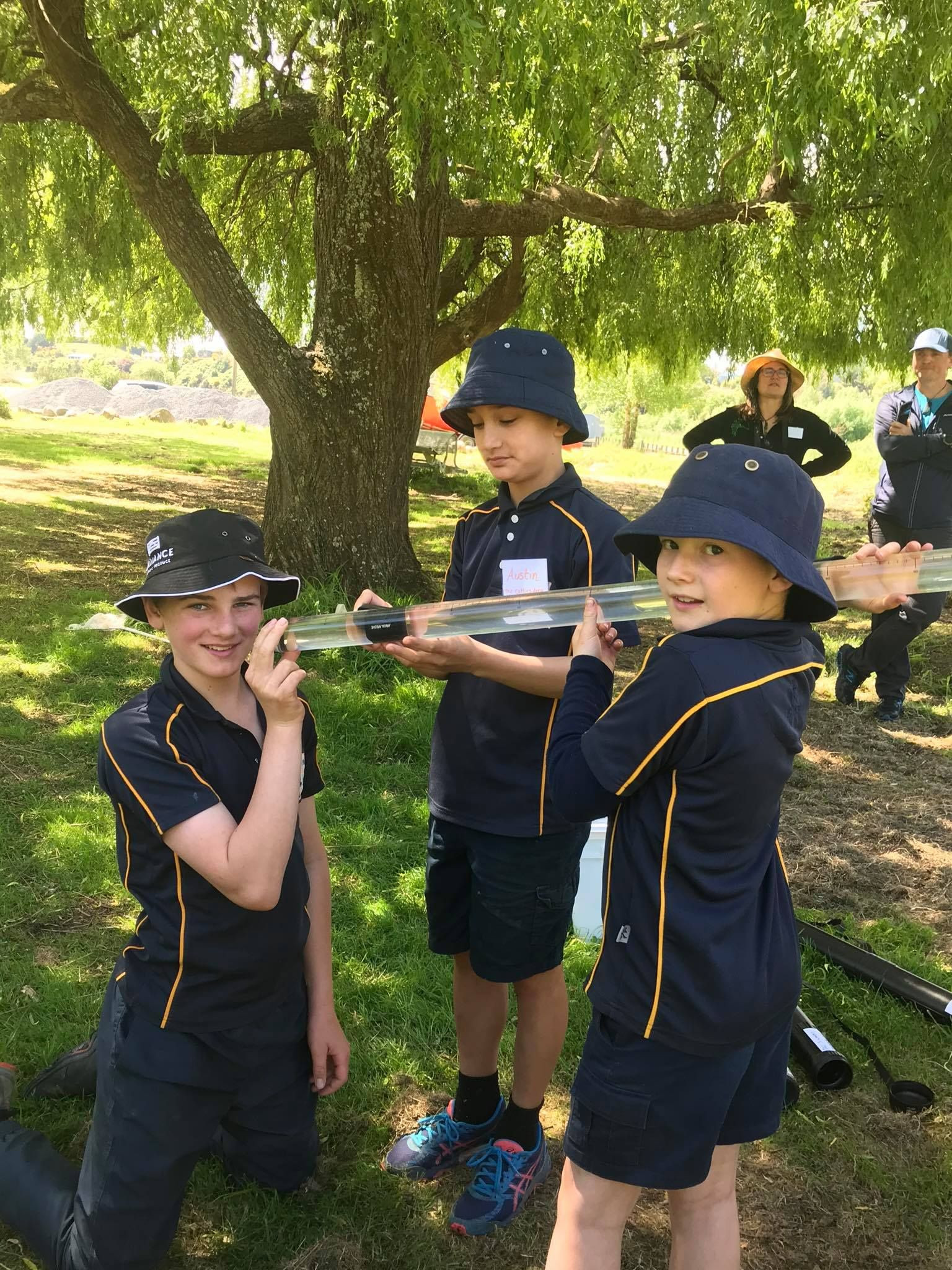 ---