Casey shares his take on Outward Bound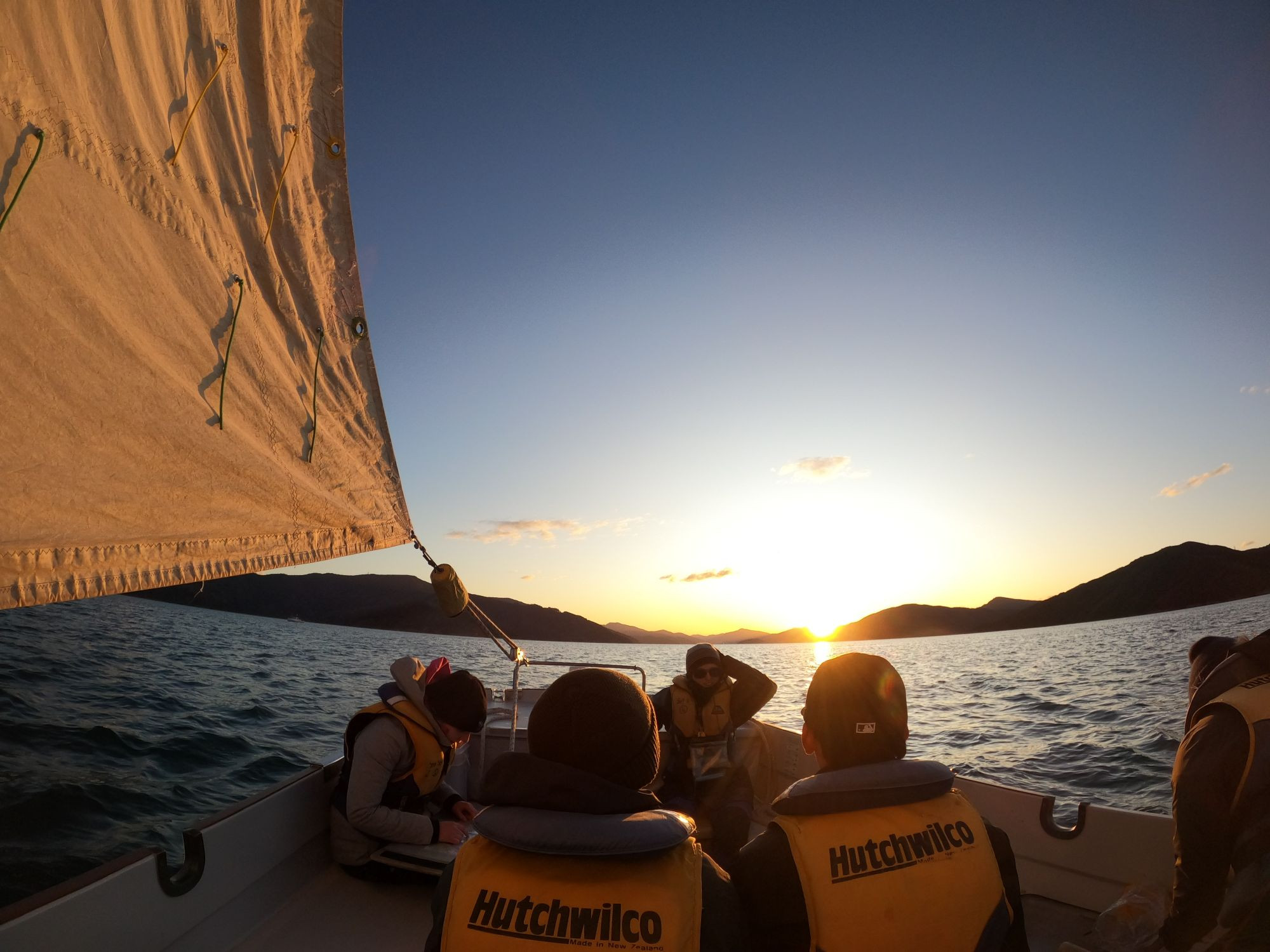 Casey Osborne grabbed the opportunity to tackle something that was out of his comfort zone. He shares his experience and what he learned from his time at the top of the South Island.
In the holidays and a week before Term 3 finished, I went on a 3 week Outward Bound course. The course was called Mind, Body, Soul and participants travelled to Anakiwa which is located in the Marlborough Sounds.
The course includes activities such as rock climbing, sailing, tramping, adventuring on a three day solo bush trip and much more. Daily routine began at 6am every morning, when everyone got up and went for a 3 km run followed by a jump into the ocean. This was followed by breakfast and then we went on with our day, which usually consisted of secrets because we didn't know what we would be doing the next hour! It was great not knowing what we would be doing next because then you get to live in the moment as you're experiencing it.
At the end of the course, we had to run a half marathon of 21km, 1km for every day we were there. I managed to run it in 2 hours and 31 minutes.
Overall it was a great experience and I urge whoever may be presented with the opportunity to grasp it and go for gold! The main reason is because it helped me hugely in finding out what I wanted to do. So the takeaway is, if you get the opportunity, just take the leap!