Spotlight on Mondrian Art for Room 1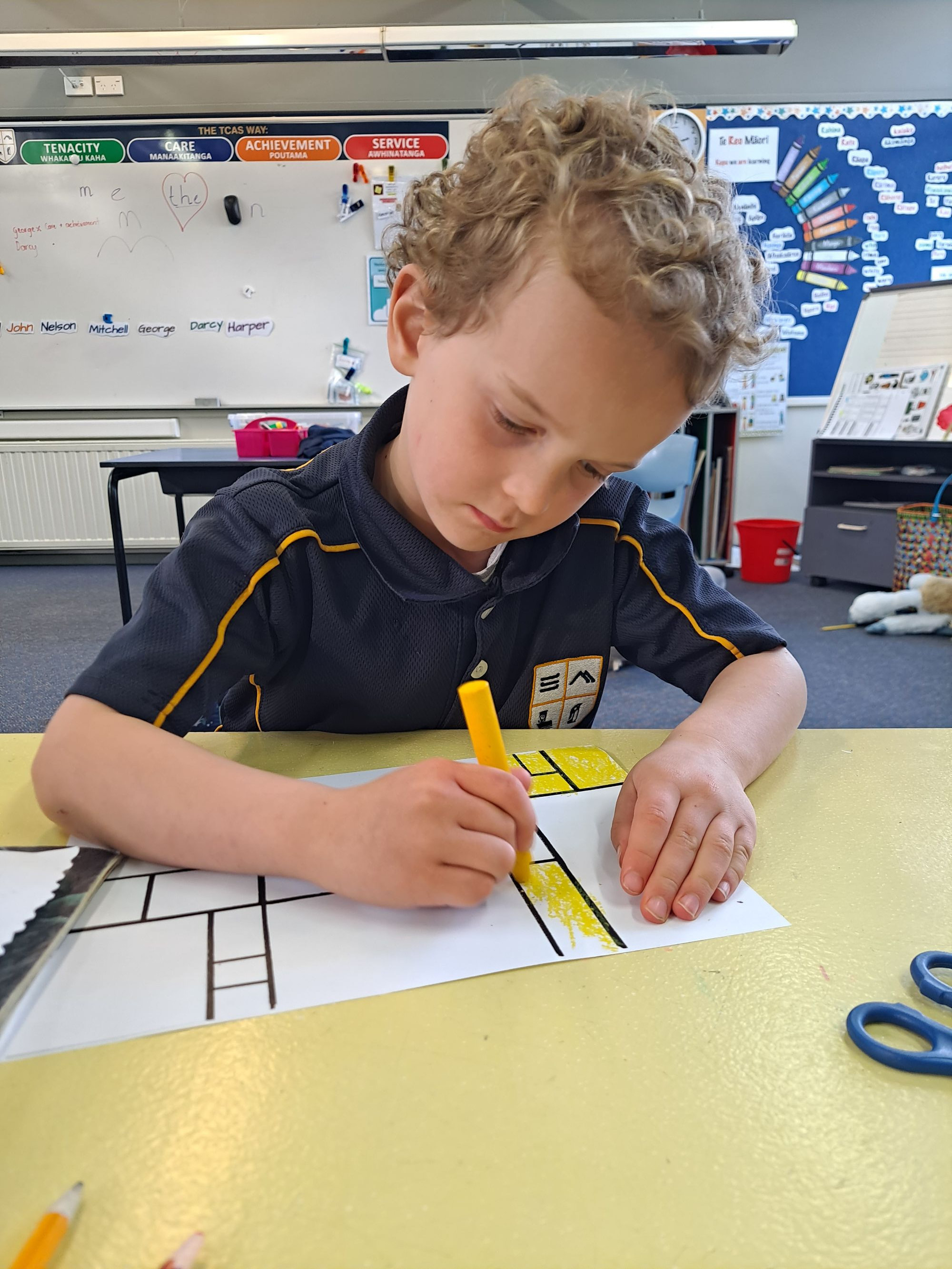 Room 1 get creative while trying to recreate Mondrian Art.
For the first part of this term Room 1 are studying the artist, Piet Mondrian. Mondrian was born in The Netherlands in 1872. His father and uncle were both artists, and at the age of fourteen, Piet also began to study art. As with many artists, Mondrian had several phases but Mrs Parker liked his cubism period the best, and that is what she has chosen to focus on with Room 1.
The vibrant, strong primary colours in solid blocks are fun to work with and try our own styles, which is what we intend to do in future art sessions. Watch this space!
You can view Room 1's art around the school with a current display in the office!