Education Perfect English Championship 2020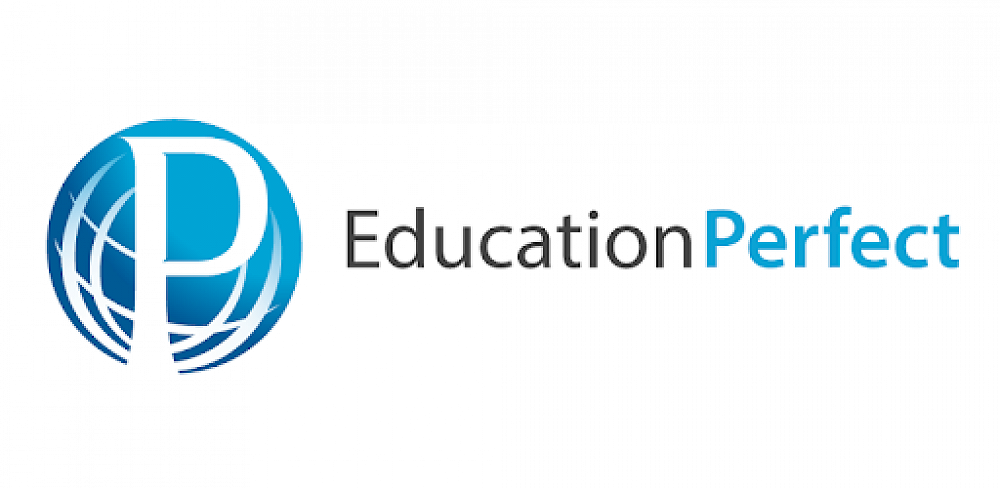 Students from The Catlins Area School have been competing against 3,280 participating schools across 21 countries in the Education Perfect English Championship.
Lauren Grant, Danielle Mason and Bronte Williams worked their fingers to the bone over seven days from 3rd - 10th March, with Lauren gaining a Gold Award, while Danielle & Bronte both gained Bonze Awards. Congratulations to all of you!

---
As a school, we had had some very impressive statistics:
15,894

questions answered

6,882 points earned

The Catlins Area School was:
1st in New Zealand for the 51-100 students category (out of 28 schools)
5th overall in the 51-100 students category (out of 94 schools)
424th overall globally (out of 1,615 schools)
106th overall in New Zealand (out of 381 schools)

---
What an outstanding achievement! Well done to everyone who took part.