Walking for a good cause!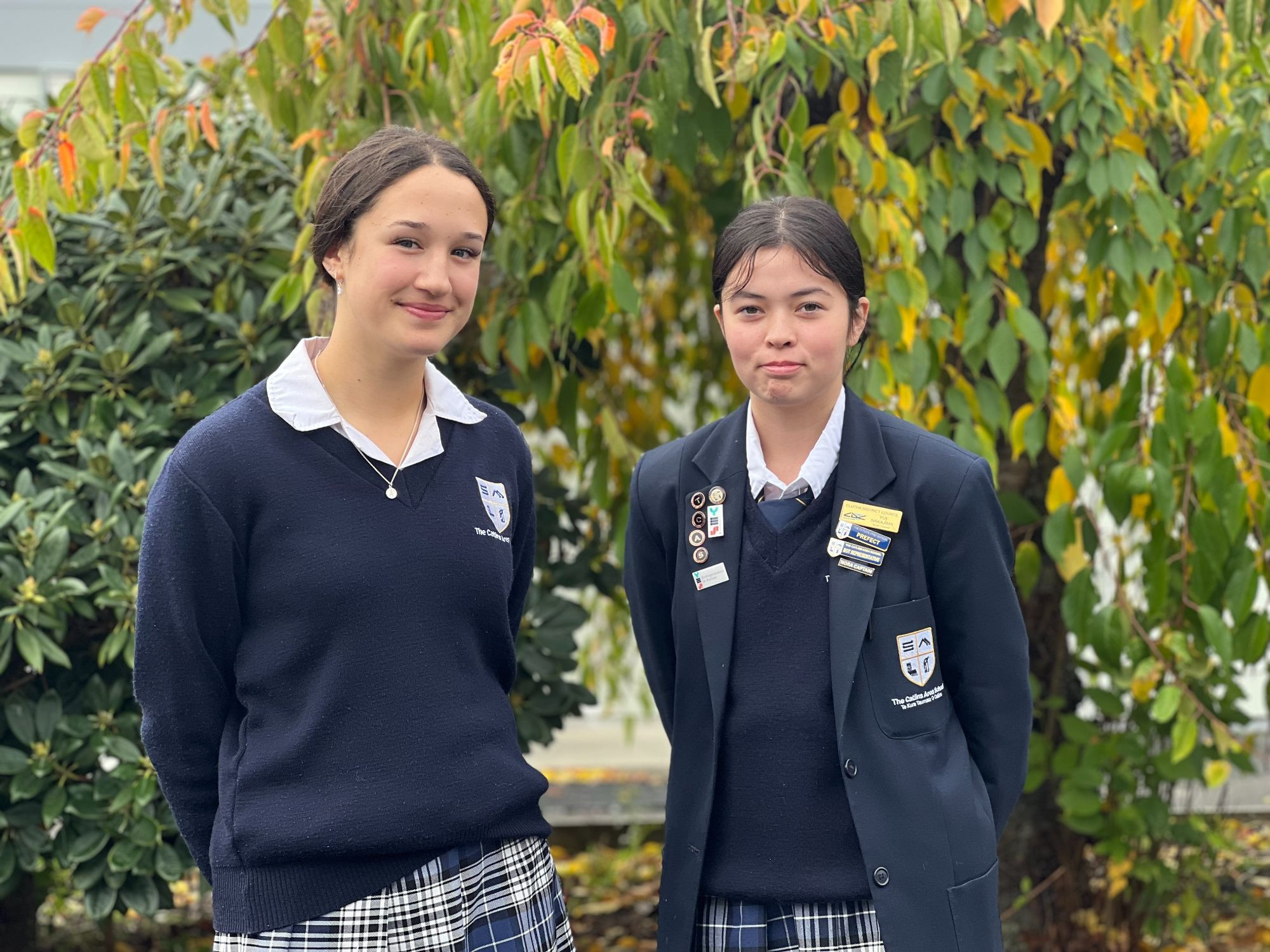 Aotearoa 100k's in 30 days is a charitable trust that raises money for breast cancer support services in Aotearoa. All money raised from the Aotearoa 100k's in 30 Days challenge goes directly to Breast Cancer Support Services across the motu to support those going through breast cancer in our communities. Participants who take part have to complete 100k's in 30 days either on foot, wheels, or in the water.
Amelia Morrison and Yui Nakajima started this competition as their own team. More students have started to join in the competition to help raise more money. So far they have collectively they have already raised $727of their $1,000 goal. Everyone has done several kms already Amelia was off for a 20km bike ride yesterday. If you see them out and about give them some encouragement!
If you would like to sponsor this team and cause, you can find them either on the 100ks in 30 days website or on their page!