Monday Hockey at the Rec Centre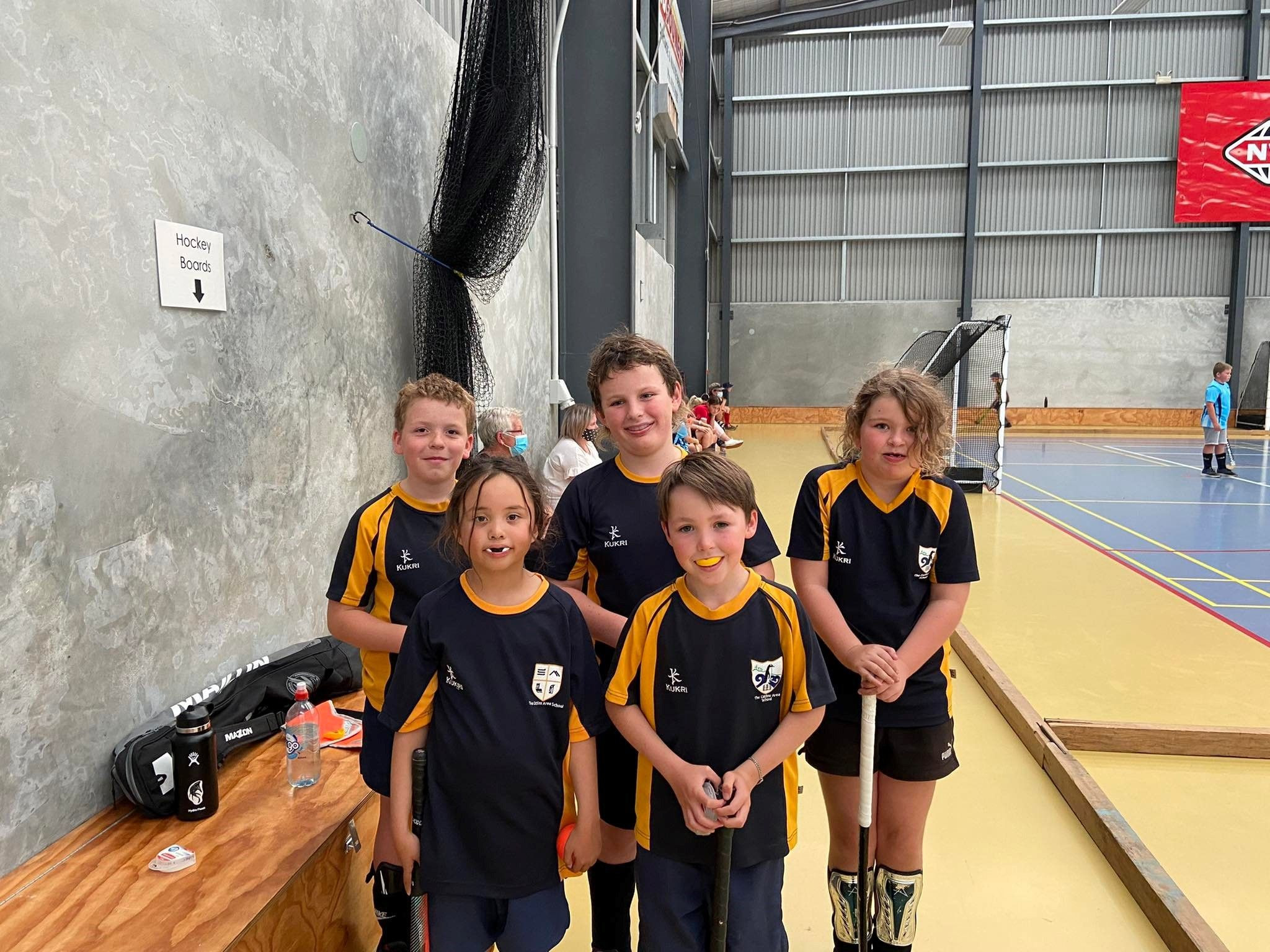 Eight students have been representing TCAS in hockey at the Rec Centre on Mondays.
This term South Otago have given students the opportunity to play hockey on a Monday afternoon. Our Year 5-6 CATLINS team has been represented by Cooper Landreth, Casey Catherwood, Harry Lietze, Mika Nakajima, Patrick Harrison and Harry McDougall. With fewer Year 7-8 players playing, Harry Walker and Maddox Harrison have been fortunate to combine with schools Warepa and Clutha Valley to make a team.
Games are split into two 12 minute halves with a 2 minute halftime break. Players have enjoyed the opportunity to play and have learnt, developed and honed their hockey skills as well as representing TCAS with the impeccable sportsmanship. Thank you to parents who have transported players and put their hands up to be referees and unofficial managers; the teams could not play without you!