2021 Kiwi Competitions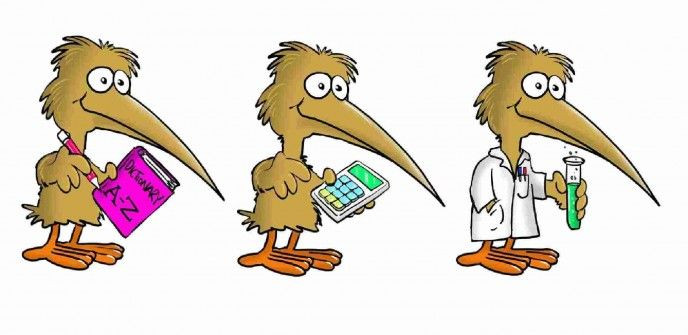 The University of Canterbury is offering students in Years 5-10 the opportunity to participate in the KIWI English, Mathematics and Science competitions. These competitions take place annually and are designed by New Zealand teachers for New Zealand students based on the New Zealand Curriculum.
All participating students will receive a certificate and a prize will be awarded to the top student nationally in each competition.
For more information, contact Miss Currall or click the following links: