Cyber Safety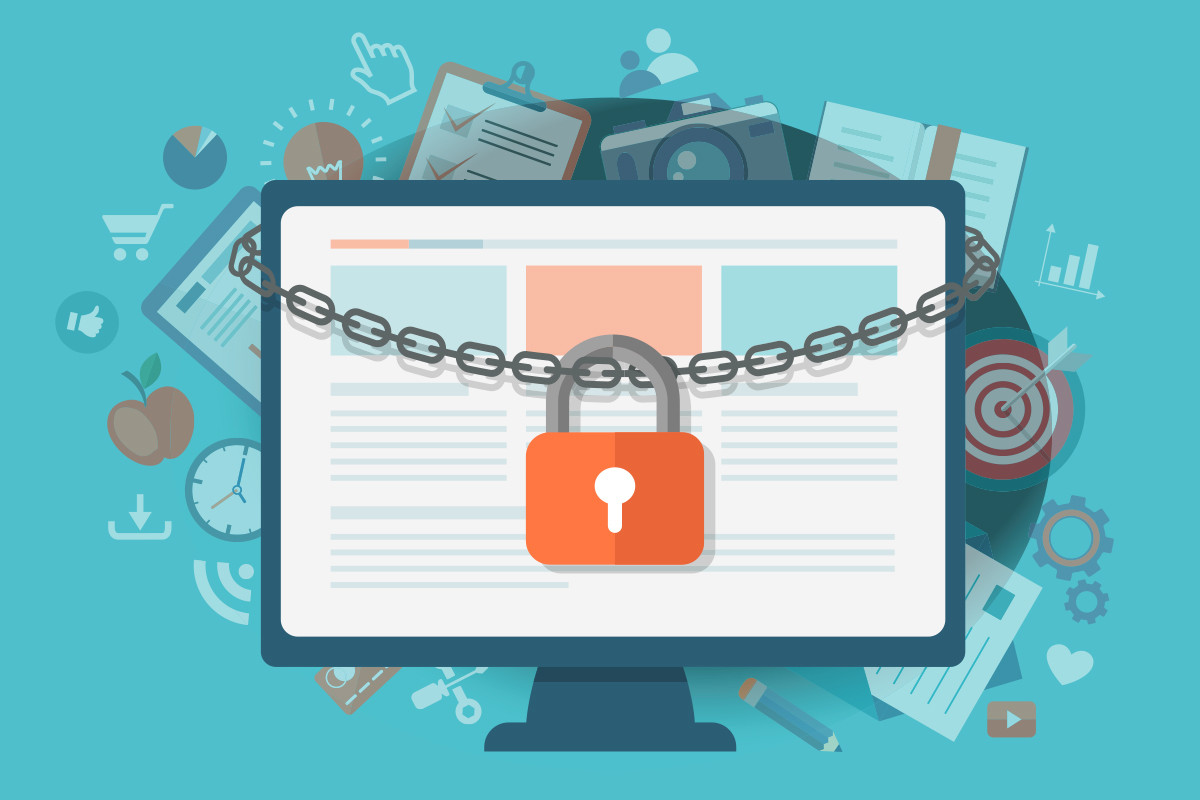 We live in a digital age where people, including children, communicate using a range of digital devices. As our children engage more in the online world there needs to be a raised awareness of the Cybersafety issues that our children, families, school and community now face.
Netsafe states that... "Cybersafety refers to the safe and responsible use of Information and Communication Technologies (ICT)." For TCAS students, these technologies may include the use of iPads, computers, internet, email, apps, and other online tools.

Here at The Catlins Area School, we believe that digital devices and the internet are powerful tools for education. While we are committed to supporting our students with learning how to use these tools in responsible and safe ways, we recognise the reality that developing safe behaviours work in partnership with home. We strongly feel that this shared responsibility between home and school is a must to ensure the online safety of our children.

Ideas for cyber safety include:

Maintain a positive approach about the many benefits brought by technology

Identify the risks associated with using digital devices and the internet

Put in place strategies to minimise and manage risks (e.g. when and where devices can be used, what apps/websites are allowed).


https://www.police.govt.nz/advice-services/cybercrime-and-internet/online-child-safety
https://www.netsafe.org.nz/advice/parenting
Further Cyber Safety Information
Netsafe Online Safety Parent Toolkit
Online Safety Parent Toolkit 2020
Netsafe Staying Safe Online Guide
Staying Safe Online Guide 2020
Te Haumaru Tuihono - Te Reo Māori
Tausisia o le Saogalemu i Luga o le Initaneti - Samoan
Report harmful content here: report.netsafe.org.nz